GTC Children in Need pictures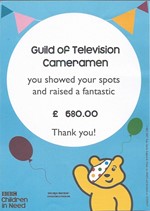 For every picture submitted by a cameraman working on a Children in Need event on 21 November 2011, GTC members pledged to give £1 to Children in Need. See the pictures below.
Total raised: £680
Many thanks to those GTC members who entered into the fun and sent in a photo of their day with Pudsey and also many thanks to those who backed the effort with their generous donations to help us raise a very creditable amount for Children in Need.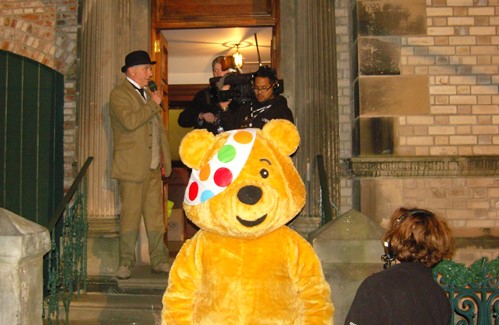 17. Pudsey at the Beamish Living Museum CIN OB for BBC Newcastle: Steve Ilston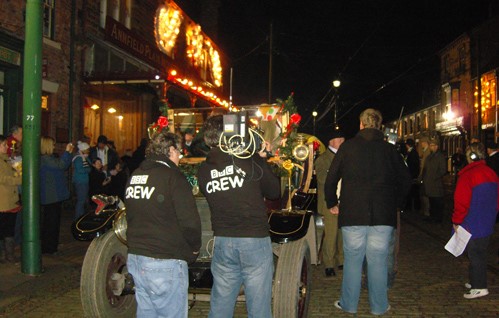 16. Pudsey takes a ride in a vintage car at Beamish (BBC Newcastle): Steve Ilston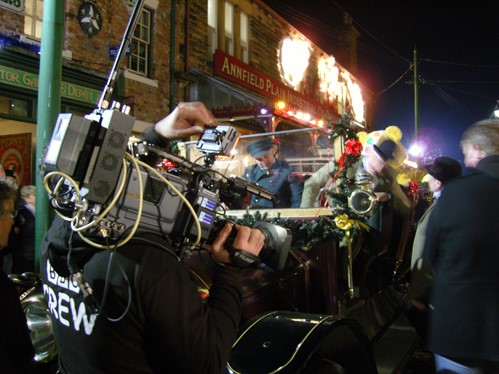 15. Pudsey at Beamish Living Museum (BBC Newcastle): Steve Ilston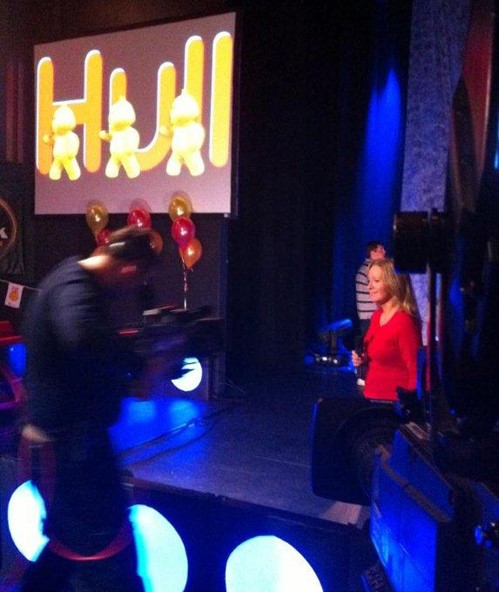 14. Mike Buttery on camera with reporter Linsey Smith in Hull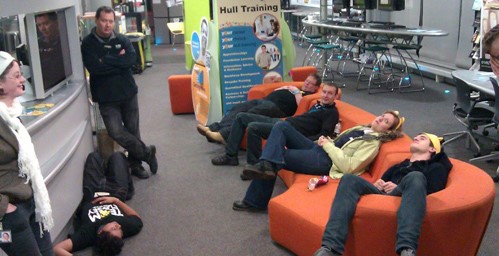 13. The end of a long day - the Hull CIN derig complete: Dave Rimmington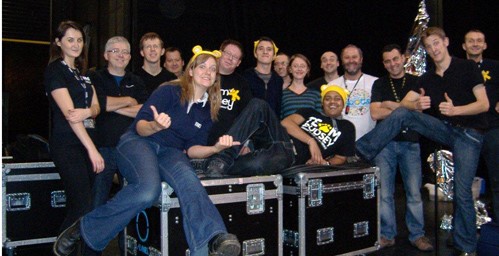 12. The Children in Need Hull OB crew: Dave Rimmington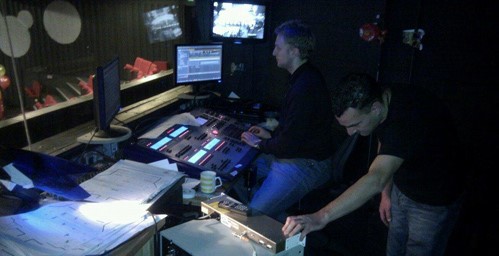 11. Lighting Director Dave Rimmington and Console Op in the lighting booth Hull OB: Dave Rimmington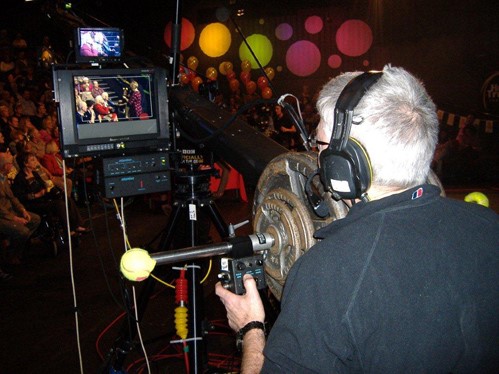 10. Jib operator Bernie Totten in action: Dave Rimmington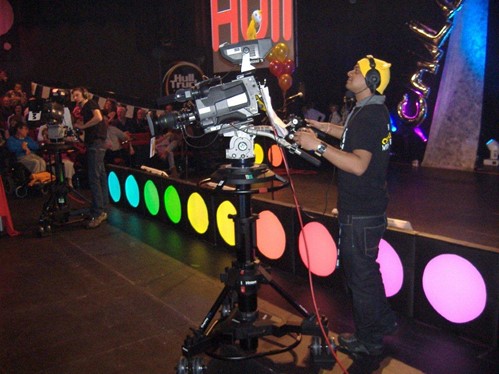 9. Brij Patel doing a great Pudsey impersonation: Dave Rimmington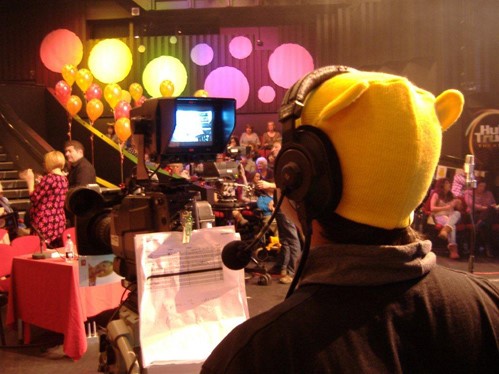 8. Pudsey on camera again (or is it Brij Patel in disguise?): Dave Rimmington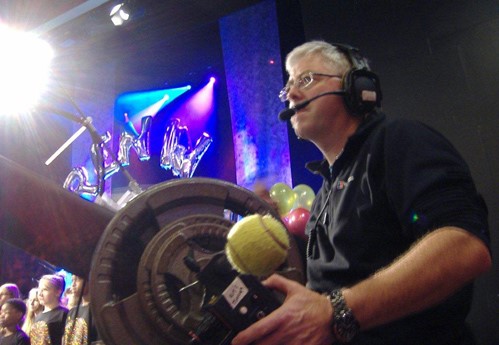 7. Jib operator Bernie Totten in action: Dave Rimmington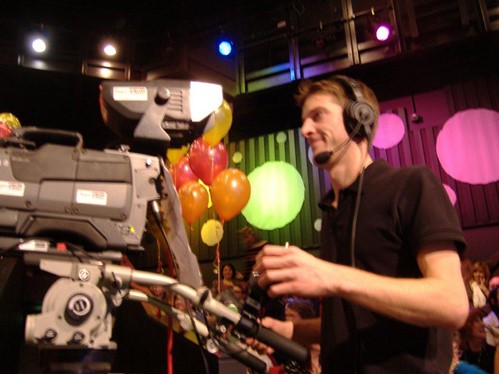 6. Dave Edwards on camera for Children in Need: Dave Rimmington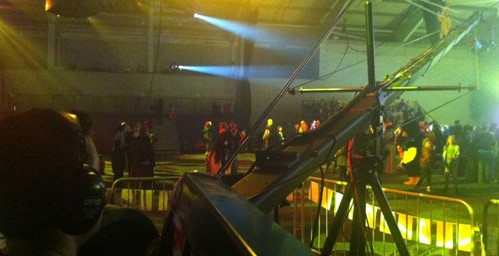 5. Jib operating at Loughborough University (BBC East Midlands): Dan George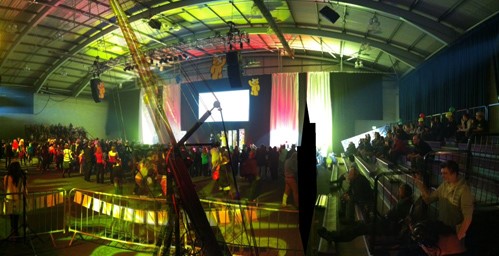 4. Children in Need at Loughborough University (BBC East Midlands): Dan George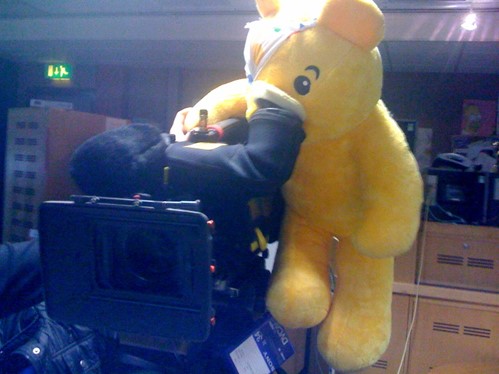 3. Pudsey spotted doing a stint on camera in Newcastle: Andrew Greenwood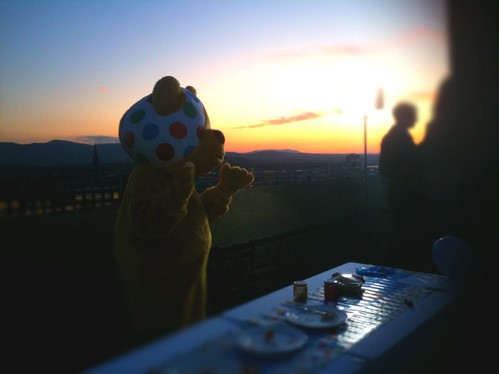 2. Edinburgh: Pudsey at dusk: Jerry Kelly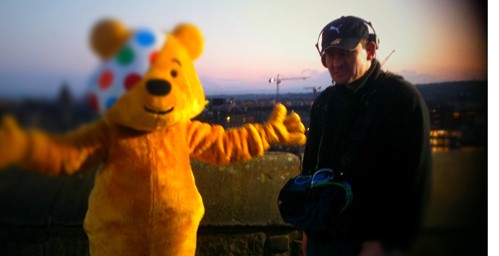 1. Pudsey in Edinburgh at dusk: Jerry Kelly