Career-starting opportunities at VMI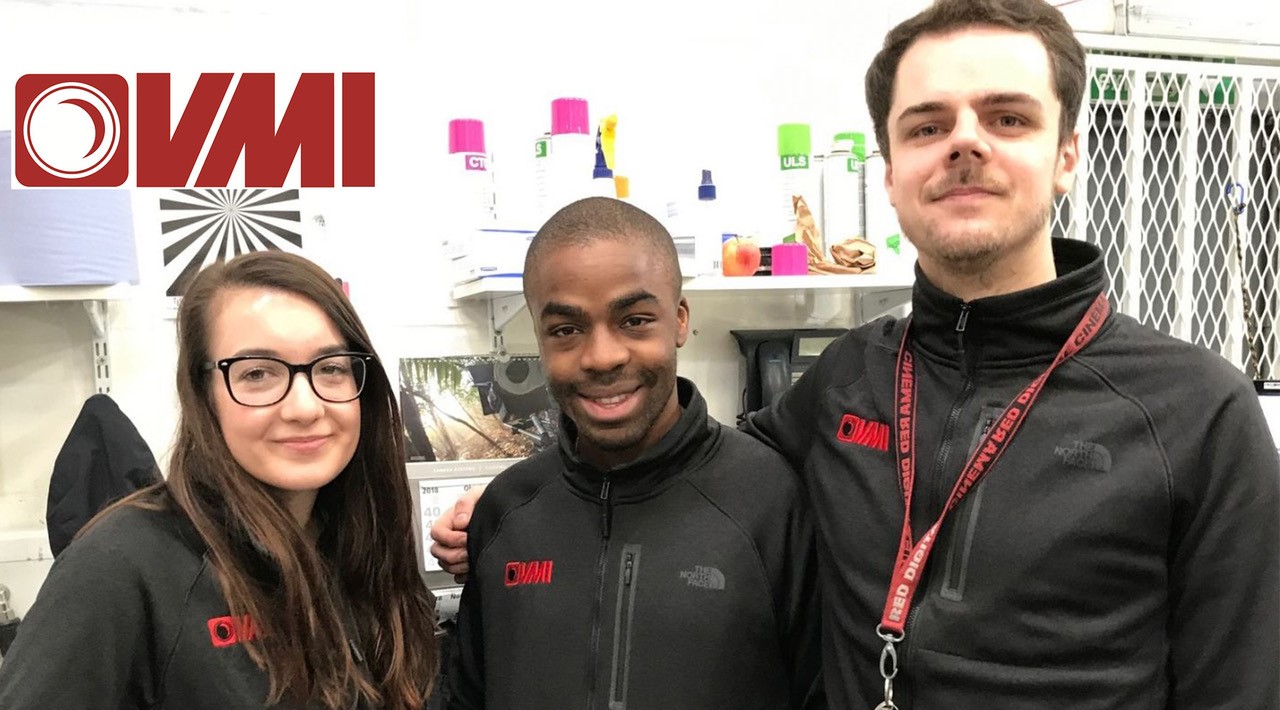 GTC sponsor VMI has some advice (and opportunities) for recent graduates who have yet to secure a permanent job and are looking to boost their skills to find an alternative route into the industry. Such routes might involve becoming a runner or taking on a work placement or internship, the benefits of which can include building contacts or providing the chance to shine in a particular role.
While there is often negative press around employers who may be exploiting the willingness of young graduates to put in the hours without providing suitable return, VMI understands that this arrangement should be a quid pro quo. Graduates need the opportunity to see if they are suited to the industry and have the talent to make a difference, while employers should treat interns with respect and reward fresh talent with opportunities to take their work further within the company.
VMI runs its own internship programme and proof of the success of this is that of the 24 full-time employees at the London division of the company, six started out as interns.
Find out more about the programme.
Applications are currently being considered up to 1 January 2020. To apply, click here.
---
VMI is currently also advertising for a Camera Technician
VMI also currently has an opening for a Camera Technician to join their busy camera rental facility in West London. Candidates must have a background in broadcast equipment with up-to-date working knowledge of current digital cameras and lenses, with a minimum of 2 years' experience. Ideally, they are seeking a senior prep tech but would accept a junior prep tech of a suitable calibre.
You must be able to hit the ground running, be a good team member, able to work independently and be a good communicator. You must be proficient in the use of MS Office/Outlook and internet. A flexible schedule is required.
Duration: Permanent position. Closing date for applications: 11 Jan 2019
VMI is a camera rental company specialising in th

e hire of camera equipment for all genres, renowned for excellent equipment and service for Dramas and Documentaries.
See more about VMI: vmi.tv