New camera cover products from camRade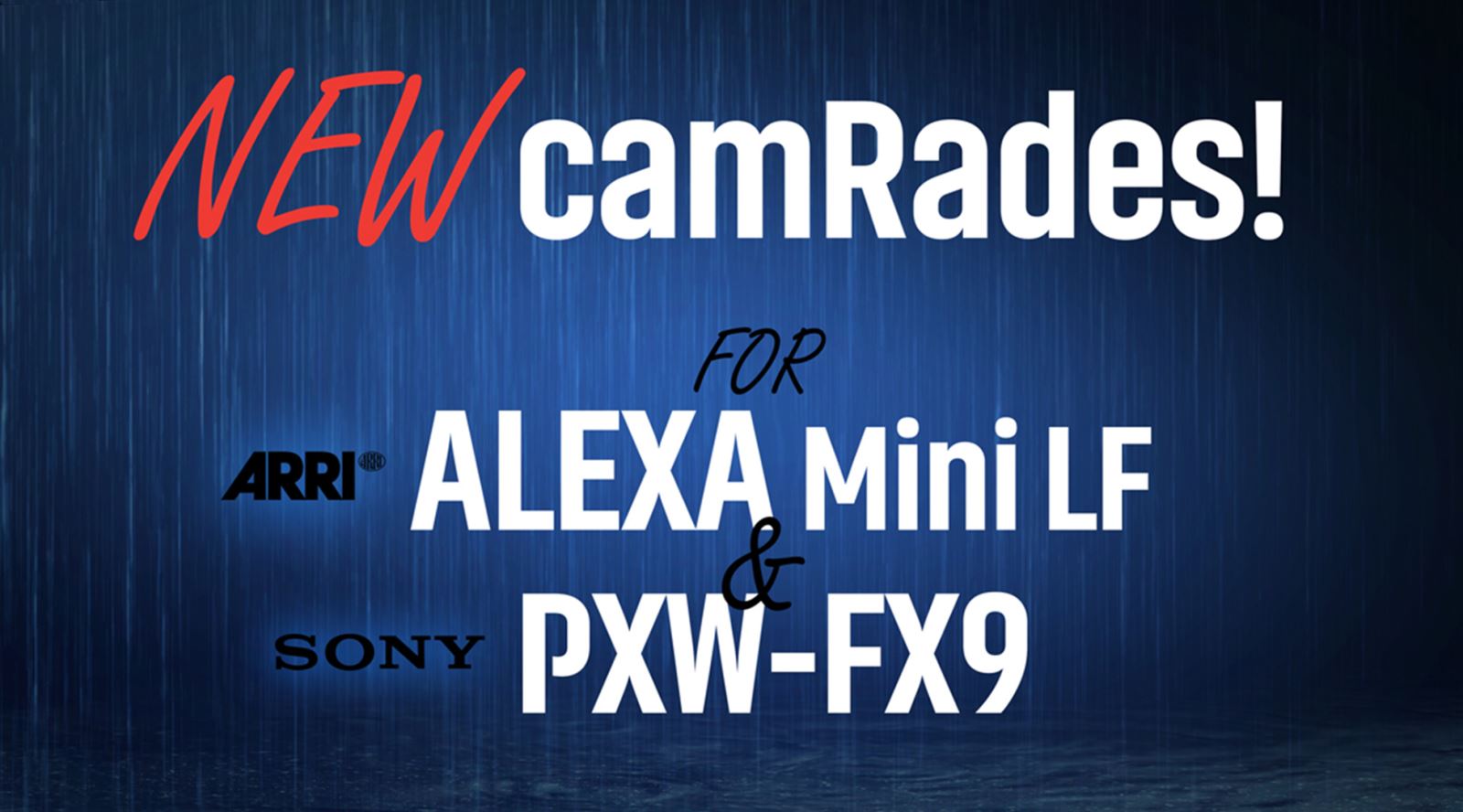 GTC sponsor camRade has started 2020 by adding to its product line-up!
High expectations from the new Sony PXW-FX9 can be complemented with the custom camRade wetSuit for this camera. This is also the case for the wetsuit ARRI ALEXA Mini LF and the GY-HC500 and GY-HC550 Connected Cams from JVC.
New to the run&gunBag family is the run&gunBackpack MD. A small and flexible backpack for when you are out in the field by yourself and you need a practical solution to carry your mobile transmitter or streaming device while still having your hands free.
---
camRade wetSuit
PXW-FX9
SKU: CAM-WS-PXWFX9
EAN: 8718591673191
MSRP: €199
Status: In backorder
---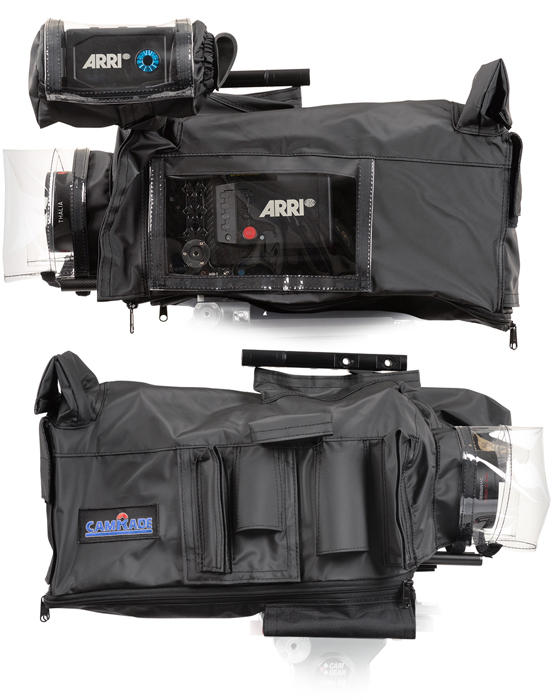 camRade wetSuit
ARRI ALEXA Mini LF
SKU: CAM-WS-ARRI-ALEXA-MINI-LF
EAN: 8718591673061
MSRP: €249
Status: Available from stock
---
camRade run&gunBackpack MD
SKU: CAM-R&GBACKP-MD
EAN: 8718591673122
MSRP: €199
Status: Available from stock
---
Also available (images to come):
camRade wetSuit
JVC GY-HC500/550
SKU: CAM-WS-GYHC500-550
EAN: 8718591672972
MSRP: €179
Status: Available from stock
---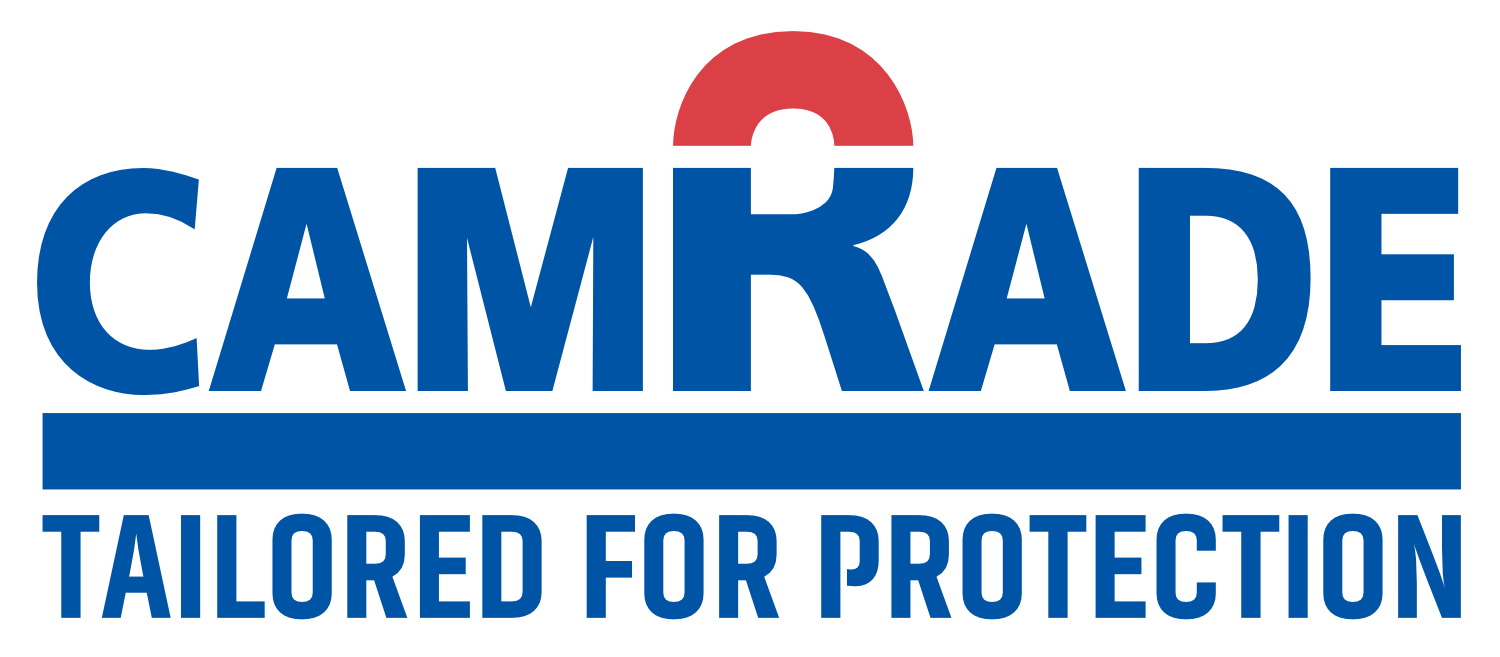 See the full camRade range:
www.camrade.com