CTBF Christmas Family Film: Ferdinand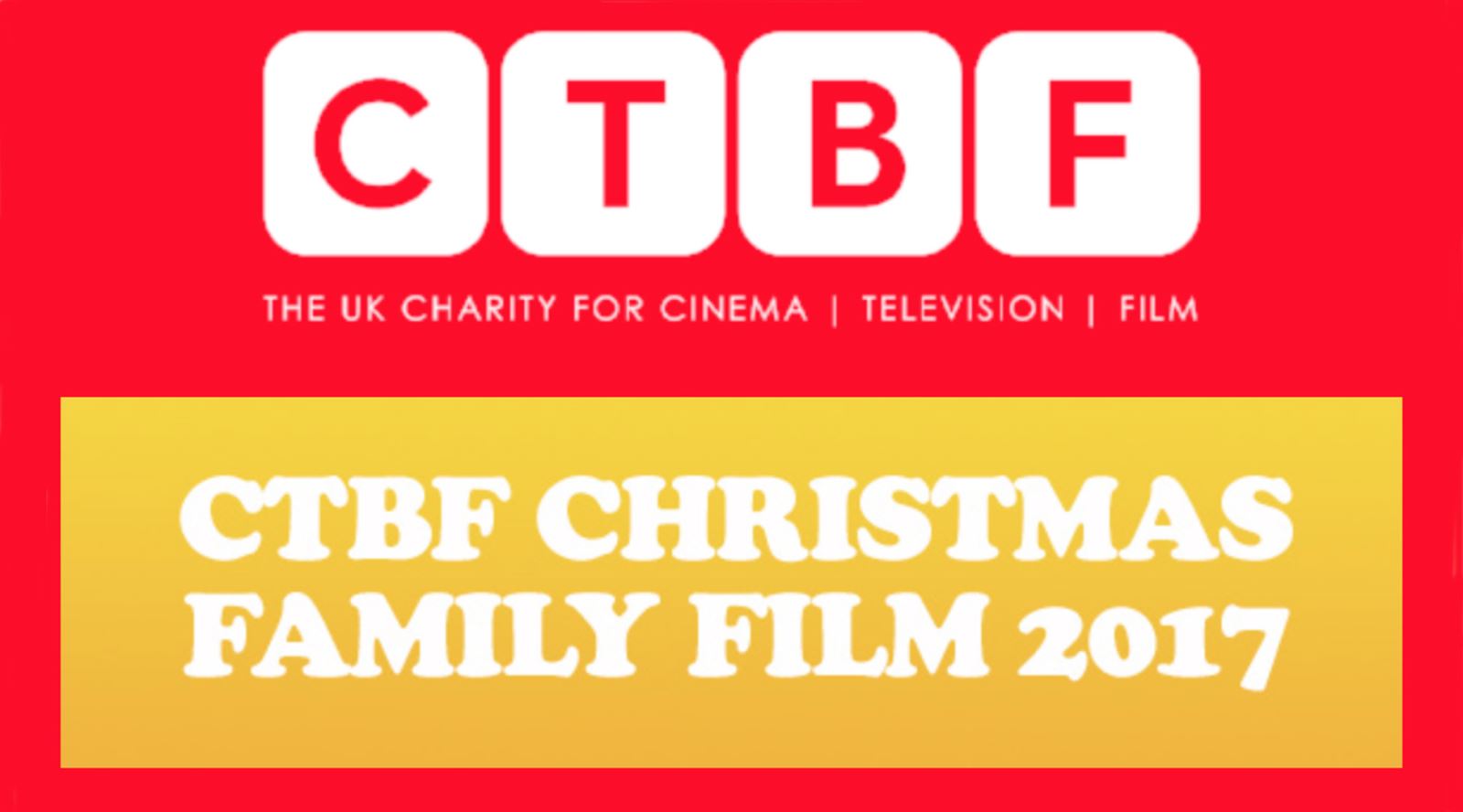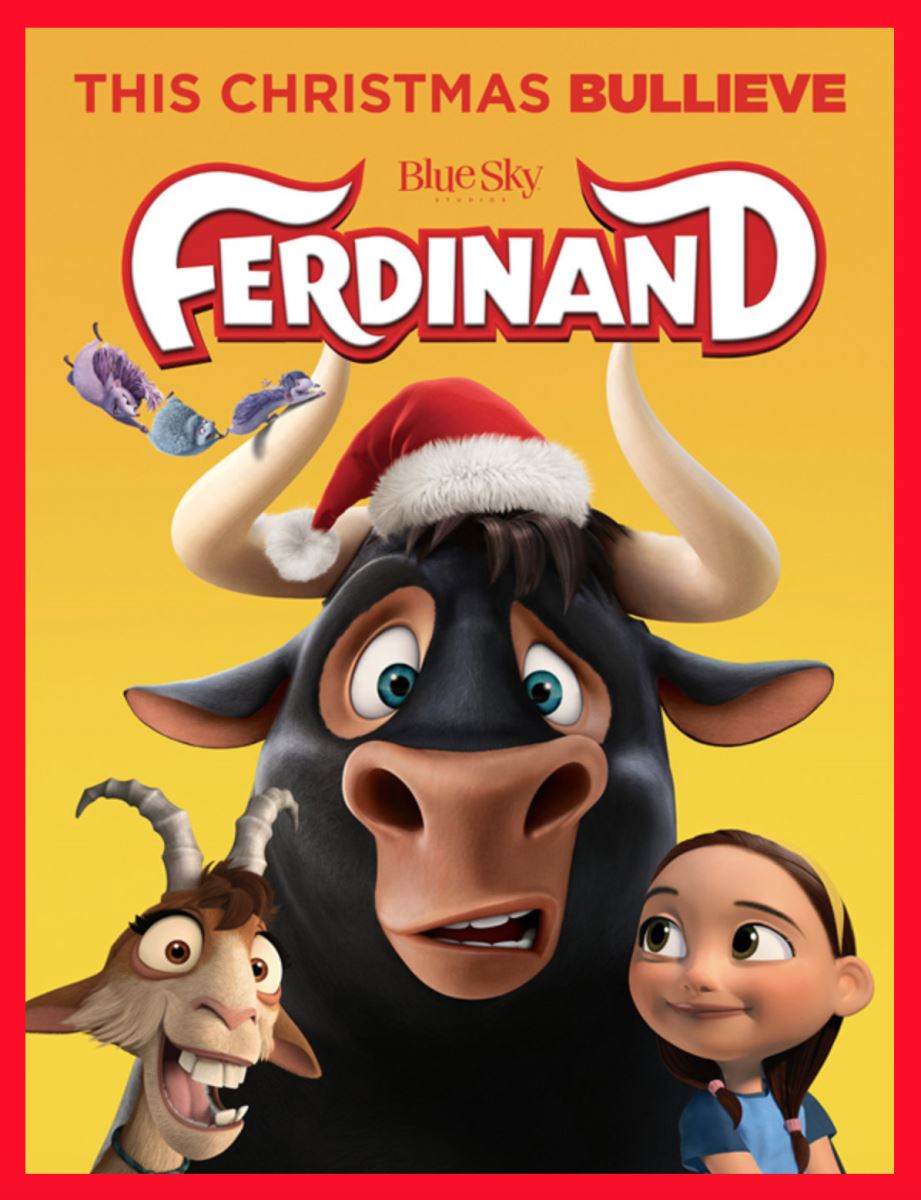 Ferdinand tells the story of a giant bull with a big heart. After being mistaken for a dangerous beast, he is captured and torn from his home. Determined to return to his family, he rallies a misfit team on the ultimate adventure. Set in Spain, Ferdinand proves you can't judge a bull by its cover.
Starring John Cena, Kate McKinnon, Gina Rodriguez and Anthony Anderson.
Date: Saturday 16 December
Venue: Ham Yard Hotel, London W1D 7DT
1st Screening
"Fun In The Foyer": 9.30am | Film starts: 10.15am
Book 1st screening tickets
2nd Screening
"Fun In The Foyer": 12.30pm | Film Starts: 1.15pm
Book 2nd screening tickets
Ticket prices
Adult: £22.50; Child (12 years and under): £15
Discounted family of 4 (2 x adults, 2 x children): £70
Where to next?
Search for Camera Crew