ARRI certified training for ALEXA Mini and AMIRA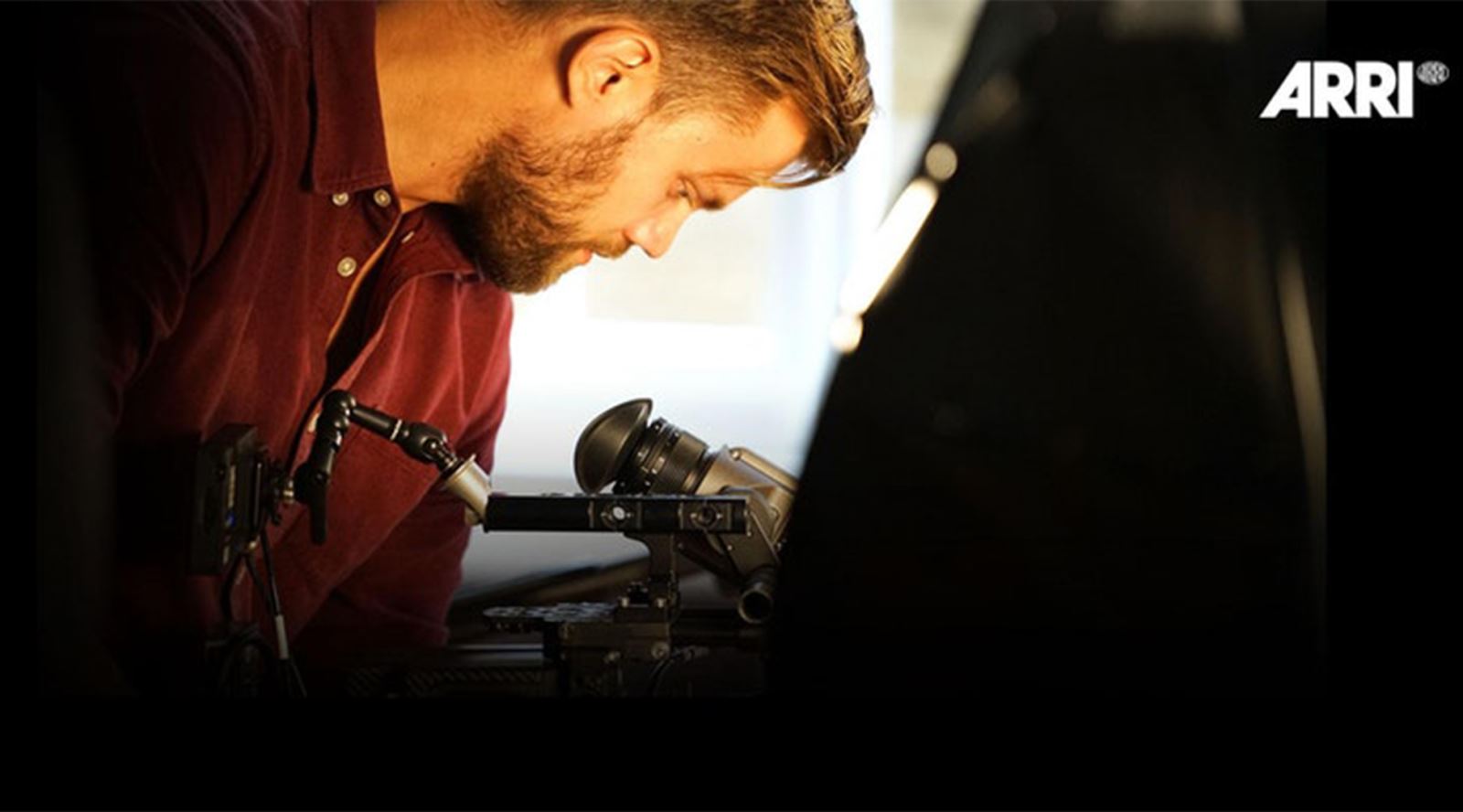 Get ready for advanced look workflows with ALEXA Mini and AMIRA through hands-on training from industry professionals.

ARRI Certified Training for ALEXA Mini and AMIRA
This two-day training course covers all aspects of shooting with the ALEXA Mini and AMIRA. You will be given the opportunity to enhance your knowledge of camera functions and deepen your practical skills. Experienced professionals will detail the many possibilities the cameras have to offer, giving you expert advice and hands-on training. By the end of the two days you will be able to use the cameras to their full potential in real-world situations.
Who should attend
• Cinematographers
• Operators
• Assistants
• DITs
• Rental staff
What you will learn
• Creative ARRI look workflows and ARRI color science
• Understanding linear light, logarithmic and video encoding
• Advantages of MXF/ARRIRAW and ProRes codecs
• Understanding recording formats and their applications
• Exposing for SDR and HDR
• Exclusive insights into ARRI camera and sensor design
• Wireless camera control via Electronic Control System and WiFi
• Hands-on sessions with cameras and postproduction tools
Details
You will be provided with a detailed introduction to ARRIRAW and other recording formats, ARRI look workflows and the ARRI Electronic Control System. Each participant will work directly with an ALEXA Mini or AMIRA camera kit and computers loaded with postproduction software; you will make recordings in order to become familiar with typical on-set situations and explore common postproduction workflows, experimenting with the application of different ARRI looks and LUTs to suit individual setups.
A maximum of 12 participants can attend each course, to ensure that everyone gets a sufficiently practical experience of working with the four available camera kits. There will also be an illuminated set for the hands-on exercises.
Duration: 2 days
Trainer: Florian Rettich
Language: English
For more information, contact:
ARRI Academy
training@arri.de
+49 89 3809 2030
www.arri.com/academy
Search for Camera Crew