ARRI Certified Training for Camera Systems – ONLINE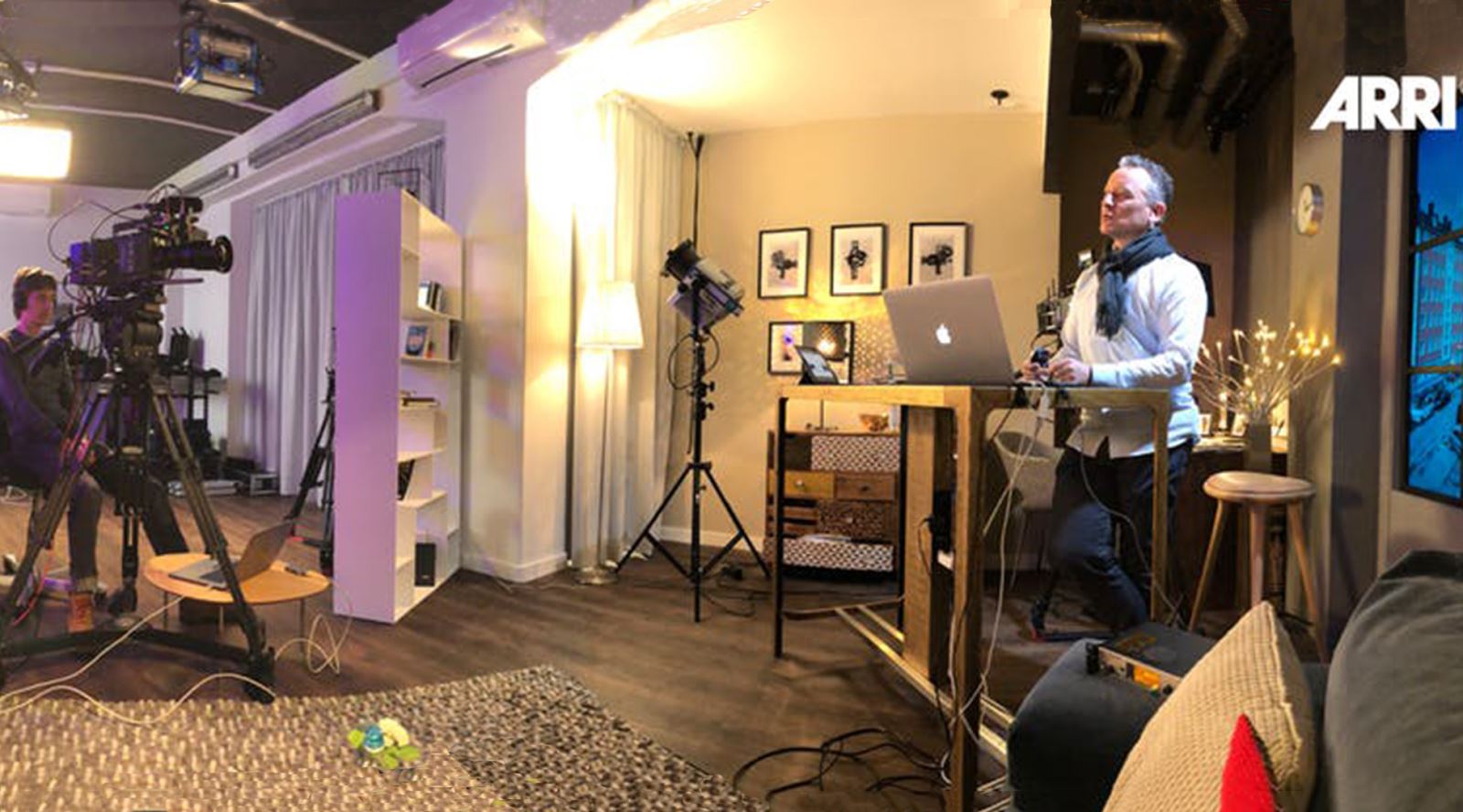 Get ready for certified training for ARRI camera systems – online.
GTC members are entitled to a 20% discount on ARRI training courses.
ARRI Certified Online Training for Camera Systems
This live online training will be a series of 8 online sessions and corresponding self-learning units covering all aspects of shooting with the ALEXA LF, ALEXA Mini, ALEXA SXT W and AMIRA. You will be given the opportunity to enhance your knowledge of camera functions and advanced look workflows. Experienced professionals will detail the many possibilities the cameras have to offer, giving you expert advice during the live presentation and Q&A sessions. By the end of the course you will be able to use the cameras to their full potential in real-world situations. You will have access to the recorded live sessions during the training period if you miss a date.

Who should attend
Cinematographers
Operators
Assistants
DITs
Students
Rental staff
What you will learn
Creative ARRI look workflows and ARRI colour science
Understanding linear light, logarithmic and video encoding
Advantages of ARRIRAW and ProRes codecs
Understanding recording formats and their applications
Exposing for SDR and HDR
Experience the full capabilities when it comes to HDR and wide colour gamut monitoring
How to team up ALEXA LF / SXT W and ALEXA Mini on a project
Exclusive insights into ARRI camera and sensor design
Wireless camera control via Electronic Control System and WiFi
Learning sessions with all our online simulators and tools, as well as common postproduction tools
Additional content for self-learning sessions and excercises
Q & A sessions with the trainer
Details
You will be provided with a detailed introduction to ARRIRAW and other recording formats, ARRI advanced look workflows and HDR. You will work with ARRI camera simulators, online tools and postproduction software; you will get exercises in order to become familiar with typical on-set situations and explore common post-production workflows, experimenting with the application of different ARRI looks and LUTs to suit individual setups.
Duration: 8 live-sessions between 1 and 1.5 hours each
Trainer: Florian Rettich
Language: English

For more information, contact:
ARRI Academy
academy@arri.de
+49 89 3809 2030
www.arri.com/academy
Search for Camera Crew