Beyond Three Point Lighting – a personal view by a lighting director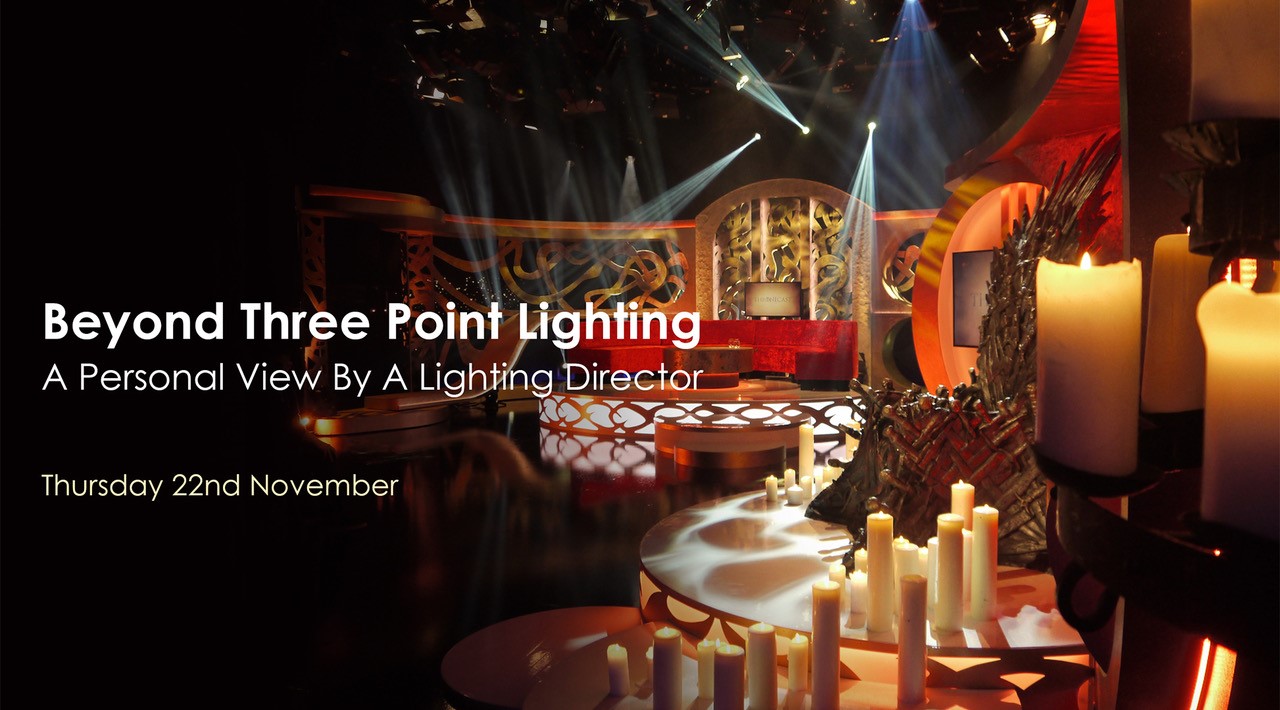 GTC sponsor ProAV are delighted to announce that Iain Davidson (Lighting Director for Thronecast and the Ryder Cup) will be joining them for an exclusive workshop on lighting, at ProAV's offices in Hemel Hempstead on Thursday 22 November. Iain will take attendees through his main concepts of lighting, from the qualities he looks for in a key light to working with natural light. He will also talk about his approach to studio based multicamera shoots like Thronecast; how to get the best results; and what you need to consider when designing the lighting.
More about Iain...
Iain has been lighting since the age of 16, first in theatre before working for the BBC for 26 years. Eight years at Sky followed after which he has worked as a freelance director for the past two years.
Iain is a long-term member of the Society of Television Lighting and Design as well as serving on the committee editing the journal Television Lighting. Most recently he has been lighting the Game of Thrones fan show Thronecast and the Open Golf and Ryder Cup presentation studio for Sky.
Coming Up
Join ProVision at their Open Day in Leeds
18 Dec 18 @ Prime Studios, 94 Kirkstall Road, Leeds, LS3 1HD
IMAGO International Cinematographers Symposium "Inspiration"
25–27/01/2019 @ Vienna
View all
Search for Camera Crew