ProAV Academy: A Guide to Recording in Log with Alister Chapman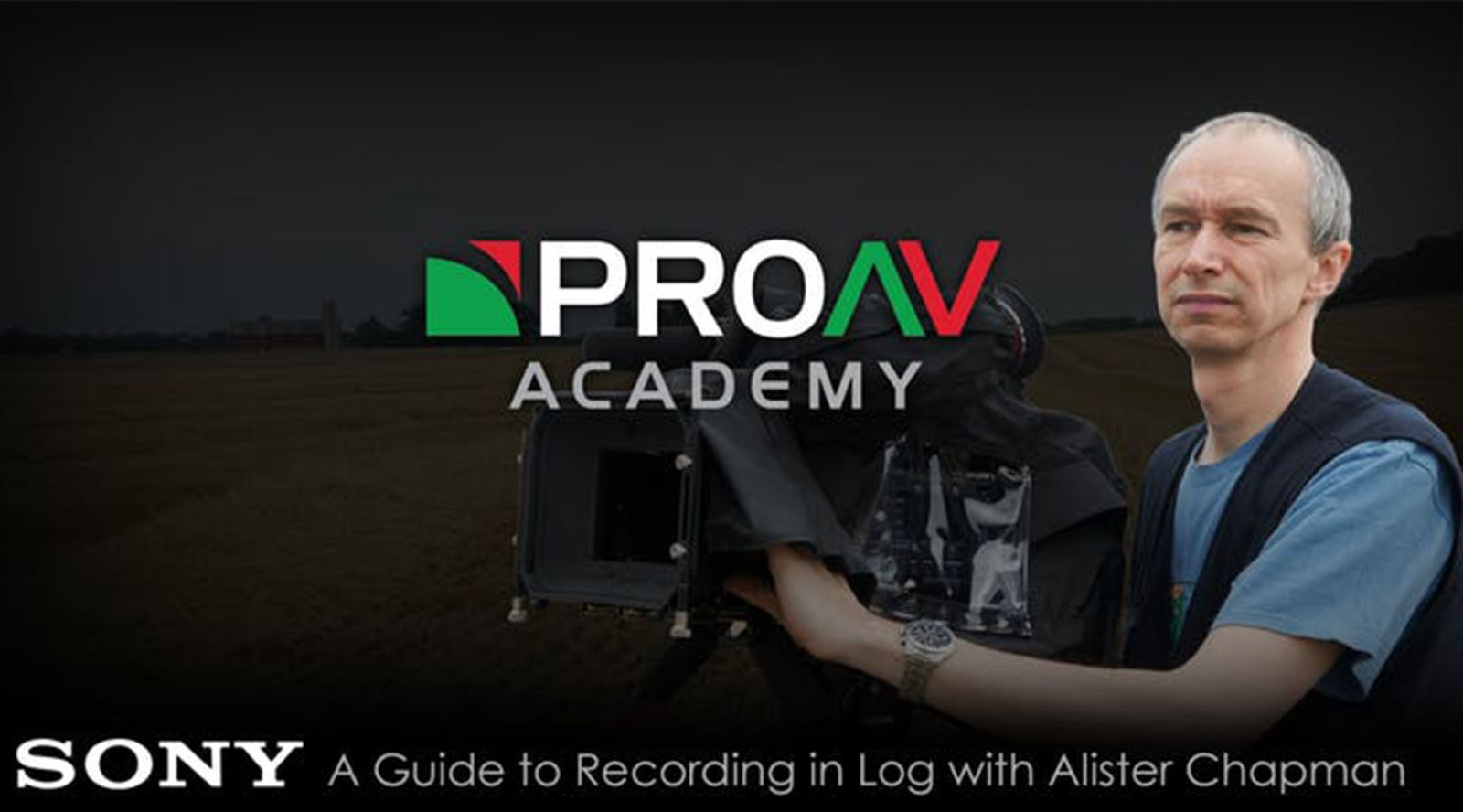 Proudly sponsored by Sony


What is log and how is it different from standard gamma? Why and when should you use log? How do you expose it and how do you work with it in post-production? All these questions and more will be answered in this one-day log primer workshop.
Shooting with log is very different to shooting with traditional gammas and you need to alter your approach to shooting when using it. This workshop will help you understand the changes you need to make, provide guidance on exposure and explore log workflows looking at the use of LUTs, Exposure Index and handling Log in post.
A number of free LUTs will be made available for attendees of this workshop.
The day will cover:
Morning
Why shoot with log and when would you use it?
What is gamma and how is log gamma different to standard gammas like Rec-709?
How do you expose log?
Measuring and assessing log exposure.
LUTs – what are they and what should they be used for?
Afternoon
Exposure Index – How to shift your exposure with CineEI or offset LUTs.
Basic post-production using LUTs.
Grading log using 'S' curves.
Colour managed workflows that really make working with log easy.
Q&A
Who is Alister Chapman?
Alister is one of the most highly respected cameramen / industry tutors around. Operating as a freelance DOP/producer/editor, Alister has worked in broadcast television since 1984. He has consulted on major projects for New York museums, provided stock footage to over 30 clients and filmed for the BBC, Sky, NBC and Discovery. As a Sony ICE (Independent Certified Expert) Alister travels the world, running workshops and training professionals on Sony products. Despite his close connection to Sony, Alister has always maintained an objective, independant and unbiased viewpoint. Choosing the tools and workflows that work for him and his clients first and foremost.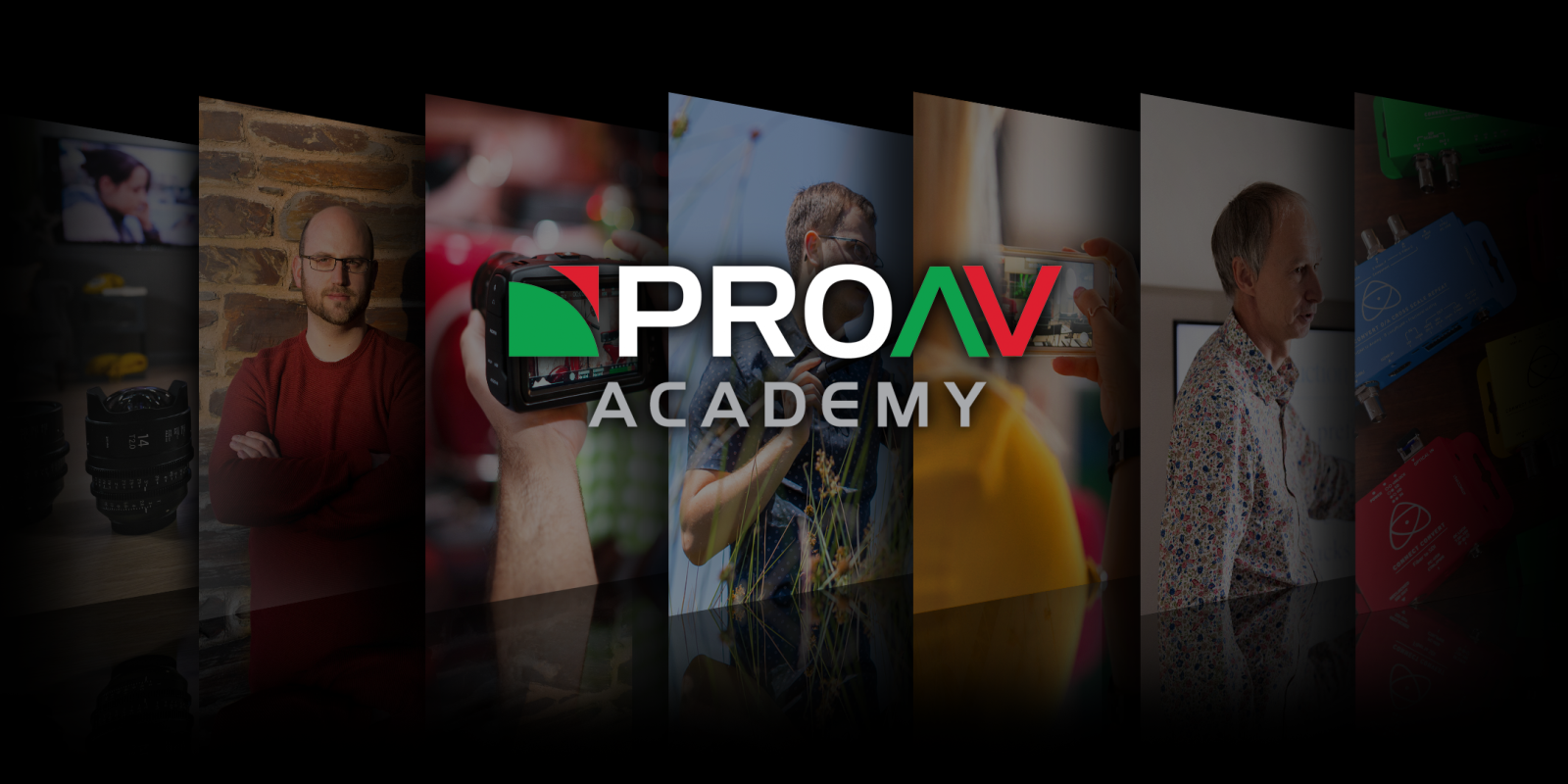 Search for Camera Crew