ProAV Academy: An introduction to lighting – with Carl Yates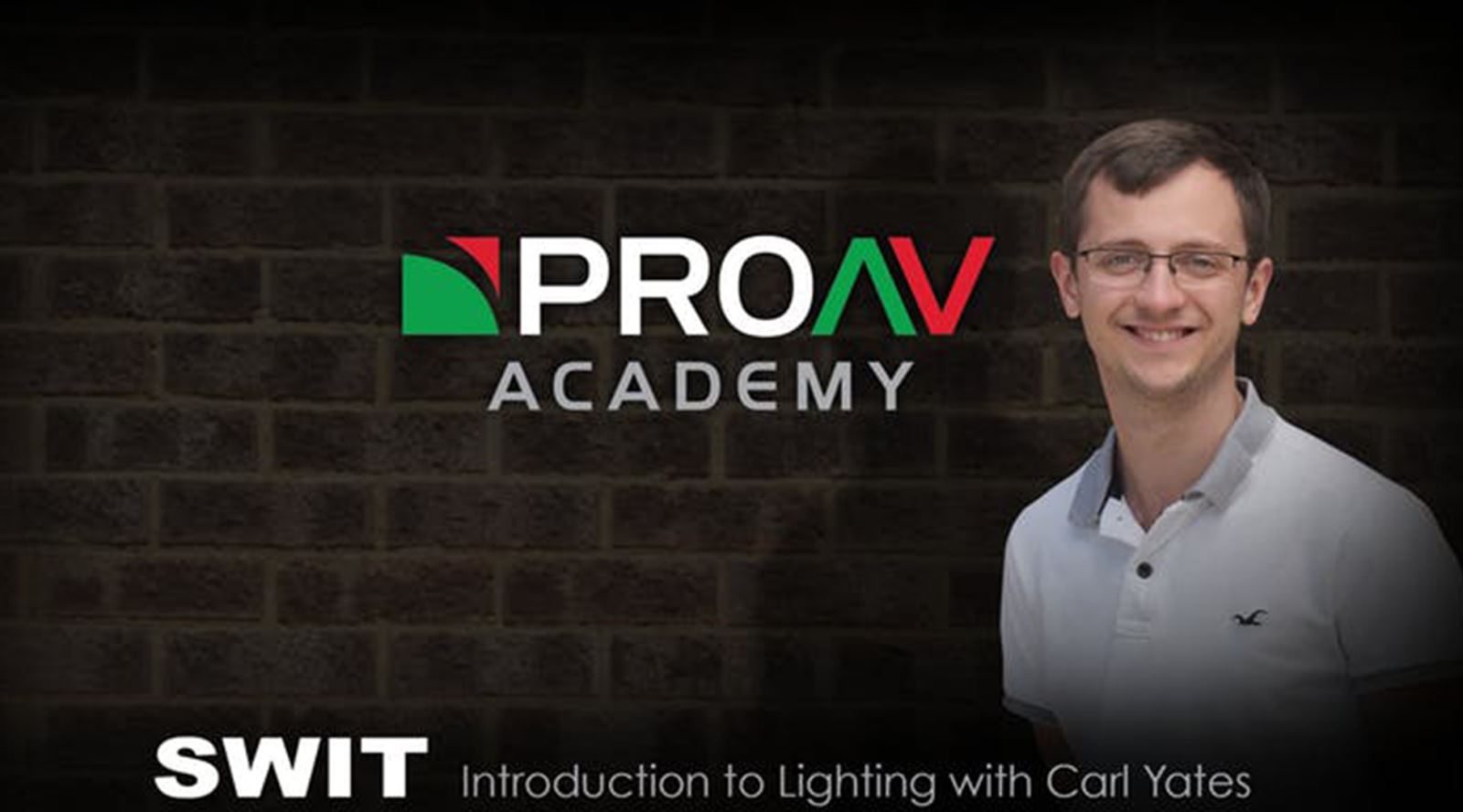 Lighting is one of the most important apsects of video production, and can drastically affect the tone and feeling of your video content.
In this workshop Carl will guide you through the basics of controlling light for video. Focusing on the techniques you need to make sure your lighting is helping you communicate your message, not hindering it, no matter your budget.
This workshop will cover:
3-point lighting and why we use it
Hard or soft light and when to choose each
Interview lighting setups
Working with available light
Types of lighting equipment and their uses
Who is this workshop for?
Skill Level – Beginner
Anyone wanting to understand more about the process of lighting for video
Those getting started in the world of lighting
Who is Carl Yates?
ProAV's Demonstration Manager, and resident camera geek, Carl has many years of experience helping video professionals around the world find the right equipment for their work. With an in-depth knowledge of production equipment, Carl also provides training for various production companies and educational facilities, alongside hosting regular events here at ProAV.
Carl also hosts ProAV's quickly expanding youtube channel, ProAV TV. Demonstrating and explaining the latest camera technology along with technical tests and tutorials to help customers form their own decisions on equipment.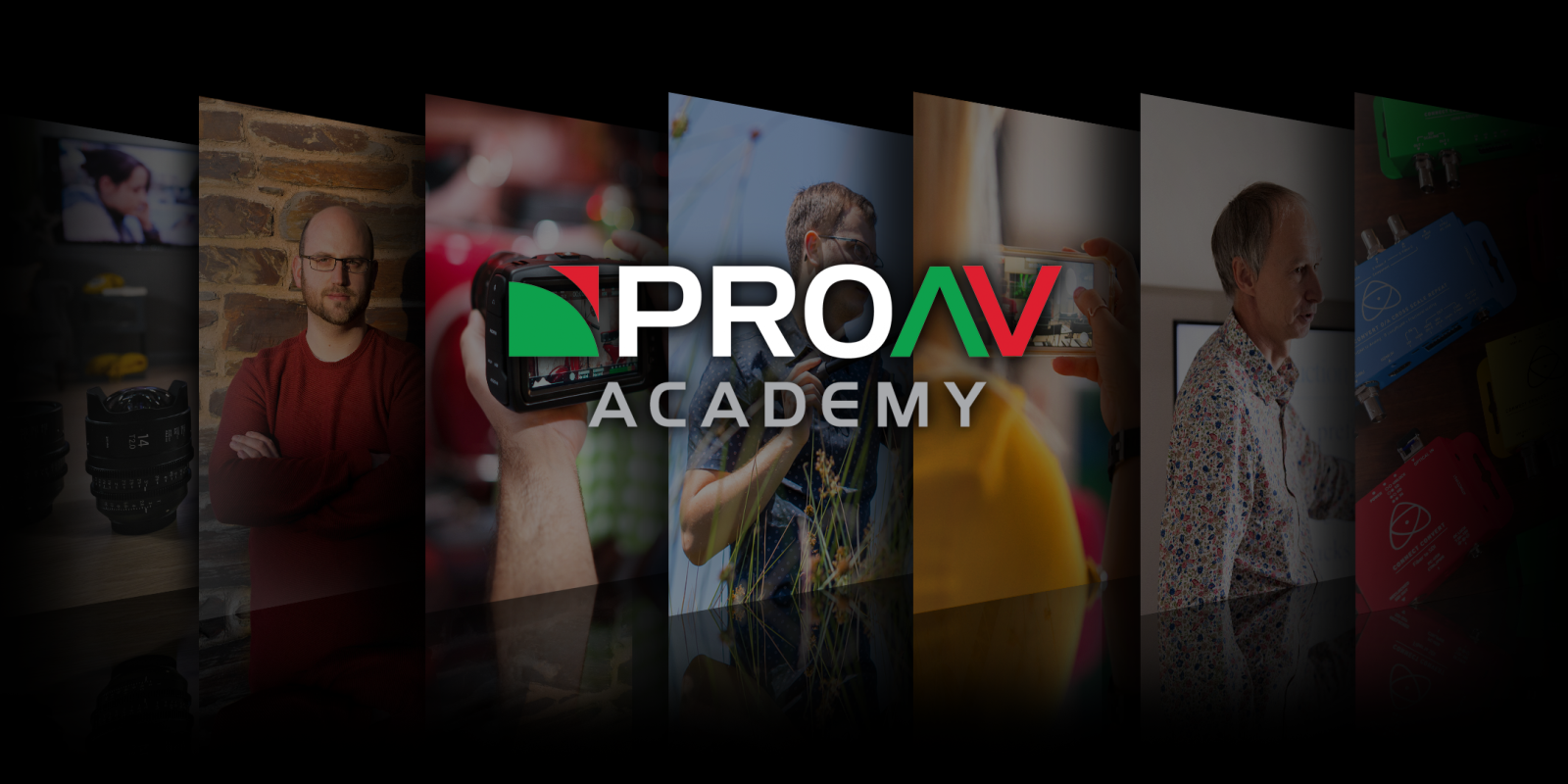 Search for Camera Crew