ProAV: Daniel Peters GH5S Open Day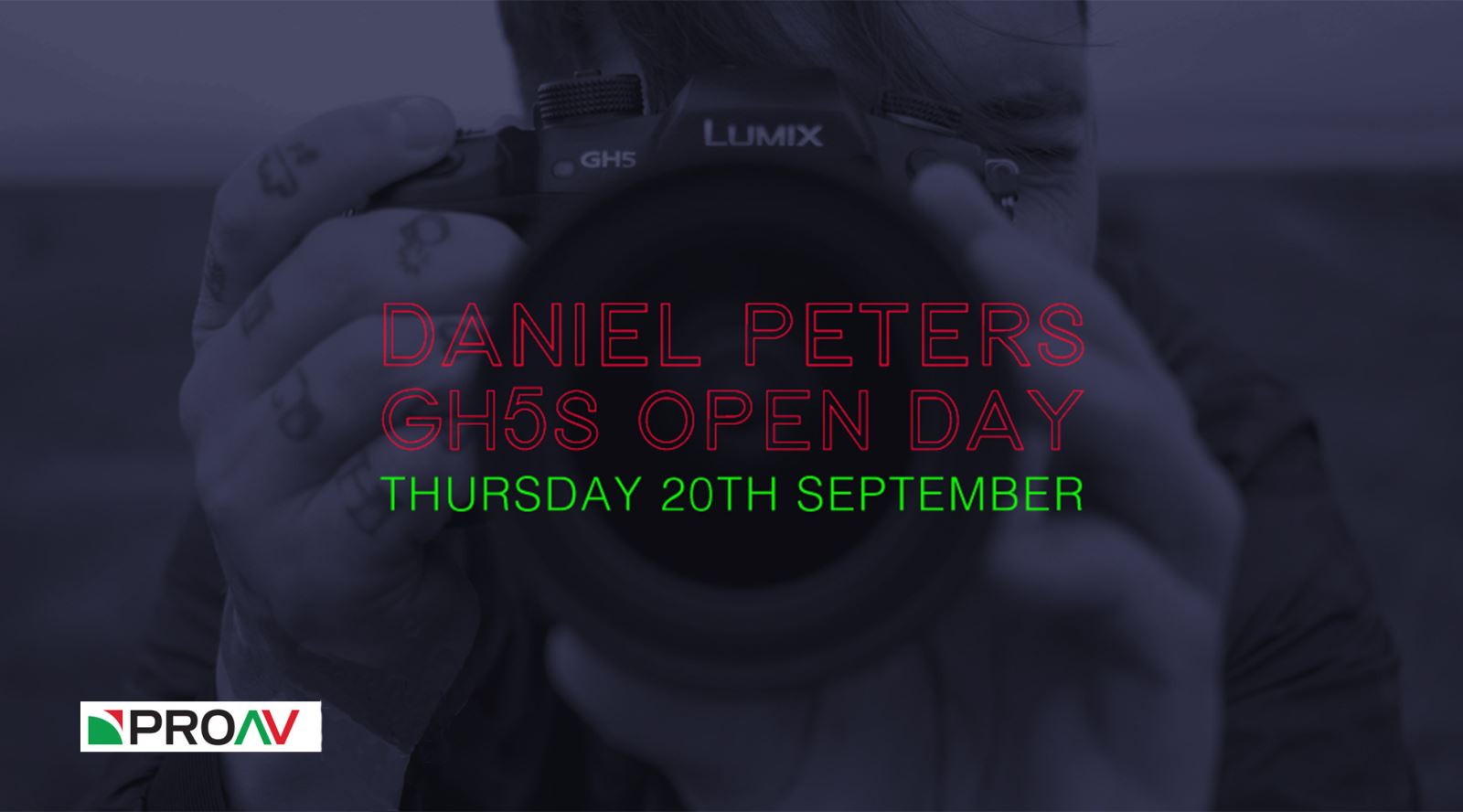 GTC sponsor
ProAV
has announced that they will another of its popular open days on Thursday 20 September. This latest open day will focus on the Panasonic GH5S, with director and cinematographer Daniel Peters giving an in-depth review of its capabilities.
---
About Daniel Peters
Daniel is a freelance Director/Cinematographer. He has worked for clients around the world including Panasonic, Canon, Robbie Williams, Jimmy Choo, Placebo, Heineken, Coors, Bose and many more. He is drawn to realisim in his work, whether that is the dark and moody cinematography in his latest film Let Me Explain or while directing commercials for large brands.
---
Let Me Explain
Cinematographer Daniel Peters recently completed production on his latest short film Let Me Explain, produced in partnership with Panasonic, and the GH5s was his camera of choice.
Join ProAV and Daniel to see the film ahead of release and gain an insight into how the GH5s enabled him to work fast with a minimal crew while still maximising production value on this atmospheric and tense short thriller. See more
---
Panasonic GH5S – the low light specialist!
The Panasonic GH5s is an incredibly capable camera for cinematic video production. Despite its small size and affordable price, it produces images that compete on every level...
---
Search for Camera Crew