ProAV Workshop: Kinefinity Cinema Cameras with Phillip Bloom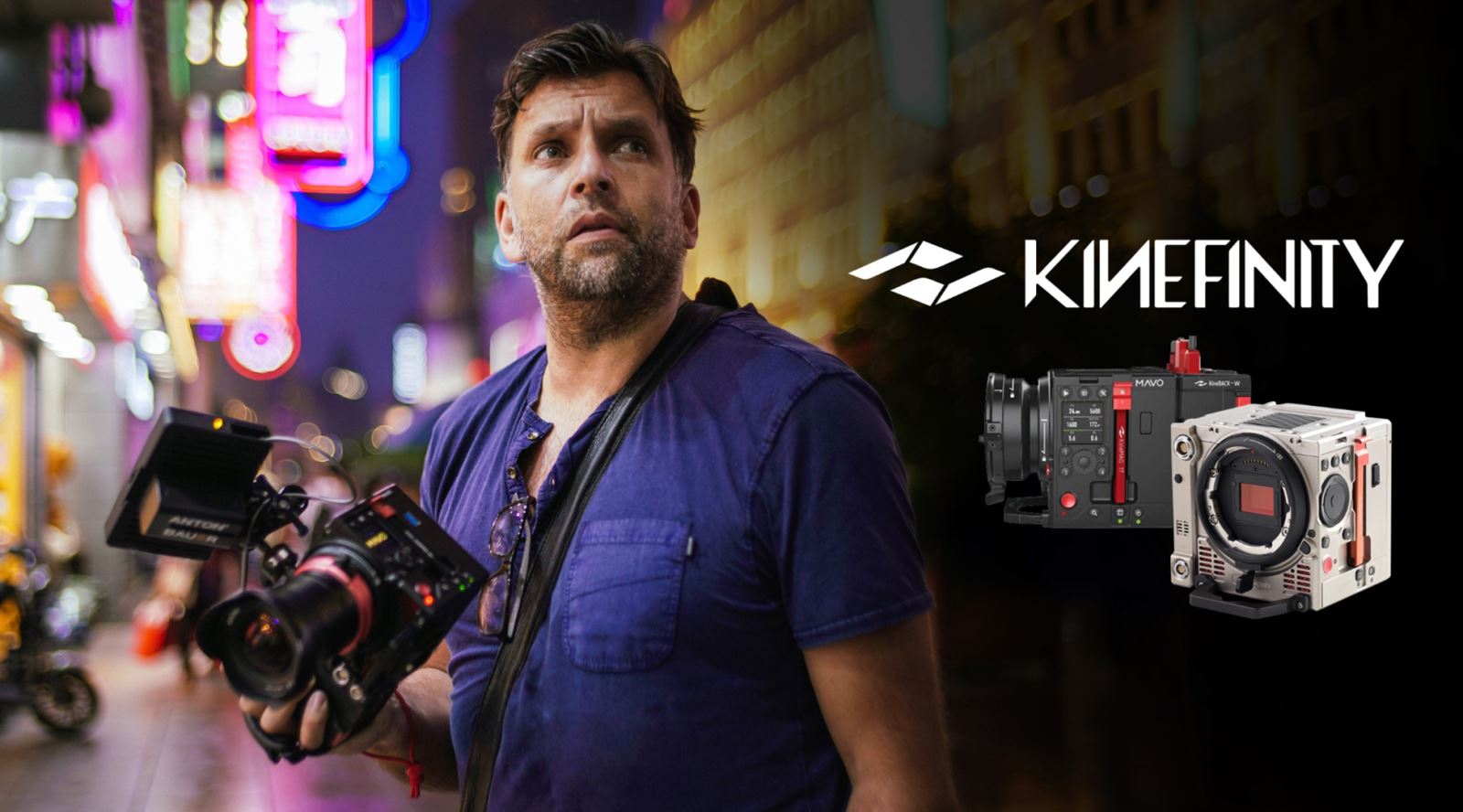 GTC sponsor ProAV is pleased to be partnering with filmmaker Philip Bloom for his first UK talk on Kinefinity, the new affordable camera brand that is shaking up the industry. Philip was one of the first people in the UK to receive a TERRA 4K, and has been shooting with the camera for the last few months. As a result, there is no one in the country with as much experience with Kinefinity's latest cameras.
Join ProAV to hear about Philip's experience with the camera and find out his thoughts on this new brand of affordable cinema cameras.
Philip will host two talks at ProAV's Hemel Hempstead showroom, one in the morning, and another in the afternoon. The talks will be identical, so please choose either an AM or PM ticket. During his 1.5 hour talk, Philip will discuss his experience with the cameras, what you need to know about this new and exciting camera platform, and where he thinks Kinefinity fits within the market. Afterwards, there will be a 30-minute Q&A session.
AM talk: 10.30am –12.30pm
PM talk: 2.00pm – 4.00pm
Search for Camera Crew