Sony VENICE V2.0 Hands-on half day (archived)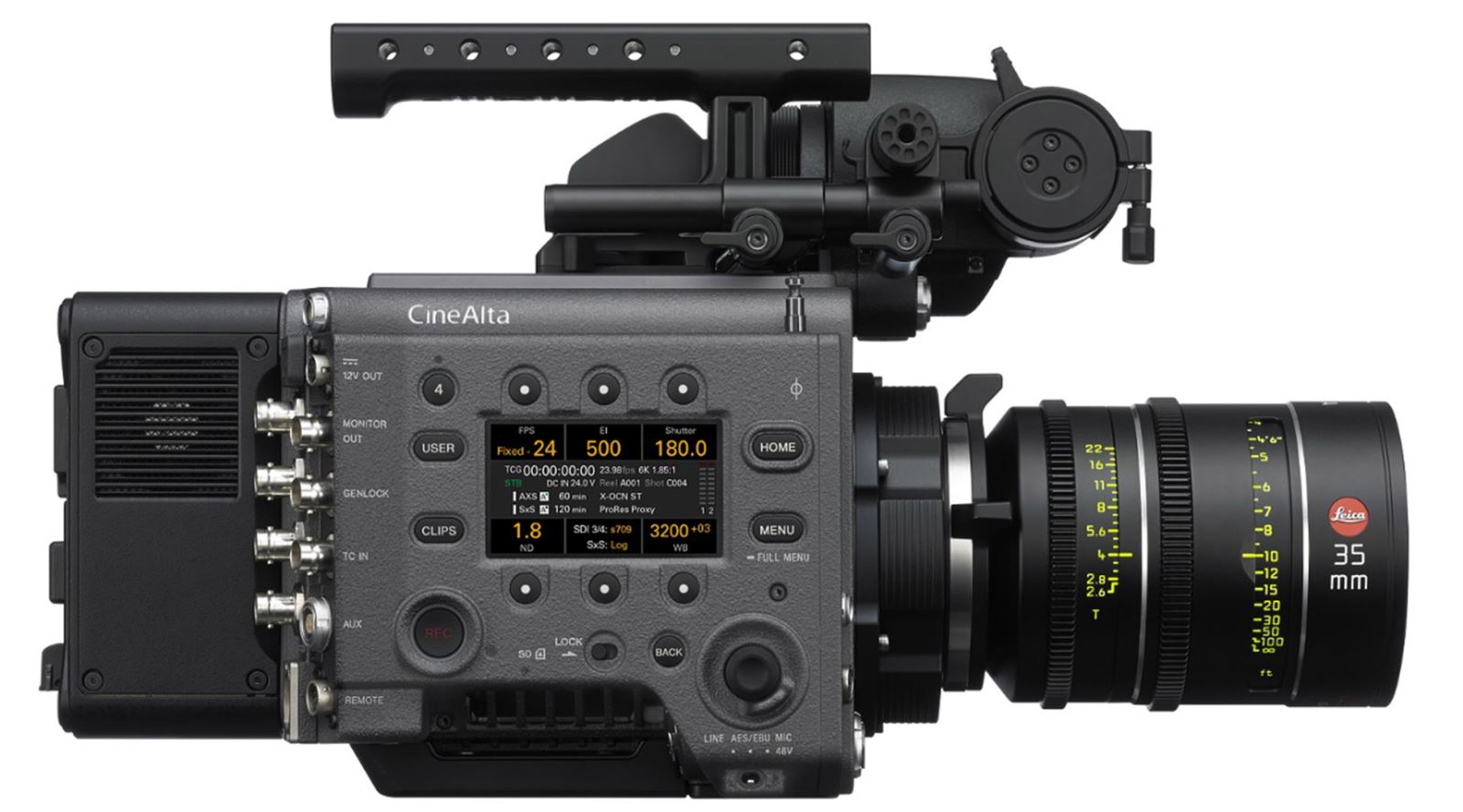 An opportunity to get hands on with the Sony VENICE and the latest V2.0 update. You will understand the features and benefits of the VENICE camera, get to know the menu system and have all your questions answered by Sony experts. A convenient half-day session open to all. Please note this session does not cover post production.
The session runs from 10.00 to 13.00 and is free of charge.
Search for Camera Crew