Another Perspective: Underwater Masterclass with Gates STO Training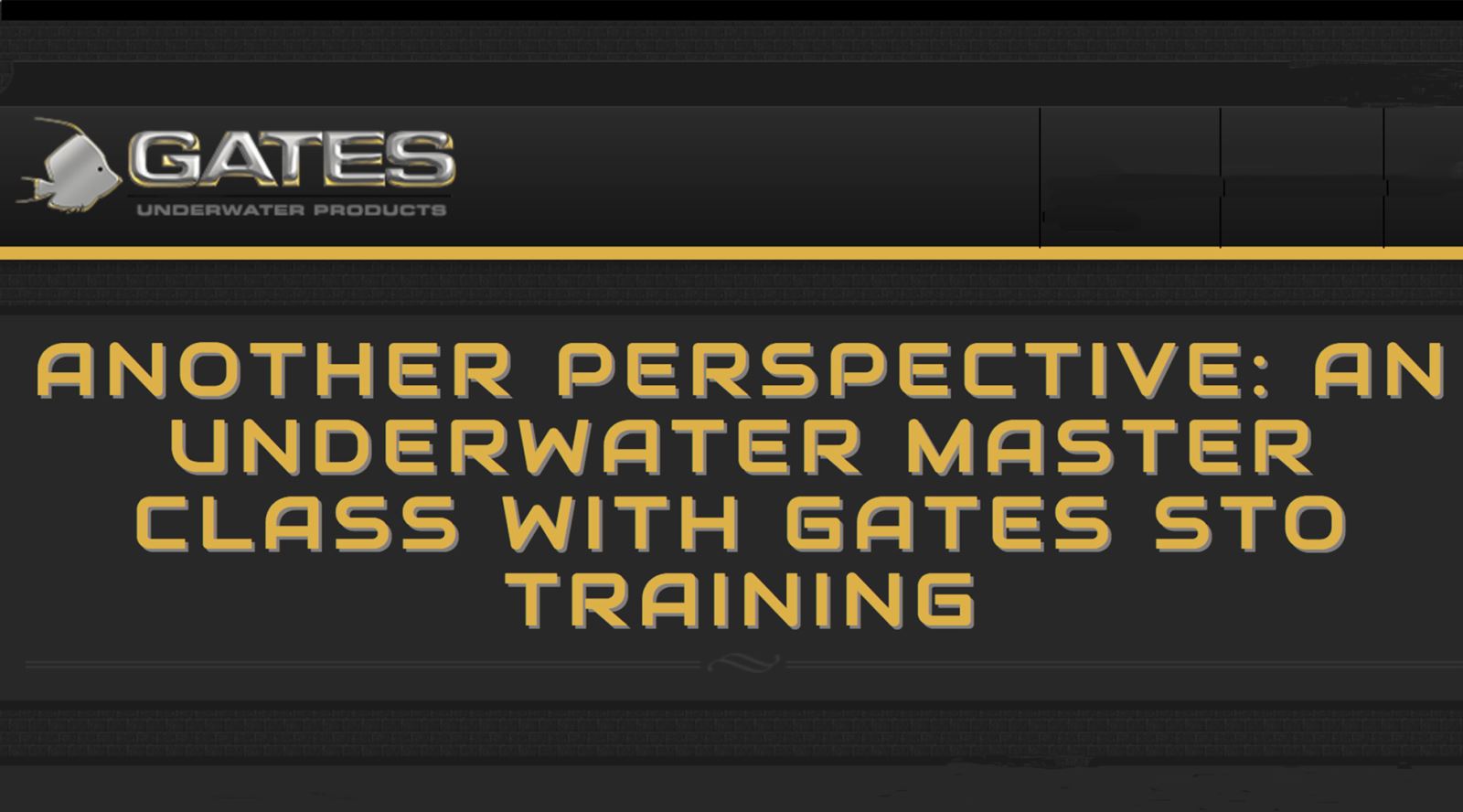 by Esprit Film and Television, Gates Underwater Products and RED Digital Cinema
Join us as we explore underwater cinematography with leading industry professionals above and below the surface, and learn how their progressive filmmaking and selected gear helped to produce the desired results for a series of underwater productions and sequences, including the James Bond series, BBC's The Hunt, and Disney Nature's Dolphin.
This Masterclass and Gates Setup, Test, and Operation (STO) training will explore lighting techniques for film and television, and will comprise:
lectures
hands-on demo time
footage review.
The intensive 'hands on' course hosted by Espirit Film will be presented in association with guest experts:
Underwater cinematographer Mike Valentine BSC of Valentine Films
Wildlife cameraman Doug Allen
Underwater cameraman Michael Pitt
Divemaster Yolly Bosiger.
Attendees will learn equipment and operational skills sets necessary for a successful underwater shoot. This course will cover the Gates Setup, Test, and Operation (STO) Basics curriculum and will provide students with Gates STO Basics Certification – a valuable skillset recognised throughout the underwater production community.
The finale of the Masterclass and training will move to Pinewood's prestigious Underwater Stage, globally unique and managed by Diving Services UK. The Underwater Stage is permanently filled, maintained at 32ºC and 6 metres deep. Attendees will experience underwater best practices first-hand during the exclusive set stage specifically arranged and designed for this course.
Location: RED Europe LTD, Pinewood Studios, Pinewood Road, Iver, SL0 0NH
Date: 27–28 September 2017
LOCATIENUE: