Visual Impact: ARRI Education Special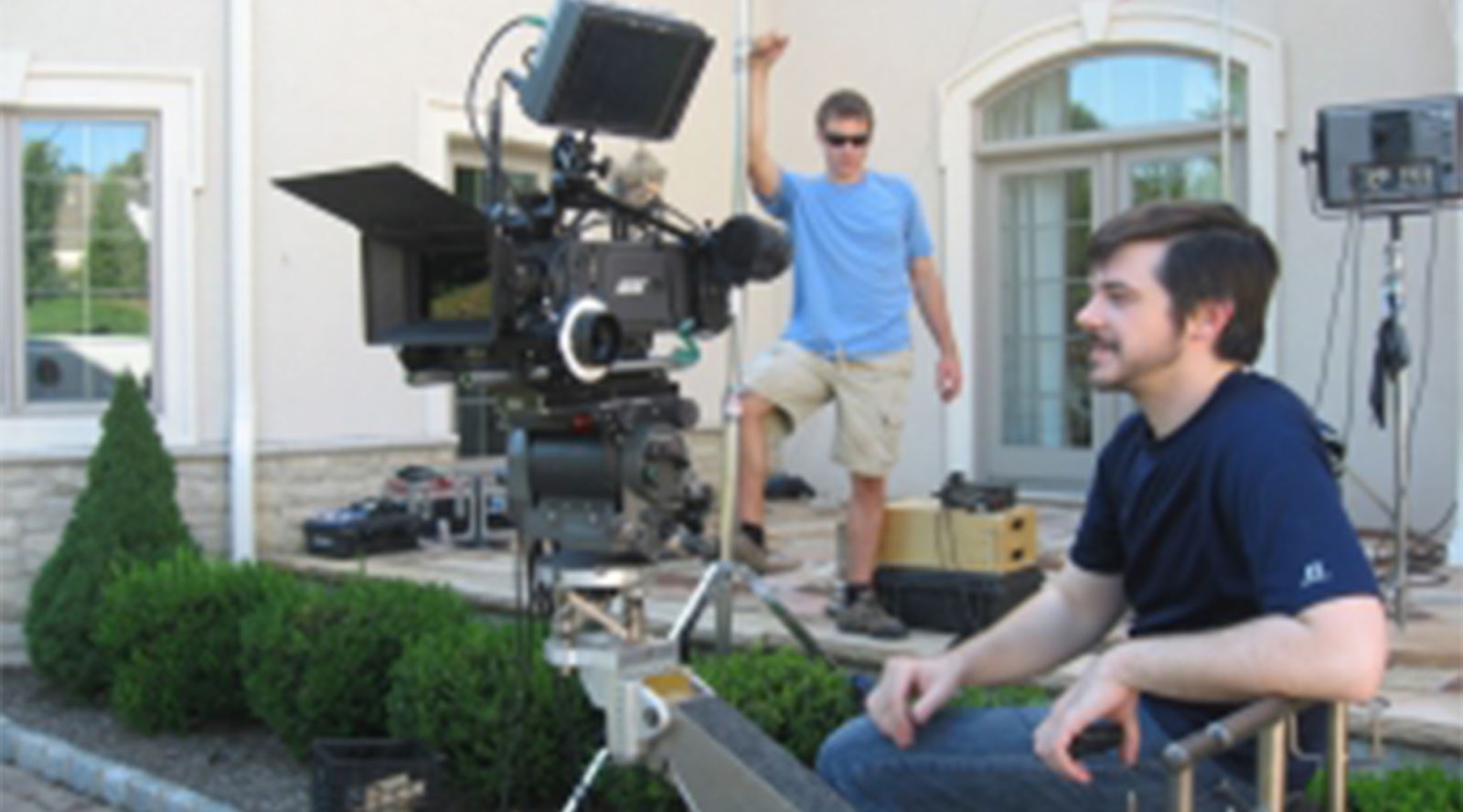 ARRI Education Special
Wednesday 17 January 2018

Get up close and personal with ARRI cameras, wireless remote systems, lenses, lights and a range of their accessories. Try out these incredible products for yourself and understand the benefits by talking directly to the product experts.
The day is targeted at education and the benefits this range of products can bring. Equipment being demonstrated includes:
ARRI SkyPanel lights
ALEXA Mini
ALEXA SXT
ARRI lenses
Wireless control system WCU 4
ARRI Wireless Video System
General camera accessories.
Search for Camera Crew