VMI Handheld Gimbal Operation Course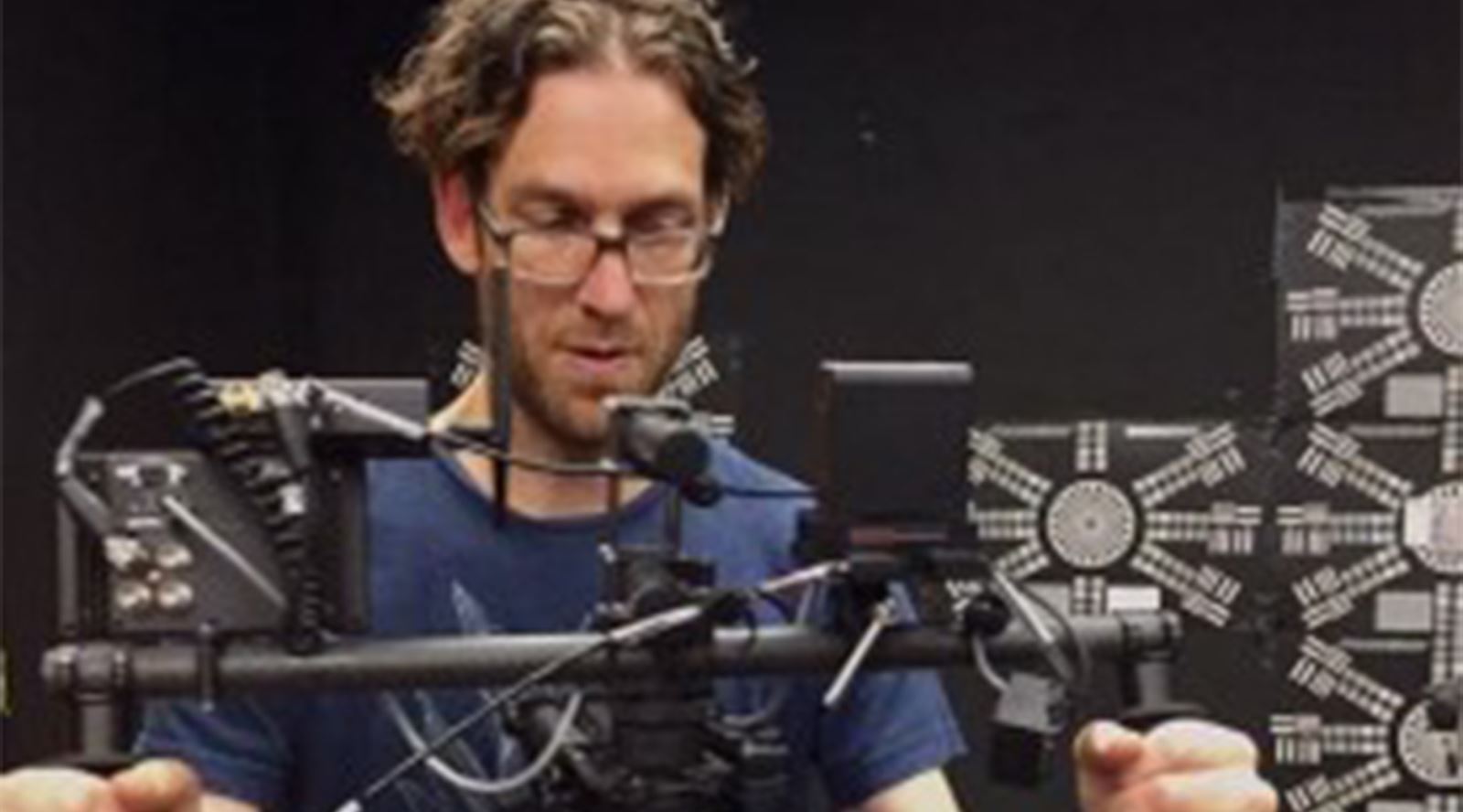 GTC sponsors VMI are holding a one-day workshop to train camera crew or production members on how to use the DJI Ronin Gimbal systems.
The new Gimbal systems offer superb functionality and access to a range of shots previously only available to experienced Steadicam operators – in fact, some shots possible on the Ronin and MoVI M15 gimbal systems are not even possible on Steadicam (such as passing the system from one person to another)!
These systems are available for hire giving camera operators the opportunity to create a whole new range of camera movement in your productions.
VMI say: "We have tried to keep prices reasonable, so each Gimbal system will be shared between just 3 delegates and there is a maximum 6 people per course and Earlybird discount of £60 is available to early bookers."
On this one-day workshop, you can expect to learn how to successfully balance and set up the systems to then use them on location. However, nothing beats practice and we recommend further practice ahead of your first shoot (practice time after the course not included).
Course outline
The course will cover the following:
Fundaments of Gimbal systems
Differences between the gimbal systems
Best practice
Compatible equipment and accessories
Building the Gimbal system
Balancing the system
Operation and practice time
Setting up the Freefly configurator app
Using Gimbals in Majestic Mode and Smooth Mode
Working in a remote control (RC) environment
Fine tuning
Derig
At least 1 x DJI Ronin system will be provided per three people and each Gimbal system will be supplied with a large sensor camera kit (e.g. Canon C300). Other Gimbal systems will be offered subject to availability.
*** MoVI availability for this course is subject to availability ***
Trainer: VMI in-house MoVI trainer
Time: Registration 0945 / Start 1000 / End 1700
Location: VMI, 7 Victoria Estate, Victoria Road, Acton, W3 6UU
Cost: £150 + VAT (£180). £60 discount for early booking (£120 inc VAT). GTC members are entitled to a 10% discount on all VMI courses – quote code VMIGTC and your GTC membership number. Book a place now.