KitPlus Show Manchester
Tuesday 6 November 10.30 – 16.30
KitPlus Show is back in Manchester once again at MediaCityUK – and the GTC will be there too!
On display will be some awesome new kit from over 100 brands, many exhibiting for the first time with KitPlus. Aside from the many leading brands exhibiting, there will be industry leading seminars and, of course, the chance to get hands on in a relaxed and friendly environment – if you've been to the KitPlus show before you'll know what this means!
---
Free seminars – with more to be announced!
Size Matters!
with Alister Chapman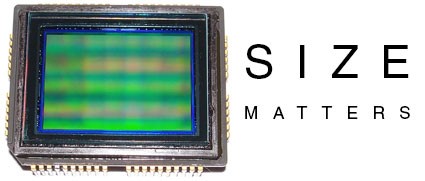 In recent years there has been a move from traditional sized 1/2" and 2/3" sensor to larger super 35mm sensors for many types of video production, not just digital cinema. But is this always the best way to go? Large sensors are certainly fashionable but are they right for you and the types of productions you produce?
---
IP Video (uncompressed) Basics
with Ed Calverley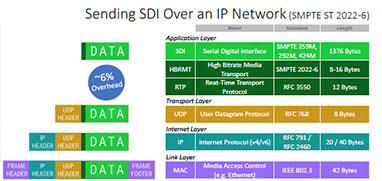 This session recaps the basics of video and networking that everyone in broadcast needs to know but which regularly get overlooked or are misunderstood. Ed will attempt to demystify the ever growing list of buzzwords, standards and protocols, and explain why ST 2110 has the potential to make system architectures so much more flexible.
---
Working Cable-Free
with Richard Payne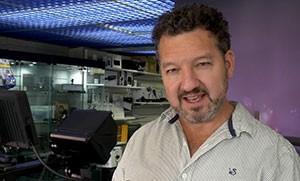 Holdan's Head of Technology Richard Payne takes you through the latest wireless monitoring systems offering real world tips and tricks to get the best out of wireless video monitoring.
---
£1000s of prizes to be won!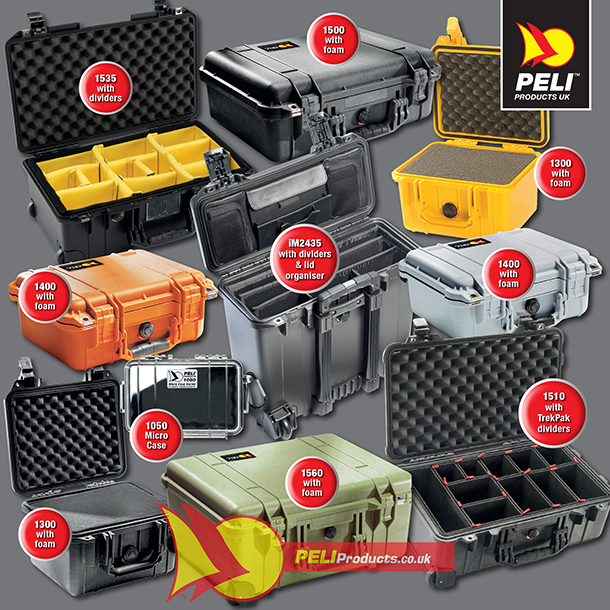 ---
All these exhibitors confirmed, with more to come!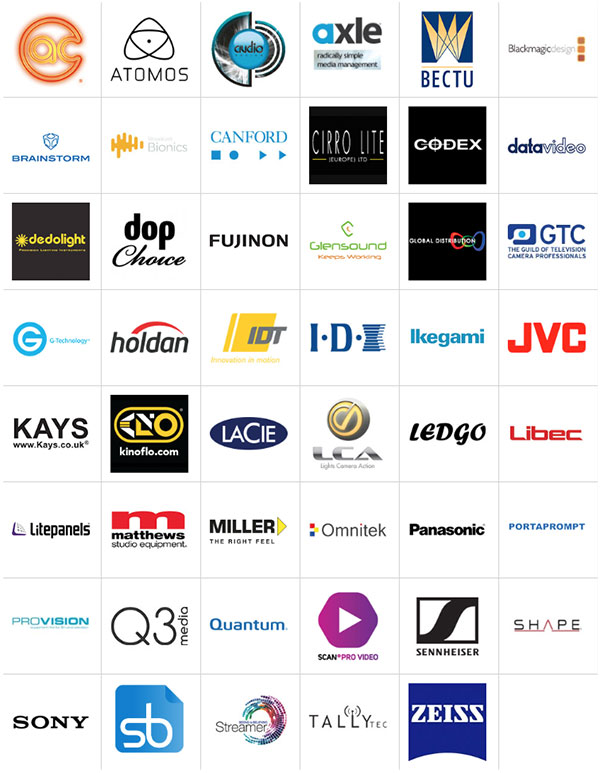 Search for Camera Crew