GTC TV Academy – University of Portsmouth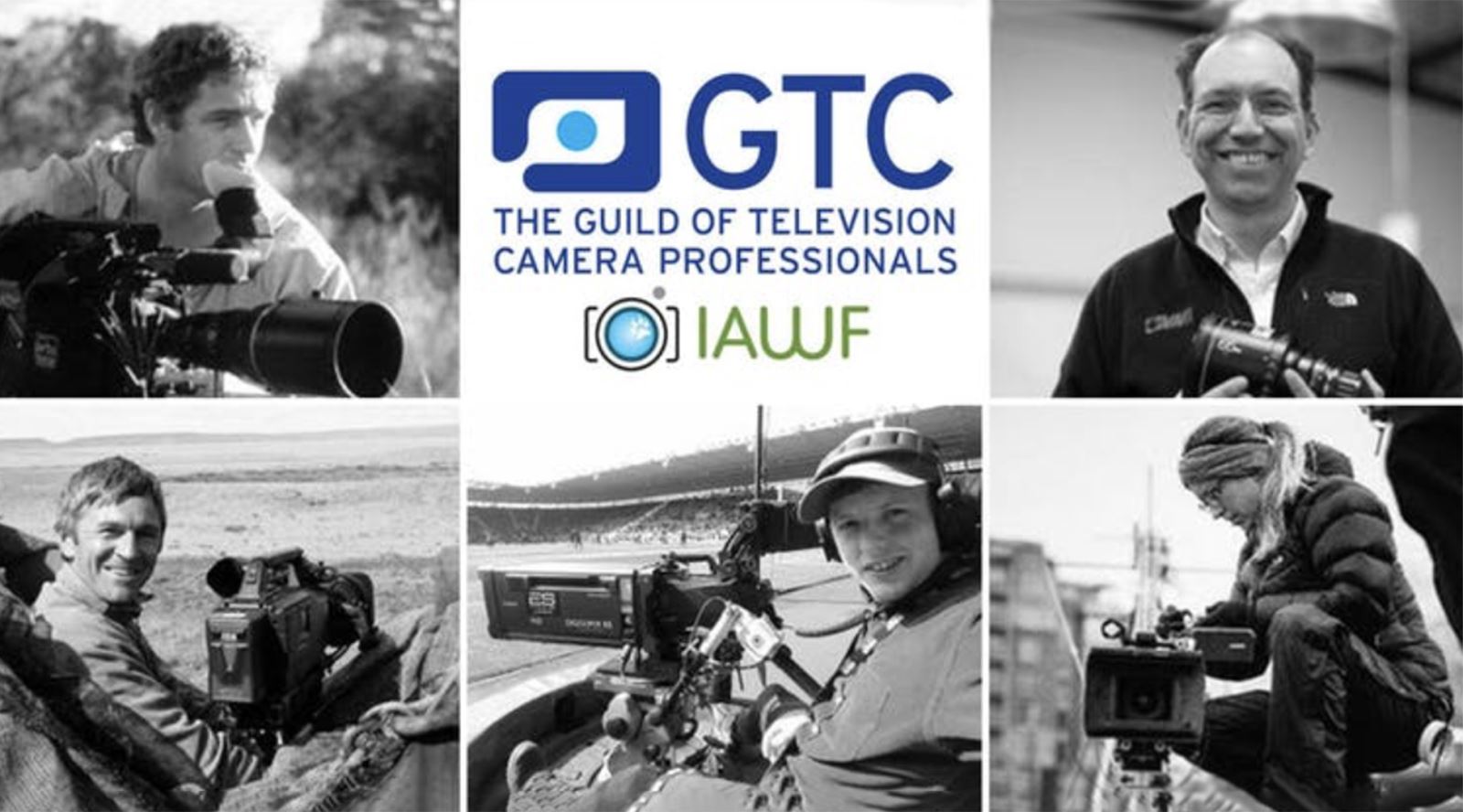 GTC TV Academy – University of Portsmouth
GTC TV Academy Days are an opportunity to hear from leading camera operators and directors of photography. Throughout the day five speakers gave inspiring presentations about their work and about how to navigate your way through the industry, working as a freelance and filming independent productions.
After the University of Portsmouth day this year's Bill Vinten GTC University Awards, which recognise the best student cinematography of the year were awarded.
Sarah Smither, Director of Photography

From specialist factual, documentary work, music videos, commercials and her first independent feature film, Sarah will talk about her route through the camera department as well as the challenges and advantages of being a woman in a man's world.

Jack Willis, Camera Operator/Assistant

Jack graduated in TV production in 2013 and works across various sectors including live productions. Jack will offered a perspective on breaking into the industry, setting up as self-employed, finding potential employers and marketing yourself to them, imparting ideas and advice from his interesting career to date.

Alan Duxbury, Director of Photography

Alan will share stories from his time behind the camera on shows like Top Gear and Comic Relief, as well as dramas and documentaries, cooking shows and current affairs – and explore how working in one genre can help your expertise in another.

Graham Horder

, Wildlife Filmmaker

Filming blue-chip natural history and presenter/contributor-led documentaries, Graham has worked as a wildlife specialist and a 'people' cameraman. He described some of his work and techniques, explaining how he was chosen for different projects and even showing his own 'student film'!

Barry Bassett, Managing Director, VMI

With more than 25 years broadcasting experience and an MBA from Imperial College, Barry runs hire company VMI and manages key clients and projects. He will speak about the relationship between freelancer and hire company, and offer advice for when starting out in the industry.
Search for Camera Crew