GTC Academy: Staffordshire University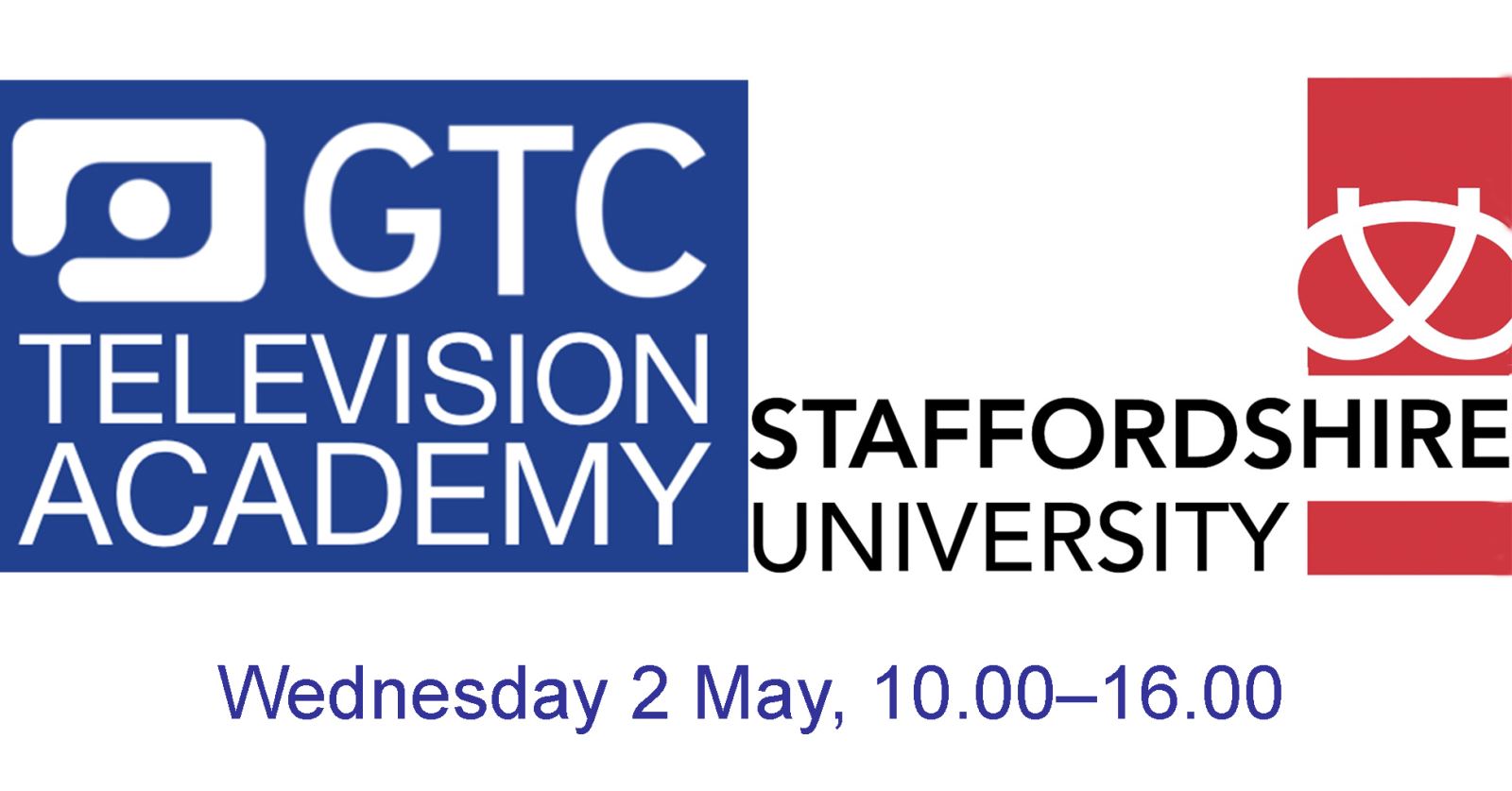 ---
The second Spring 2018 outing for the GTC Television Academy team will be to Staffordshire University. This packed day will include the talks below.
More details, which will be updated in the run-up to the event: https://www.eventbrite.co.uk/e/gtc-television-academy-at-staffordshire-university-tickets-44911516555?amp=&utm_term=eventurl_text
Speakers
---
Robin Smith
Wildlife film-maker
From Siberia to the Kalahari Desert, Robin has spent close to two decades filming some of our most iconic wildlife. He will share with us the attributes he thinks go into making a successful wildlife camera person, the skills and techniques he employs to get the shot, and tips on how to get started in this challenging industry.

Dan Lee
Editorial adviser and writer

Photography and filming in public – keep it legal! From a two-decade career spanning legal advice, journalism and fiction for Channel 4, The Guardian, Evening Standard and others, Dan speaks about your rights filming in public areas and the powers of police and security staff.

Sarah Edwards
Director of Photography

From specialist factual and documentary work to music videos, commercials and her recent first independent feature film, Sarah talks about her route through the camera department as well as the challenges and advantages of being a woman in a predominantly man's world.

Michael Wood –
Head, Performance Insurance

Insurance – it's important! Michael will discuss which insurances you should consider taking out, either as a freelance camera operator, limited company or fledgling production company in the areas of equipment, PLI, professional indemnity and employers liability.

Alan Duxbury
Director of Photography

Alan is the GTC's Education Officer. He started work in studios and outside broadcasts, shot drama, popular magazine shows and documentaries around the World. He'll share some thoughts about lighting and charging a fair price for your working time!
GTC members can book to attend this very informative day too: https://www.eventbrite.co.uk/e/gtc-television-academy-at-staffordshire-university-tickets-44911516555?amp=&utm_term=eventurl_text
Search for Camera Crew