GTC Workshop: Cooke Optics – Factory Tour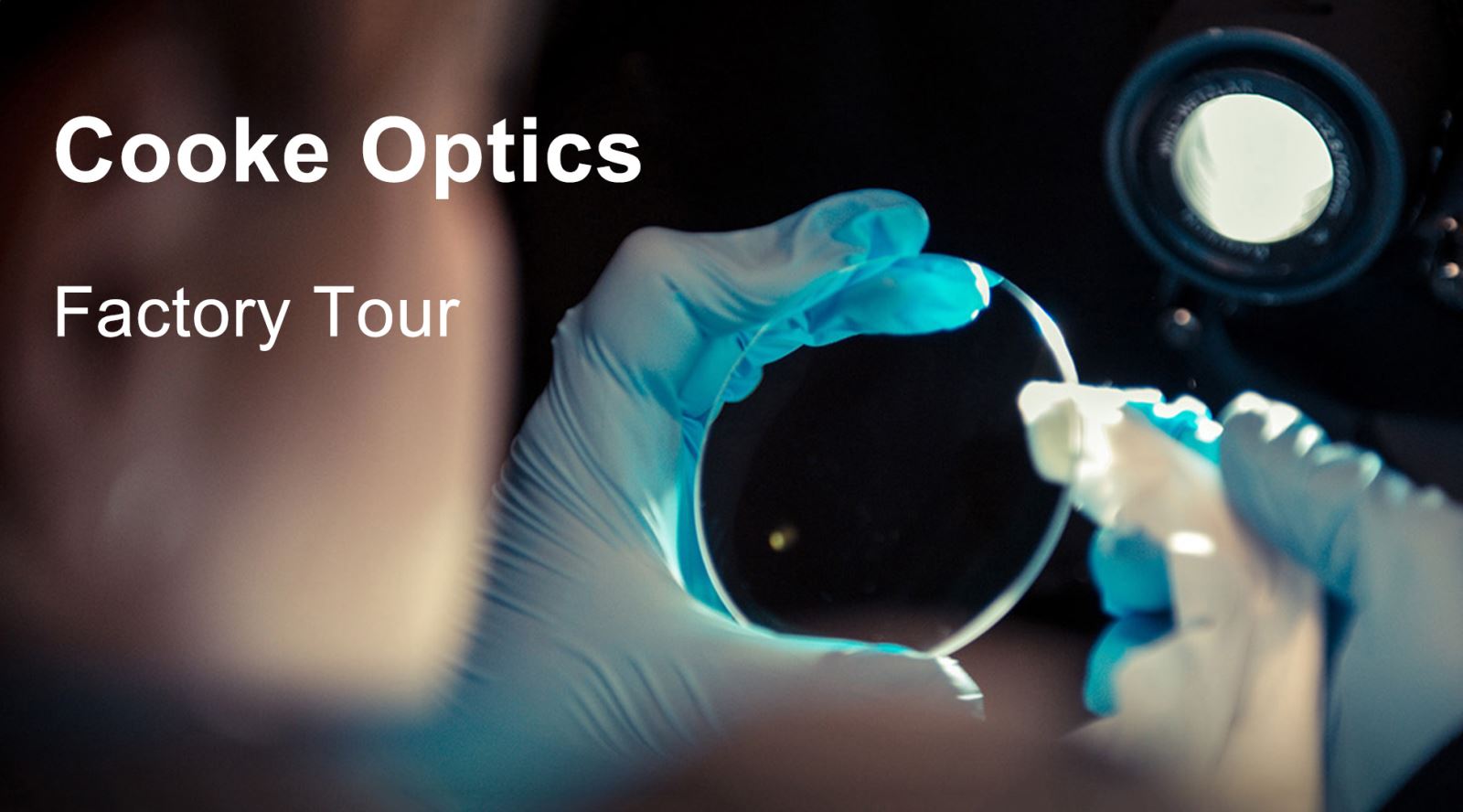 GTC Workshop – Cooke Optics Factory Tour
See the 1915 original lens polishing machine up close and personal
Meet the men, women and machines who make Cooke lenses – and learn how and why both are crucial
Wander and wonder about the mineral mysteries of the lens coating room
Witness the complex manual skills of the customised assembly of each lens
Watch the projection of Cooke lenses and find out why anything less than perfect is a no no...
But seriously... the famous 'Cooke Look' came about using 100-year-old technologies and personal dexterity by this firm that can trace its origins back to the dawn of the movies in the 1880s. It has originated many innovations over the years, including zoom lenses for movie cameras, 'fast' prime lenses that eliminated the need for bright lights, and more recently its ground-breaking /i Technology and anamorphic lenses.
In 2013 Cooke Optics won an Academy Award of Merit for their lenses and the Oscar can be seen in the factory lobby.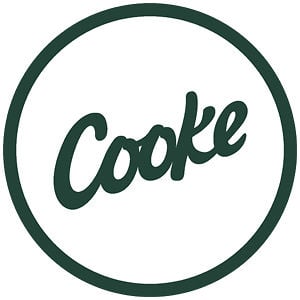 Venue: Cooke Optics, Cooke Close, Thurmaston, Leicester LE4 8PT
Time: The tour starts at 1.30pm
The tours will be limited to a total of 20 per day (two parties of 10).
Where to next?
Search for Camera Crew