GTC Workshop: Live Streaming – A Beginners' Guide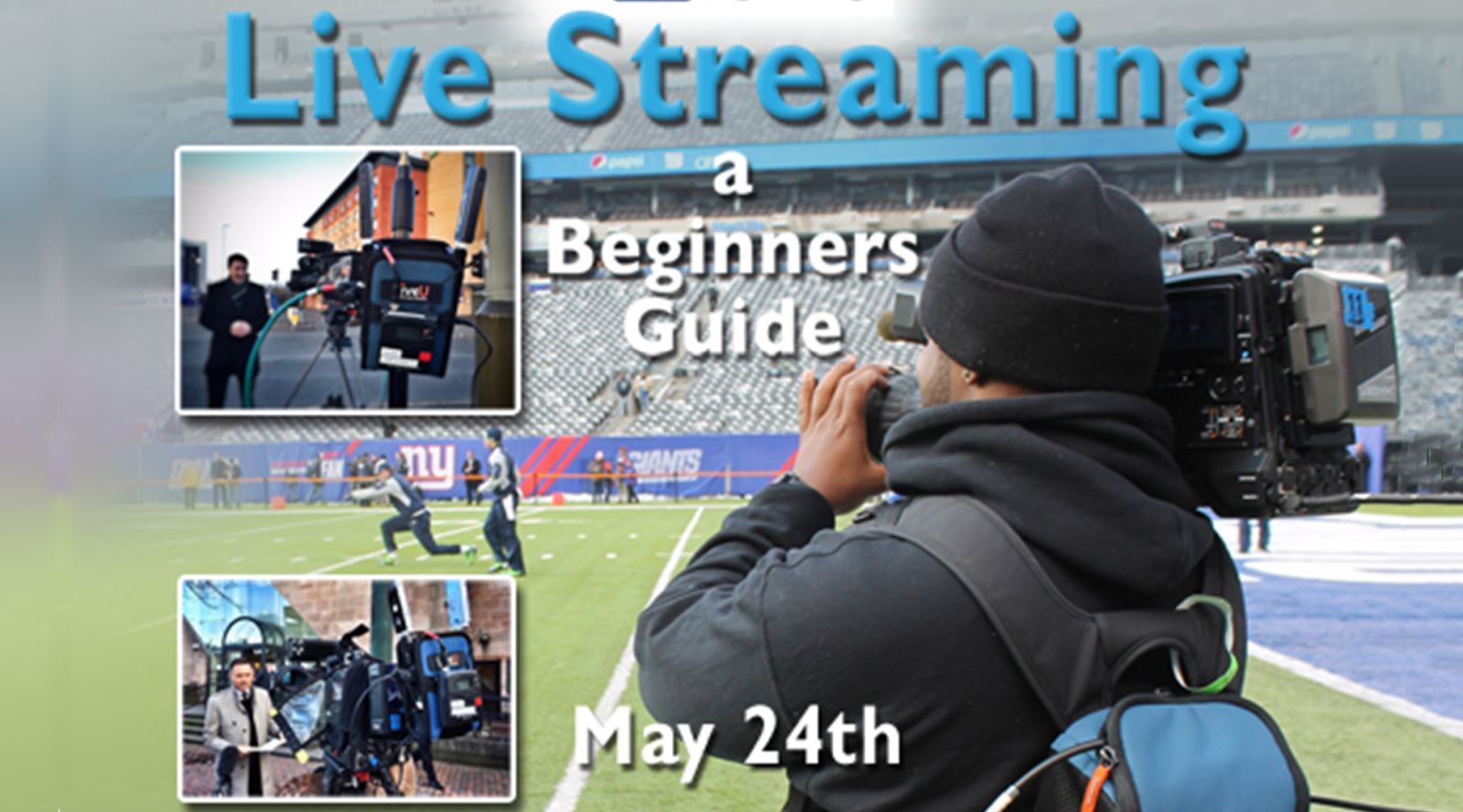 In this workshop Steve Ryder of Stryder TV and Malcolm Harland of Garland Digital Solutions will explain and demonstrate the various technologies now vying for attention in the fast expanding area of 'live' TV.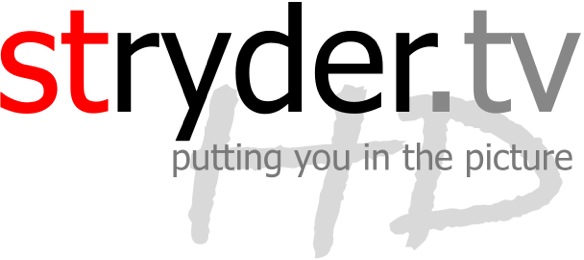 Whether it's just a live stream of a meeting being sent to a colleague or a live report from a warzone to a national broadcaster, there are a number of ways to achieve the required result and a host of equipment to chose from.
The workshop will cover:
The history of how we have done 'live' transmission in the past and how it has developed with IP technology.
The new generation of satellite broadband IP satellites such as KaSat Newspotter and other variations you've probably never heard about.
Very basic encoding technology and how this helps reduce file size and therefore increase transmission speed.
Traditional single-path fixed bitrate encoders and how they have evolved into adaptive bitrate multiple path encoders.
Practical tips on how to make your transmissions more likely to succeed, including transmitter placement as well as making the best of what you have available.
You will also hear the results of a survey Steve Ryder has done into bonding system usage by the broadcasters – with some surprising results.
There will also be a summary of what is available at the iPhone/Android end of the market for breaking news and practical tips on useful apps and equipment.

The day will be supported throughout by actual demonstrations of the kit in action, courtesy of Garland Partners with a full LiveU system.
Venue: BBC, The Academy, Wood Norton, Evesham, Worcs, WR11 4YB
Timetable: 10.00am – 4pm approximately (TBC)
Attendance limited to 40 max. GTC members only.
Lunch provided in the BBC canteen.
Where to next?
Search for Camera Crew