Bill Vinten GTC University Awards 2017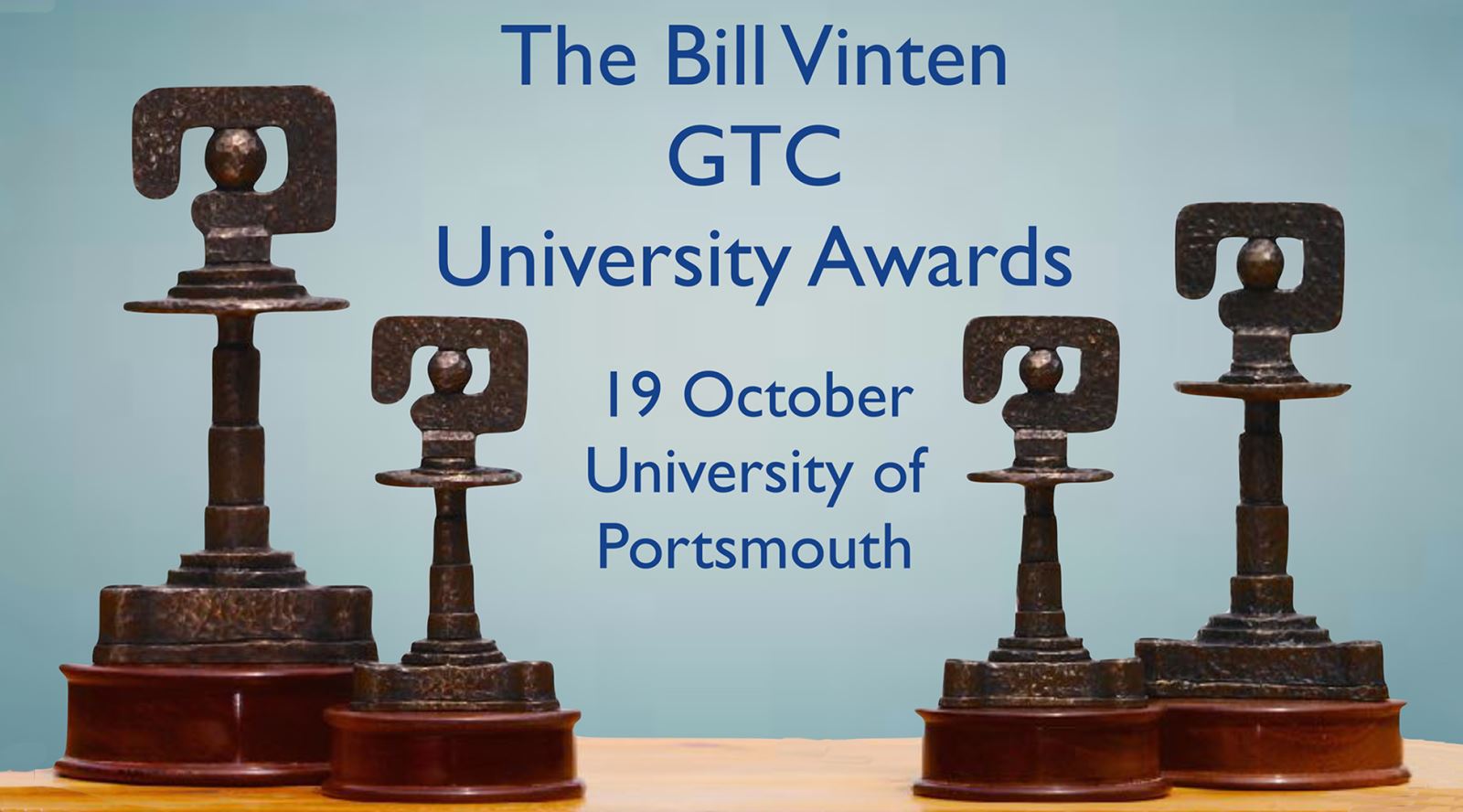 The presentation of this year's Bill Vinten GTC University Awards, which celebrate and reward the films produced by some of the most talented students currently studying film and TV, will take place at the University of Portsmouth's Eldon Building on the evening of Thursday 19 October.
The guest speaker will be wildlife cameraman IAWF member, Graham Hatherley.
If you would like to attend, please contact education@gtc.org.ukfor tickets.
Where to next?
Search for Camera Crew