Planet Earth II Revealed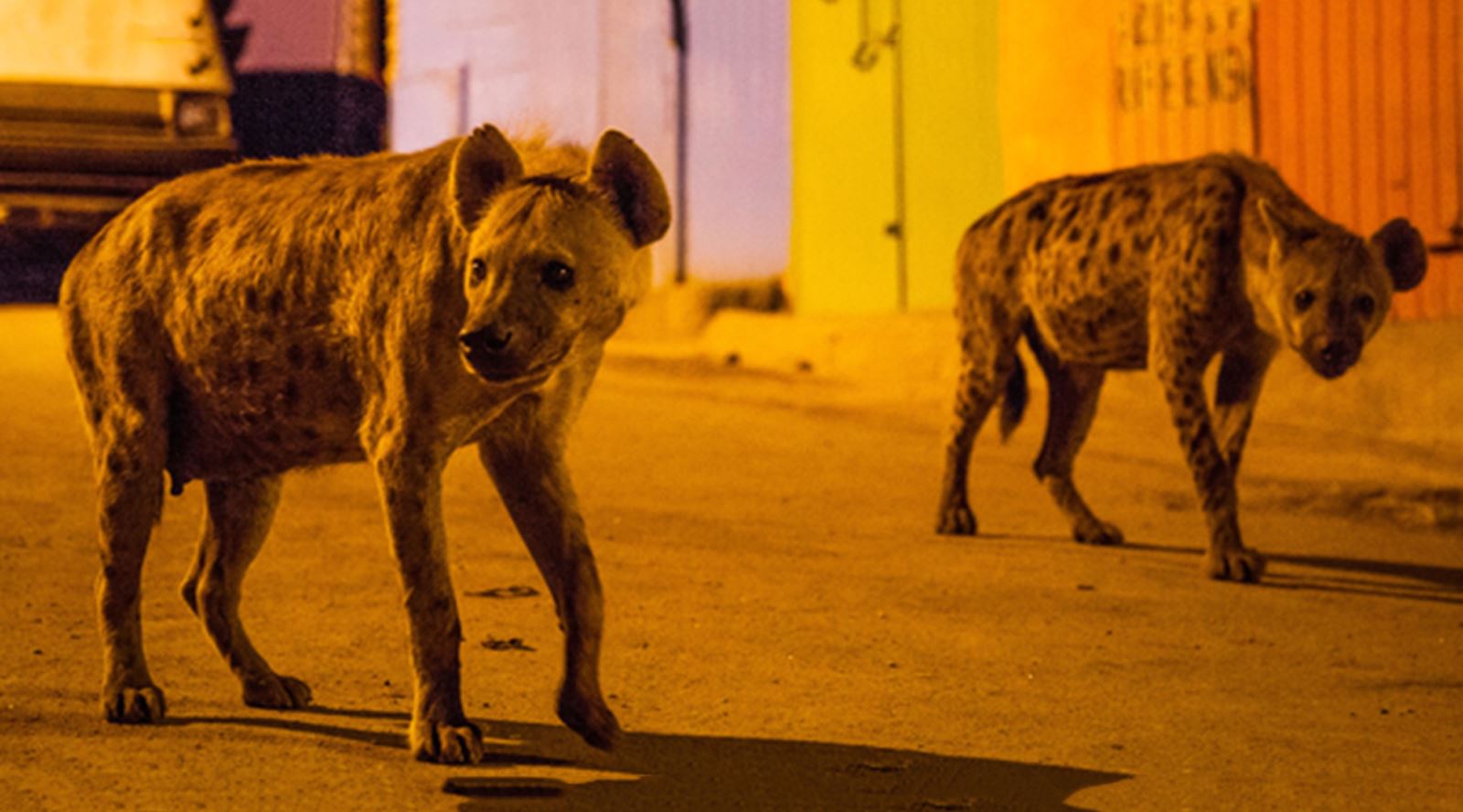 The Royal Geographical Society (RGS) holds seasonal events, many of which may be of interest to GTC and IAWF members. Coming up this summer: Planet Earth II Revealed – with BBC NHU producer Mike Gunton and wildlife filmmaker Fredi Devas.
Wednesday 5 July, 7.00pm–10.00pm
Doors open at 6.00pm
Key members of the BBC team behind the landmark series take us behind the scenes of Planet Earth II to discover worlds of surprising opportunity – with animal life thriving in seemingly hostile environments.
Tickets: £15 | RGS-IBG members £10
Where to next?
Search for Camera Crew