The ZEISS eXtended Data Workshop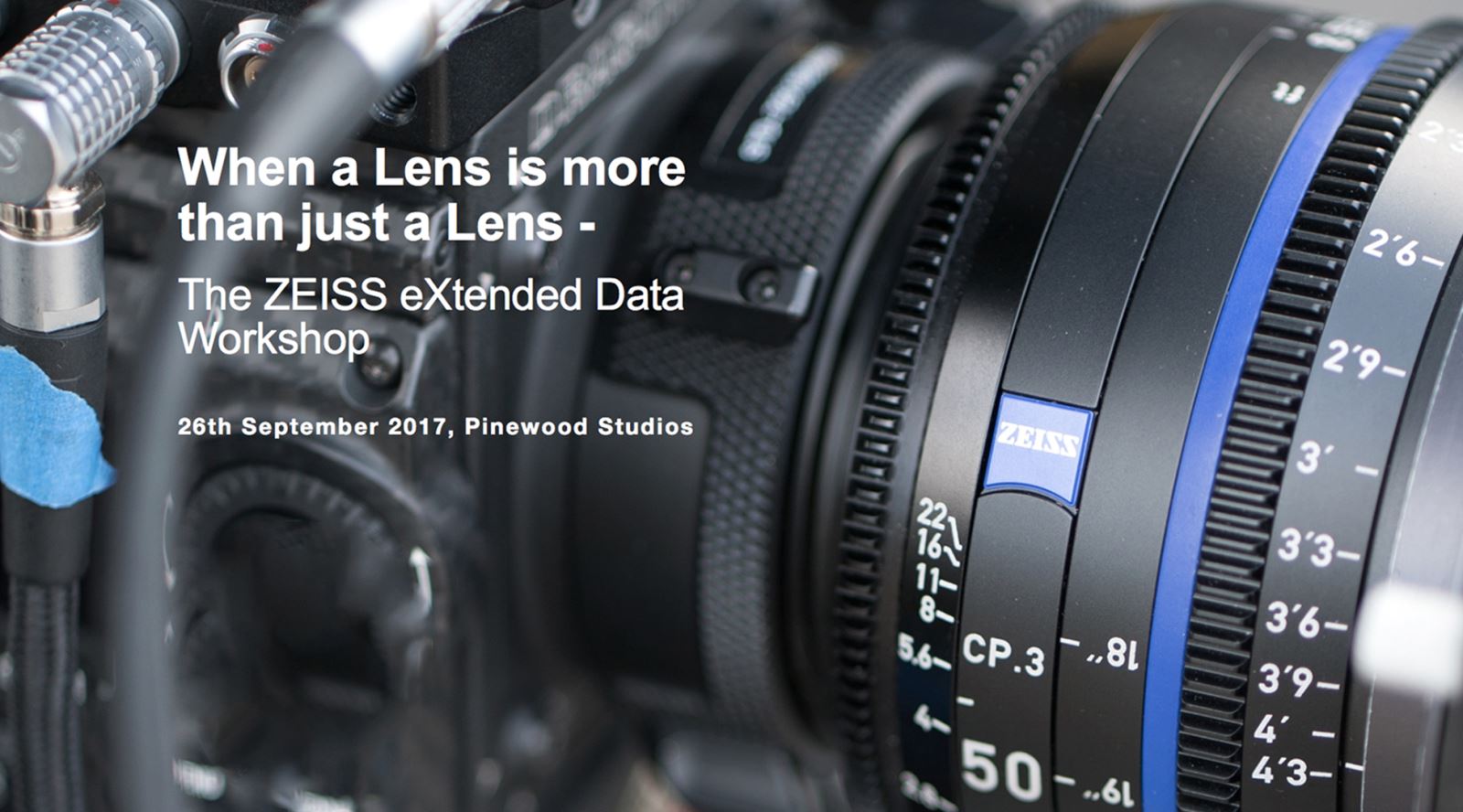 To celebrate the launch of their new CP.3 XD lenses, ZEISS will be hosting an event at Pinewood Studios on 26 September 2017.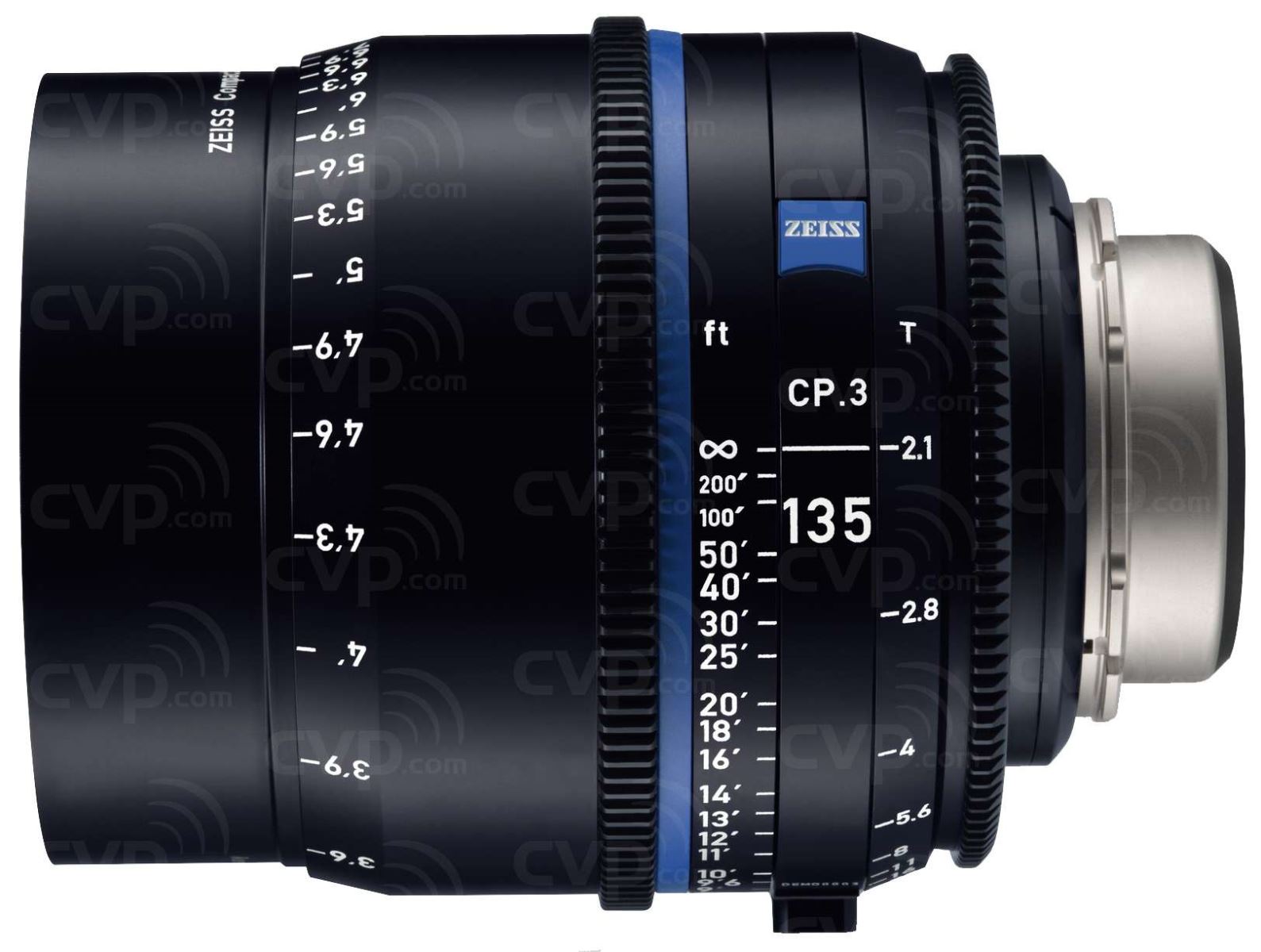 Industry-led seminars and workshops will explore the commercial applications of the CP.3 XD lenses, including how this can streamline pre- and post-production workflows, right through to the exciting benefits of VFX and SFX productions.
Numbers at the event are restricted, so please register for a place as soon as possible if you would like to attend. Register for a place.
Where to next?
Search for Camera Crew