Call for submissions for TV Drama Camera Operators Award (TV Drama) extended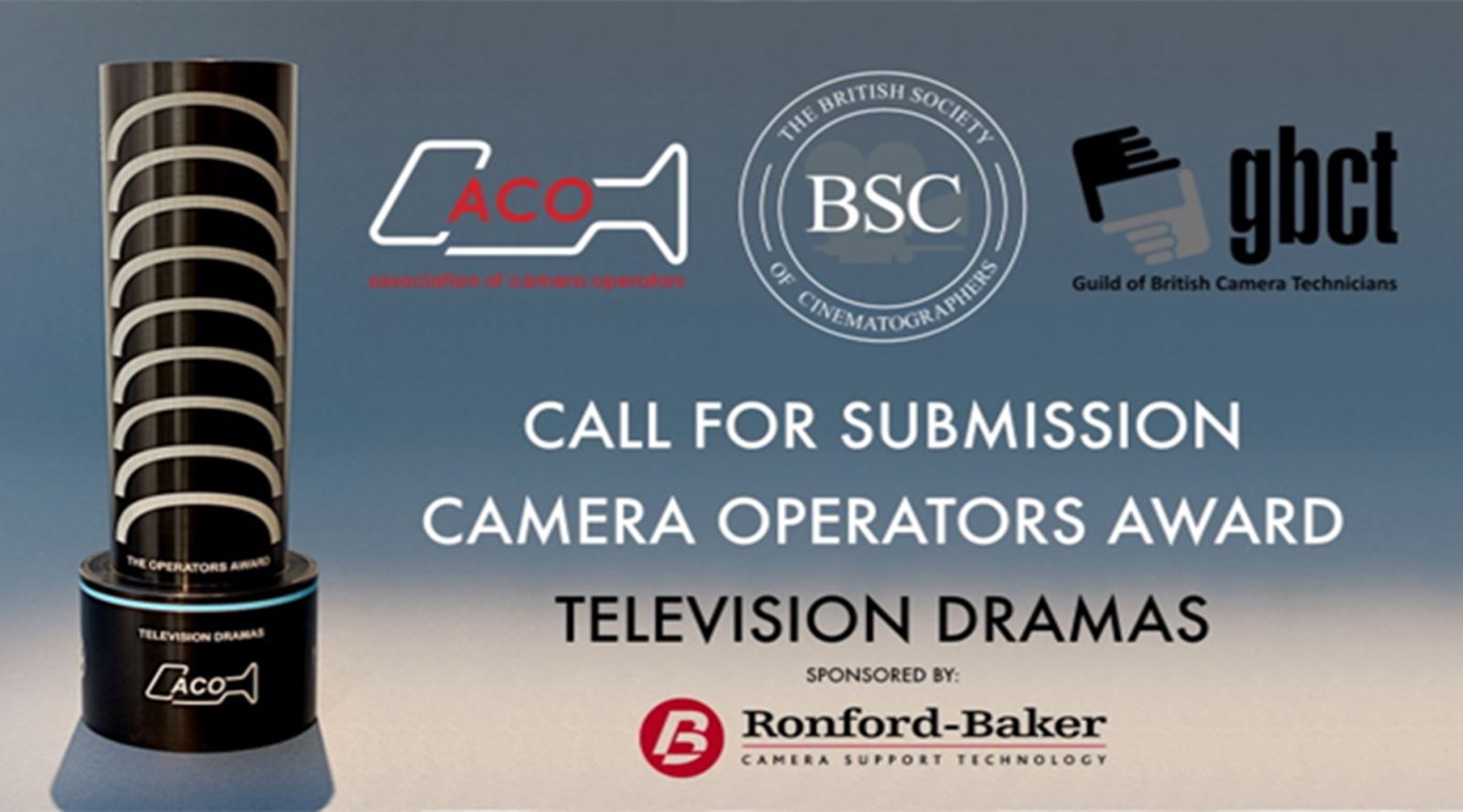 The deadline for the new ACO–BSC–GBCT Camera Operator Award (Television Dramas) has been extended until Friday 7 October as there has so far been a disappointing number of entries.
GTC members are eligible for the Award and encouraged to submit entries.
Entry criteria
The Award is open to all television dramas that have had their first transmission on British TV, either terrestrial, cable or satellite, Netflix or other internet channels during the qualifying period of 1 September 2015 to 31 August 2016. Please note, the drama can have been broadcast earlier overseas but to qualify it must have had its first transmission on British TV during the qualifying period or its first transmission on Netflix or other internet channels.
The full criteria can be found on the BSC, ACO and GBCT websites.
Please read the criteria carefully and, if you are eligible to submit, then please complete the submission form with Vimeo link and send it to awards@bscine.com for processing.