GTC welcomes Thales Angenieux as sponsors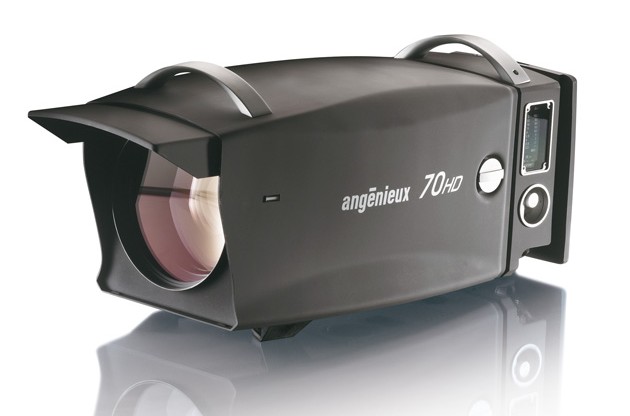 The GTC is delighted to announce that French lens manufacturers Thales Angenieux have recently rejoined our growing list of sponsor companies.
Based in Saint-Heand in France, and with offices in the United States and Sin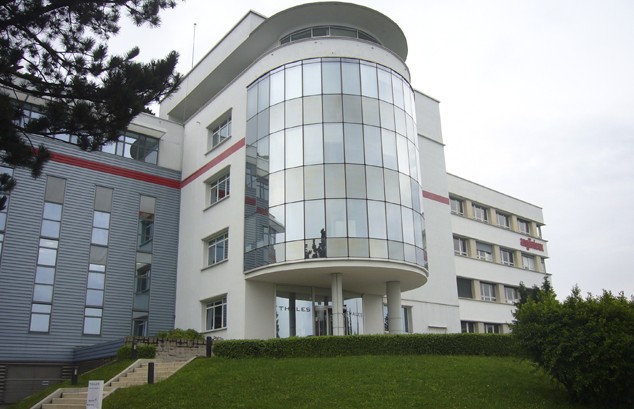 gapore, the company is a worldwide leader in the zoom lens field and a European leader for night vision. Angenieux lenses have been rewarded three times in Hollywood (1964/1989/2009). Throughout its long history (Angenieux was started by Pierre Angenieux back in 1935), the company has remained in the forefront of innovation and prides itself on the ability to find the best professional optical solutions for all its customers.
Today, Thales Angenieux is a major player in 3D development and offers a complete range of HD video lenses for broadcast, studio, sport and 3D applications.
Thales Angenieux has recently extended its line of HD video lenses with the introduction of a 14x4.5 HD wide angle lens. This new addition complements the high performance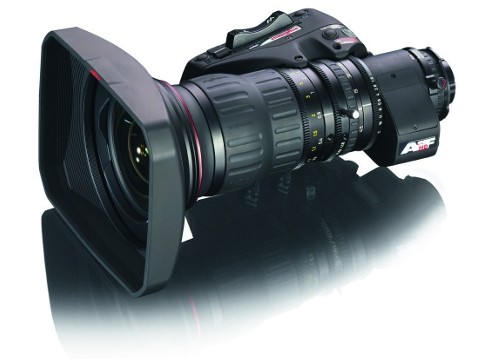 range of telephoto HD video lenses comprising 19X, 26X and 40x, all three of which offer the longest zoom range in their respective categories.
Spotting the next challenge in film and video production a while back, Thales Angenieux has been actively developing optics for 3D imaging for over 10 years. The company is part of the 3D Live research programme in France which is driven by Orange and approved by the French Minister of Industry. The programme aims to support excellent expertise for the live shooting and transmission of stereo 3D content. For more information about 3D Live, visit: www.3Dlive-project.com
For more information about Angenieux zoom lenses for 35mm film, digital production, outside broadcast, studio and 3D applications see:
www.angenieux.com
or call:
Tel : +33(0)4 77 90 78 00
Fax :+33 (0)4 77 90 78 30
Boulevard Ravel de Malval
42570 Saint-Héand – France