GTC Council Election – have you voted yet?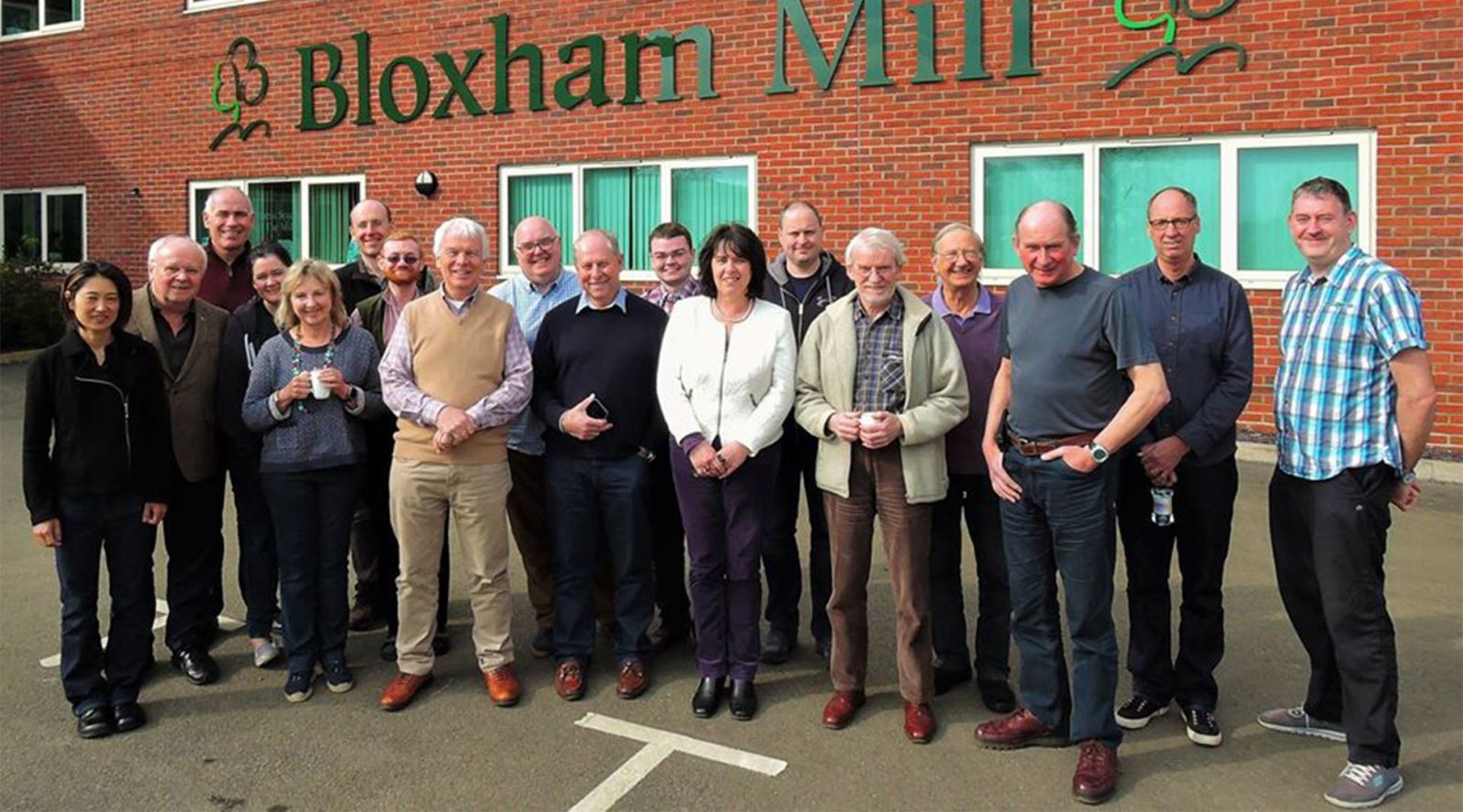 Every two years the 20 members of the GTC Council are elected by GTC members. That time has come again and the ballot to elect the GTC Council for 2016–18 is now open. Once the new Council has been determined, GTC officers (including the post of Chair) will be decided at a Council meeting held immediately after the AGM.
This year the ballot is being held online for the first time. The election site allows you to read the biographies of the 32 candidates before making your selection.
All members who are eligible to vote should have received an e-mail with a link to the ballot plus a 10-digit personal key for access. If you have not received this e-mail, or can't find it, please email: elections2016@gtc.org.uk
The ballot closes on Saturday 7 May 2016.
Please use your vote and support those who have chosen to stand for the GTC Council.