Rory Peck winners 2011
The Rory Peck Trust celebrated an outstanding year for freelance talent at the 2011 Rory Peck Awards at London's BFI Southbank last week.
In a packed out house, a highly moving ceremony celebrated compelling work of the highest quality from Belarus, China, Egypt, Kenya, Libya and Zimbabwe, demonstrating an extraordinary contribution to this year's newgathering.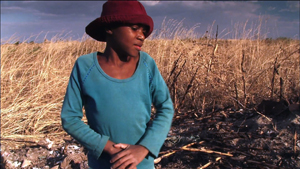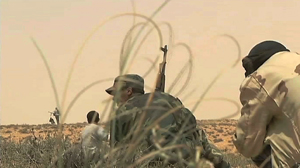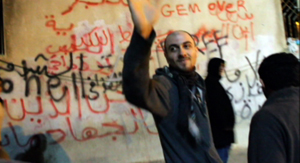 The Rory Peck Award for News was won by Ahmed Bahaddou for Rebels in Western Libya
The Rory Peck Award for Features was awarded to Abdallah Omeish for
Libya: Through the Fire
Jezza Neumann picked up the Sony Professional Impact Award for Zimbabwe's Forgotten Children
The Martin Adler Prize was presented to Libya fixers Osama Alfitory and Sulman Ali Zway
The ceremony was hosted by Mishal Husain and Alex Thomson. The event was a sell-out, raising valuable funds for the Rory Peck Trust and its work.
Congratulations to all of this year's finalists and winners who showed once again that the freelance community is alive and flourishing and producing important and inspirational work of the highest quality.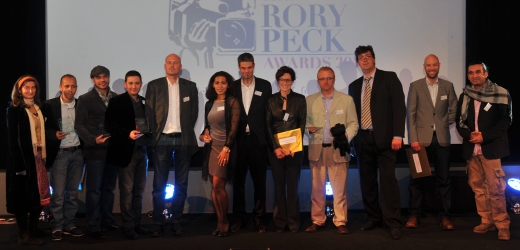 See more about the work of the Rory Peck Trust and the 2011 Awards sponsored by Sony Professional at:
www.rorypecktrust.org