Tickets have gone on sale for the Rory Peck Awards 2017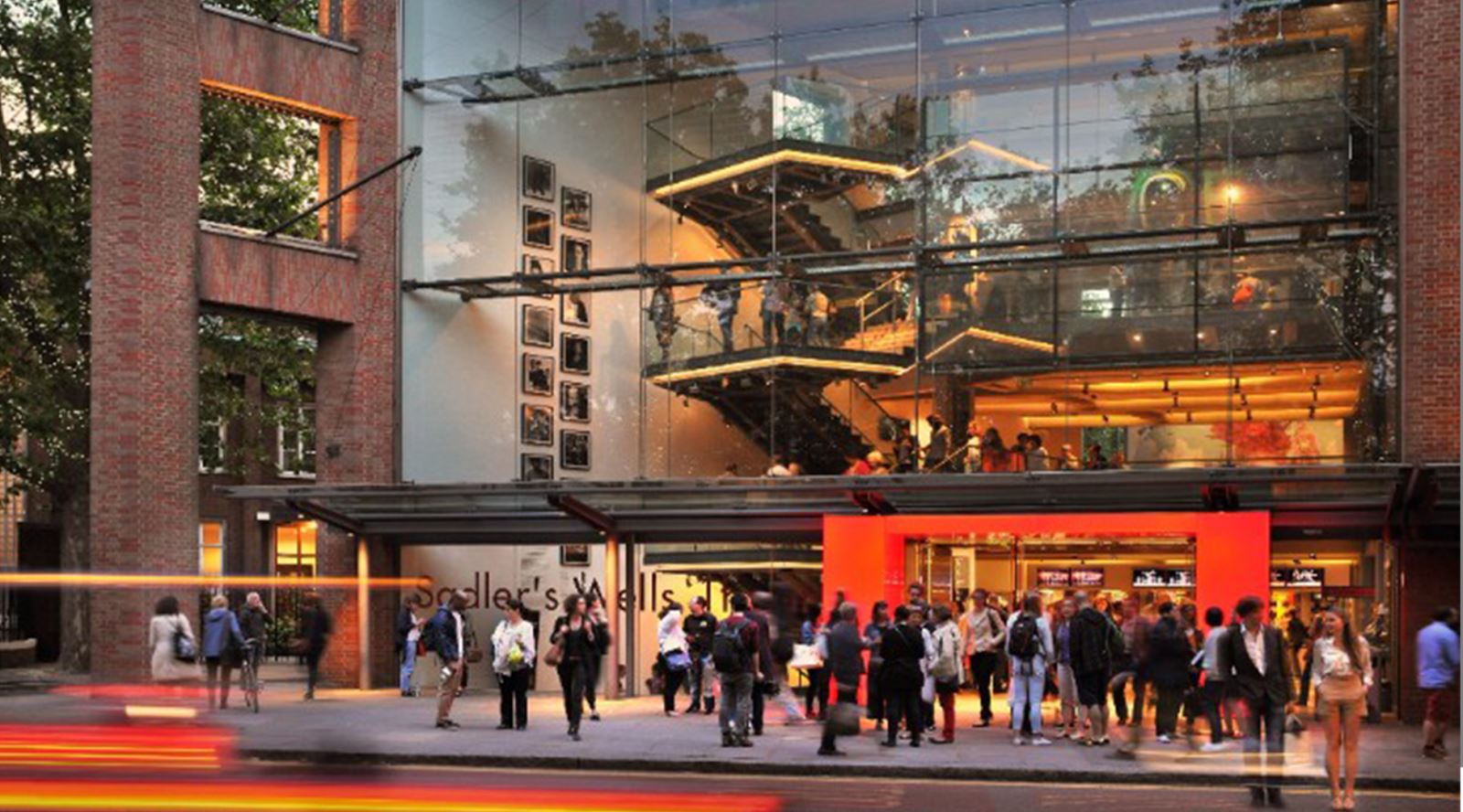 The Rory Peck Awards uniquely celebrate the work of freelance cameramen and women in newsgathering, attracting entries from the most talented journalists, videojournalists and current affairs filmmakers across the world. The ceremony is the main fundraiser for the Rory Peck Trust.
Rory Peck Awards 2017
Date: Monday 23 October
Venue: Sadler's Wells, London EC1R
Standard Ticket: £90 | Freelance Journalists: £50
Tickets include access to the Welcome Drinks Reception and Awards After-party.
A discounted rate for freelance journalists is available via the Rory Peck Trust – please call 020 3219 7860 or email awards@rorypecktrust.org to receive this code.