Training opportunity in Tower Hamlets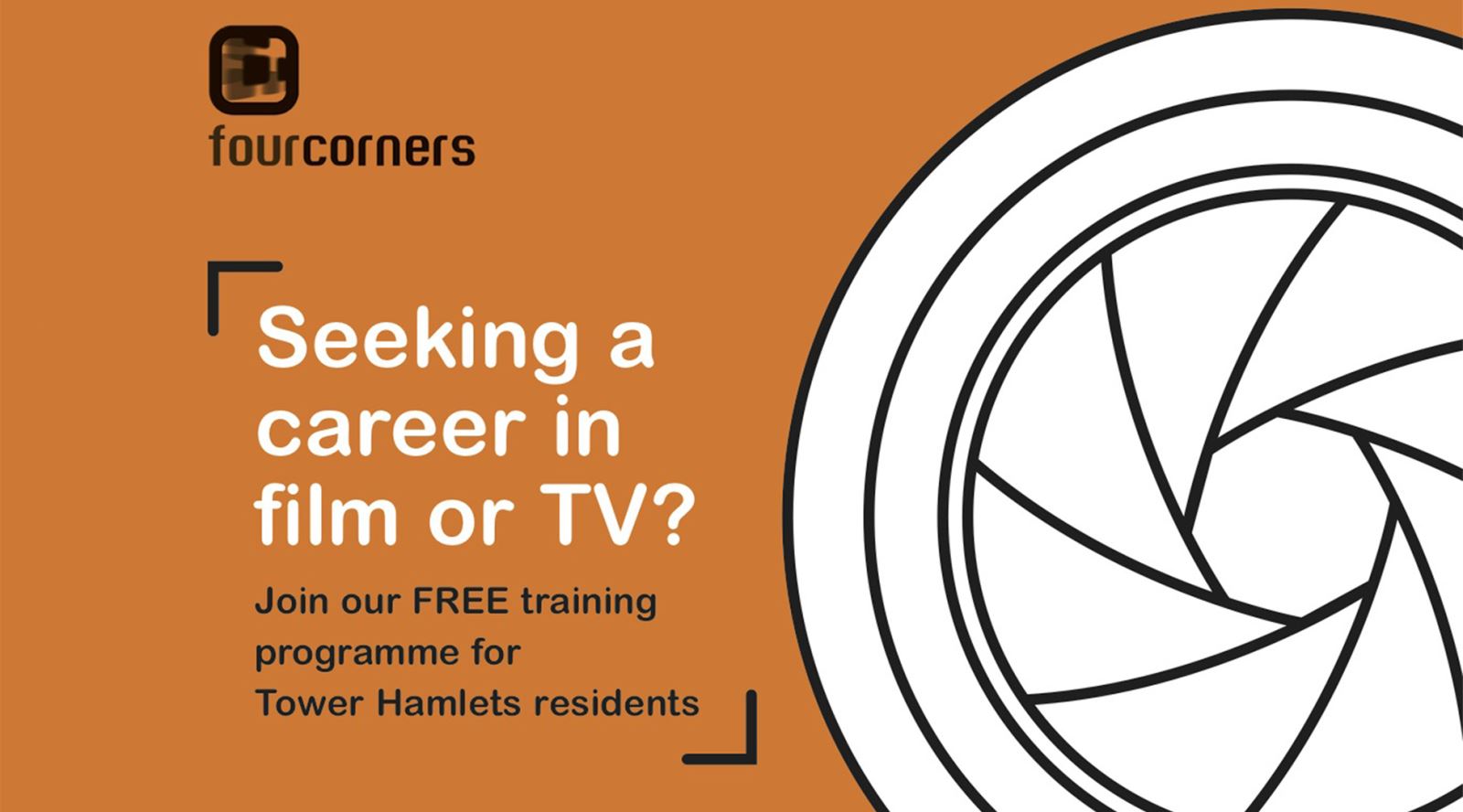 Exploring a career in film or TV?
Applications are open for ZOOM: Futures in creative media – run by Four Corners, offering an entirely FREE training scheme for 16 unemployed Tower Hamlets residents aged between 18 and 30 years old (applications from older people will be considered).
Training runs January to April 2017, followed by mentoring by industry specialists, and support towards further training, placements and employment. Travel and childcare costs are provided.