Wonderful raffle prizes at the GTC Day in the Country
If the promise of a great day out with GTC friends and colleagues; the chance to test your skill at some fun new activities (digger driving, reverse steer jeep driving, archery and falconry); free lunch, afternoon tea, supper and drinks; an array of interesting kit to look at and try out; plus an enjoyable evening celebrating the year's best TV camerawork, is not already more than enough to tempt you... then maybe the stellar list of donated raffle prizes below will just tip the balance! See all about the GTC Day in the Country 2015.
Once again, our amazing sponsor companies and friends have overwhelmed us with their generosity in donating prizes. Tickets will be available on the day only for the chance to win all the items below (collectively worth well over £4000).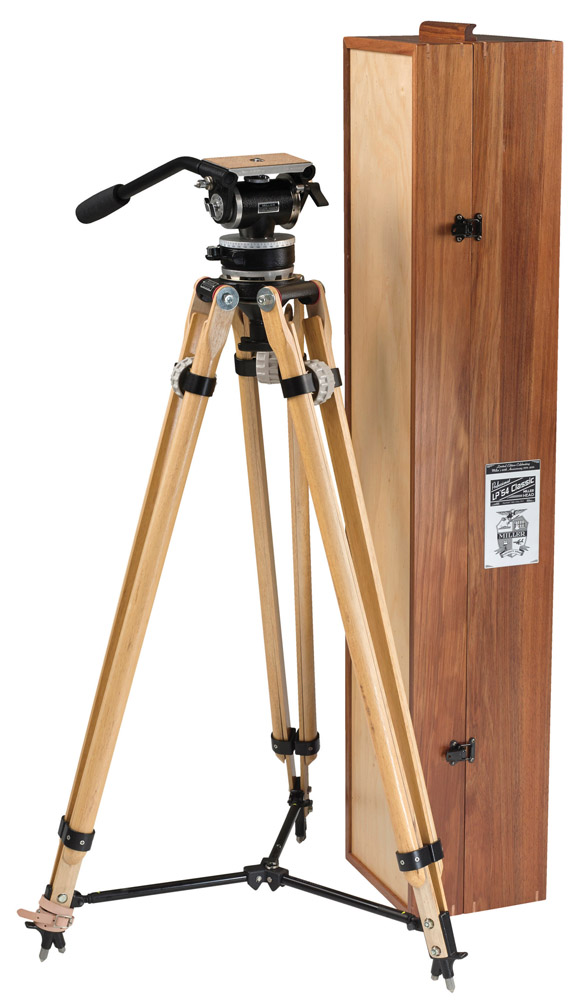 Top of the list in terms of collectability is a beautiful Heritage LP54 Miller tripod. A small number of these tripods were produced to celebrate Miller's 60th Anniversary and have since become sought-after items. Miller has already kindly donated several of these tripods to help good causes and quite recently GTC member Peter Heap was delighted to find that he had won one at an Australian Cinematographers Society event.
Alias Hire and Electra have donated generous amounts of camera hire and training; there is selection of goodies from TopTeks, CVP, Rotolight and HardSoft; plus two free tickets for a interesting festival with some great speakers, SohoCreate.
GTC Day out in the Country raffle prizes
And the really good news is that all the proceeds from the raffle will this year be going to The Rory Peck Trust, a charity which the GTC is always pleased to support due to all the amazing work it does in helping cameramen and journalists in difficult and threatening situations arising from their work as news reporters, as well providing a range of invaluable resources for freelancers. See more about Rory Peck Trust.
So, if you haven't got around to securing your place for the GTC Day in the Country yet (numbers are strictly limited and - incredibly - this event is competely free to GTC members), then BOOK YOUR PLACE NOW!