www.gtc.org.uk Phase 2 is coming!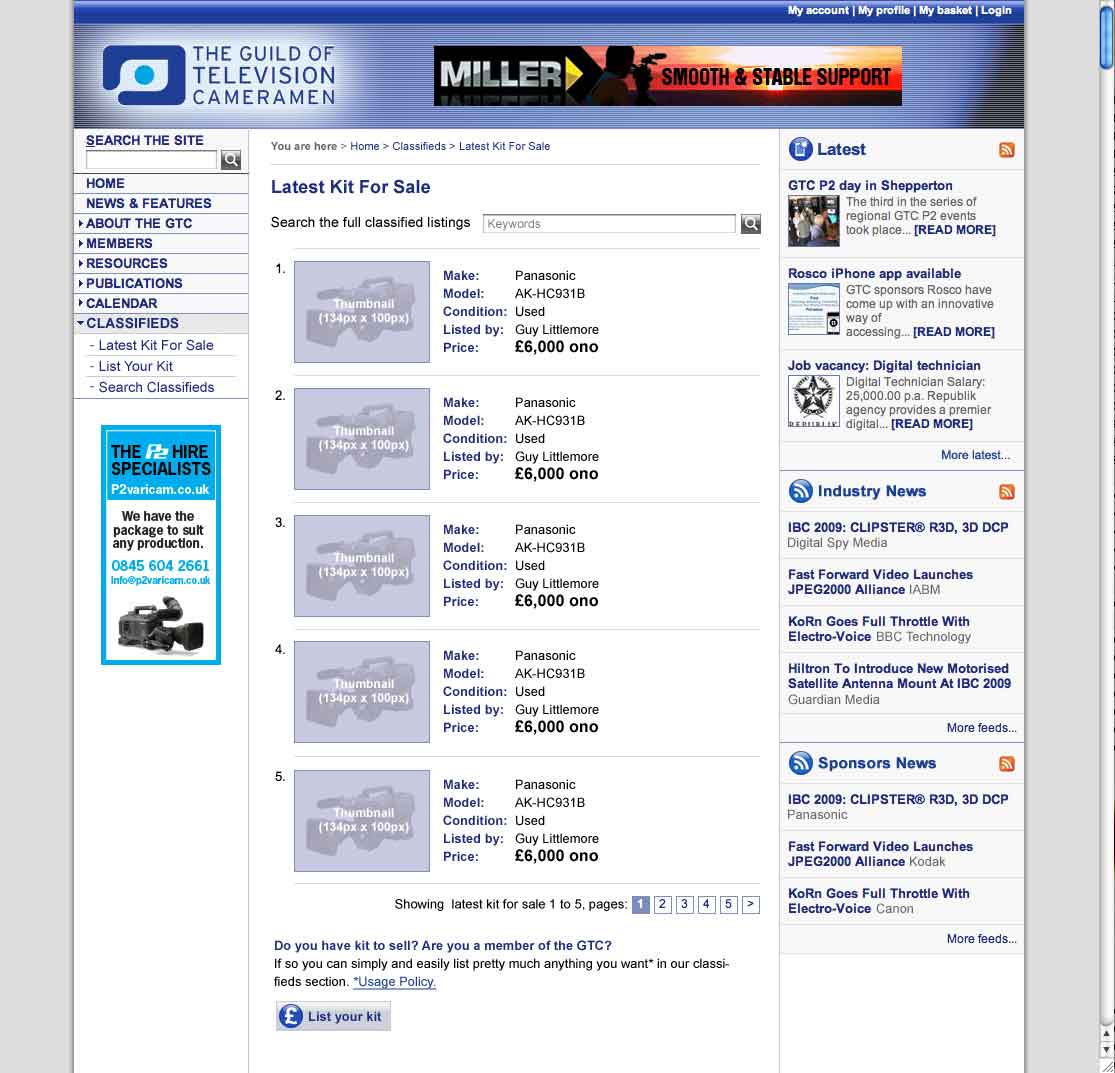 The GTC website underwent a major relaunch at the GTC Awards event last year. Now, exactly a year on, we are about to launch Phase 2 with several exciting new features. Members of the GTC website sub-committee will be on hand at the GTC Awards 2009 day at the BFI Southbank to demonstrate all the new features.
The main structural change will be a completely redesigned navigation system which will make it easier to find your way around the site and enable the content editor to post more material and organise it in a more logical way.
Probably the major new feature will be a 'classified ads' section where GTC members will be able to post their items of kit for sale – a feature keenly requested by users of the GTC Forum.
And there's good news for our sponsor companies as well. The RSS feeds have been upgraded to allow links to RSS feeds from sponsor companies so they will be able to make users of www.gtc.org.uk aware quickly and easily of any news they would like to publicise.
Visit www.gtc.org.uk after Tuesday 6 October to see all the innovations or, better still, come and enjoy the new look site's launch and all the other events taking place at the BFI that day (GTC trade show, Talkback seminars, Awards presentation and celebratory party). See GTC Awards for full details.