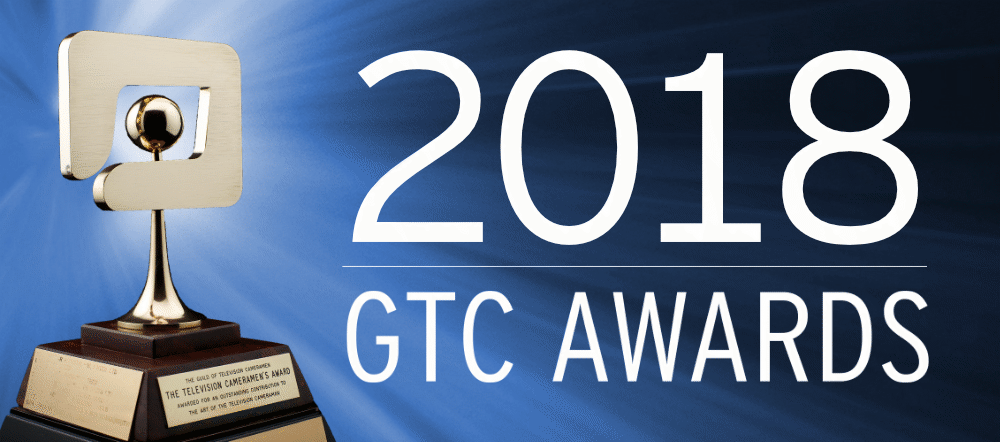 ---
---
And the nominations are ...
GTC Awards for Excellence
Taboo, BBC1
Director of Photography: Mark Patten
TX date/time: 07/01/17
Reason for nomination
Together with the work of 'B' camera operator Chris Bain, Mark Patten's work on Taboo was a masterclass in lighting, framing and camerawork throughout the series. The interiors, particularly Delaney's House and the gun powder manufacturing shed, were beautiful and atmospheric, aided by the choice of camera angles and composition. The camerawork following Delaney through 1814 London also hinted at the menace and danger of Tom Hardy's character. Fabulous to watch and a lesson in candle-lit scenes and moonlight!
---
World Athletics Championships 2017, BBC1 and BBC2
Camera Supervisor: Tim Moses
TX date/time: 4–14/08/17
Reason for nomination
Tim was the Camera Supervisor for the host coverage broadcast to the world. This was a major operation, comparable with any Olympic coverage. It had over 100 cameras of all types and sizes to be co-ordinated. The leadership, resourcefulness and planning Tim showed during this challenging and rewarding outside broadcast are a testament to his ability, one that deserves to be recognised by the GTC.
---
Where to next?
Search for Camera Crew