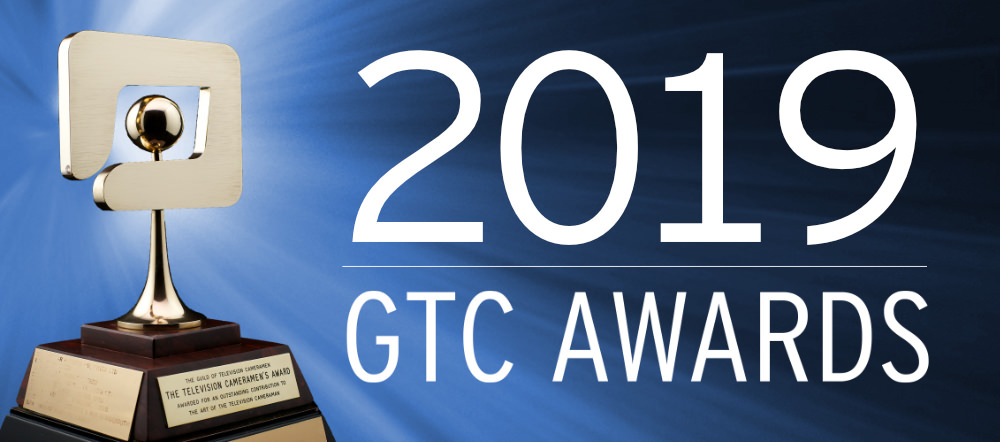 ---
---
And the nominations are ...
GTC Awards for Excellence
The Mighty Redcar, BBC2
Filmed, produced and directed: Daniel Dewsbury
TX date/time: 06/09/2018 9pm

Reason for nomination
Interesting personal stories including despair and hope but told in a different visually interesting way using great drone footage from Droneflight and The Aerial Aspect with the addition of great editing and music.
---
Bodyguard: BBC1
Director of Photography: John Lee
TX date/time: August 2018
Reason for nomination
Eps 1 and 2 have been gripping and aesthetically very pleasing both in terms of camera movement/operation and lighting style.
---
Brum Commonwealth Games Closing Ceremony Handover Dance Routine: BBC ONE TXD
Director of Photography: Nat Hill
Date/time: 15/04/2018

Reason for nomination
A phenomenal one-shot extravaganza, performed live, apparently involving a Steadicam or gimbal and a huge Technocrane. Extraordinary ambition and stunning almost-perfect delivery. Viewable here: https://www.youtube.com/watch?v=_yaADxguP2Y (starts at 07:50).
---
Earth's Natural Wonders – Surviving the Extreme: Series 2, Episode 1, BBC ONE
Photography: Will Edwards and Russell Leven
TX date/time: 14/2/2018 21.00

Reason for nomination
Extraordinary coverage in a potentially very dangerous location (below a pack of sea ice above a beach at low tide in the Canadian Artic) with two Inuit women collecting mussels. With only 45 minutes to get a complete sequence in the can, Will Edwards and Russell Leven showed considerable skill and professionalism in very cold, wet conditions including in a 2 to 3ft high space between the ice roof and the rocky beach floor, all on a full-size broadcast camera producing very evocative pictures in the process.
See http://www.bbc.co.uk/programmes/p05y5lb7 for a 5-min diary piece on the filming.
---
Animal with Cameras (episode 1), BBC ONE
Animal Cameras: Chris Watts
TX date/time: 01/02/2018
Reason for nomination
Chris Watts for designing cameras suitable to go on wild animals for this series of Animals with Cameras. Chris designed cameras lightweight enough to go on a variety of animals without compromising their welfare or environment.
---
Kiri, Channel 4
Director of Photography: Matt Gray
TX date/time: 01/2018
Reason for nomination
Beautifully lit and shot – often unusual framing but always sitting comfortably with the story rather than distracting.
---
Highlands: Scotland's Wild Heart (Spring), BBC ONE
The Camera Team
TX date/time: 08/01/2018
Reason for nomination
Just spectacular capture of British nature. Less 'song and dance' than other mainstream shows – really nicely done.
---
Where to next?