GTC Day in the Country
Following the success of previous years, the GTC returned to A Day in the Country, near Banbury. GTC members enjoyed a day of fun activities, the chance to meet up with fellow members, the AGM and, of course, the highlight of the day, the presentation of the GTC Awards 2016. The day was completely free to GTC members.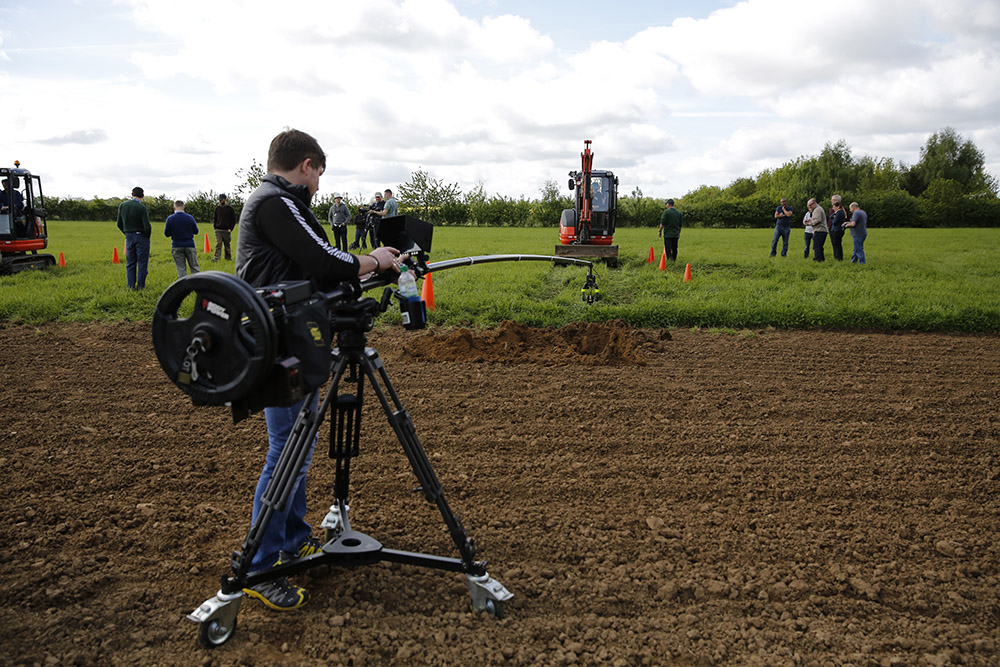 With the help of our supporters, the activities were recorded using a selection of the latest kit, for distribution on the GTC Vimeo channel.
This included drones courtesy of Aerial Vue, Polecam, minicams from Dan Greenway, and Simon Priestman's Jimmy Jib on his 'Monster' motorised all terrain crane base.
GTC Awards 2016: at 19.00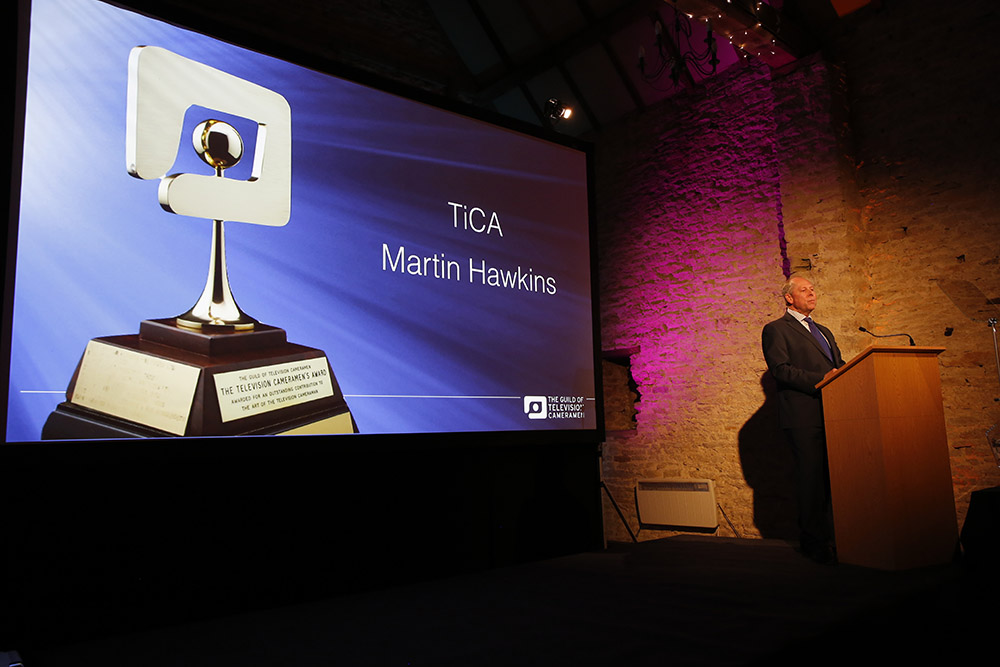 The Presentation was also held in the atmospheric Great Barn. Awards for Excellence were presented across documentary, drama, OBs, multi camera and news, as well as the TiCA and special Awards in the Council's gift. This year's winners can be viewed here.

Zest4.tv generously supported these awards by producing the clips and supplying A/V equipment for the evening. Panasonic kindly provided the video projector and lighting was sponsored by ARRI and provided by Dave Walter Lighting. The prompting equipment and personnel were supplied by Portaprompt. The ceremony was transmitted live on the internet, courtesy of TVU Networks,and Techex as well as being edited for use on the GTC's Vimeo channel.