GTC Day in the Country
Following the success of previous years, the GTC is returning to A Day in the Country, near Banbury. GTC members are invited to enjoy a day of fun activities, the chance to meet up with fellow members, take part in the AGM and celebrate last year's great camerawork at the presentation of the GTC Awards 2017 in the evening.
The day including coffee, lunch, tea and cakes, and supper is completely free to GTC members.
Timetable
09:00 Arrival and coffee
09:30 First activity
10:45 Second activity
12:00 AGM
13:30 Lunch
14:30 Third activity
15:45 Fourth activity
17:30 Afternoon tea and cakes
19:00 GTC Awards 2017, presented by Chris Owen and Mari Yamamura
21:00 Raffle draw, Supper, Bar
2017 activities
Hovercraft driving
(sponsored by Panasonic UK)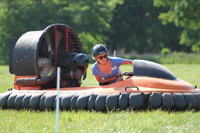 An unusual and fun test of coordination skills with an element of competition to add some spice!
4 x 4 Driving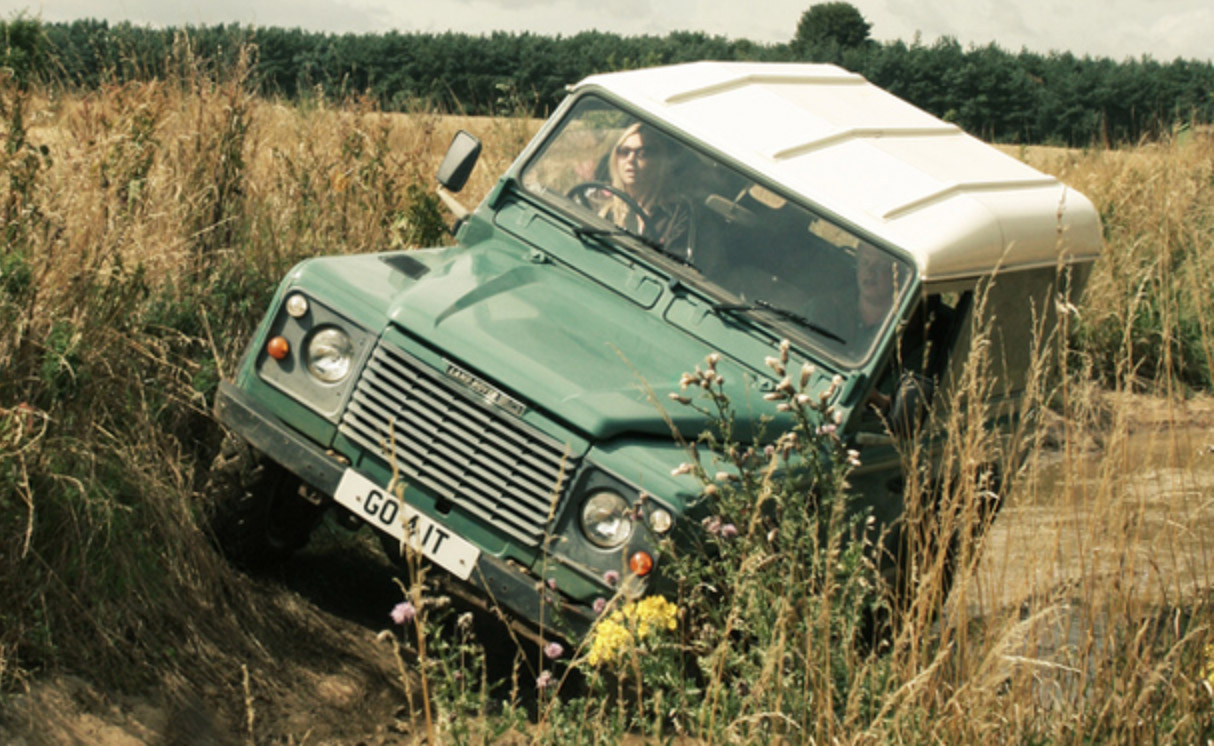 Drivers negotiate a specially designed jungle track through woods with deep water splashes and steep hills.
Dog Agility & Ferret Racing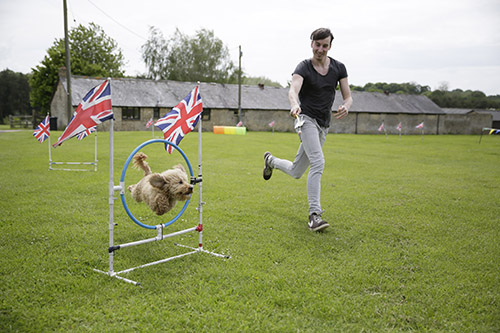 Head-to-head agility relay race with dogs and ferrets over obstacle course - can you help your team win?
Archery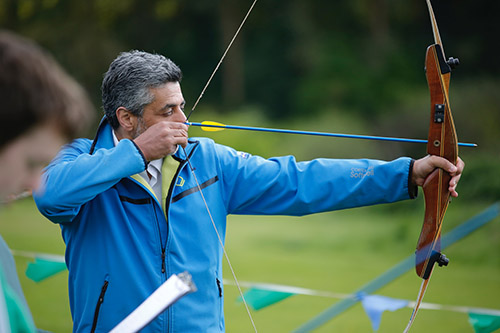 Try your hand at hitting static and moving targets in the beautiful 250-acre estate, with traditional bows and arrows.
Kit demos
During the activities new kit will be available to view and try. This will include the opportunity to have a go at operating a gimbal camera on a drone, courtesy of Aerial Vue and a demonstration of 360°, provided by VE Group.
Video of the day
During the day GTC members, with the help of our supporters, will be recording the activities using a selection of the latest kit, for distribution on the GTC Vimeo channel.
The Awards ceremony itself will be filmed and an edited version will be made available on the GTC Vimeo channel. Last year's video can be viewed at: https://vimeo.com/thegtc/awards2016
AGM 2017: at 12.00
The 45th AGM of the GTC will take place at 12.00 in the Great Barn – come along and have your say in the running of the GTC.
GTC Awards 2017: at 19.00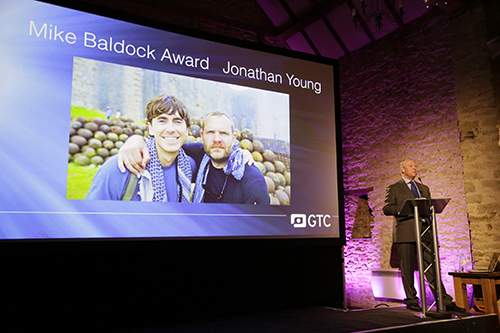 The Presentation of the 2017 GTC Awards will be held in the atmospheric Great Barn. The awards will include GTC Awards for Excellence, the GTC Seal of Approval for a great piece of camera kit, the highly prized TiCA and special Awards in the Council's gift. The 2016 winners can be viewed here.

Zest4.tv generously supports the awards by producing the clips and supplying A/V equipment and crew for the evening. Panasonic is providing a giant screen and the lighting will be sponsored by ARRI and provided by Dave Walter Lighting. Prompting equipment and personnel will be supplied by Portaprompt.and the ceremony will be transmitted live on the internet, courtesy of SNG Broadcast.

A Day In The Country is an award-winning Corporate Events, Team Building and Conference venue based on the Oxfordshire/
Northamptonshire border.
www.adayinthecountry.co.uk