1980s Manhattan skyline recreated with Rosco SoftDrop for Halston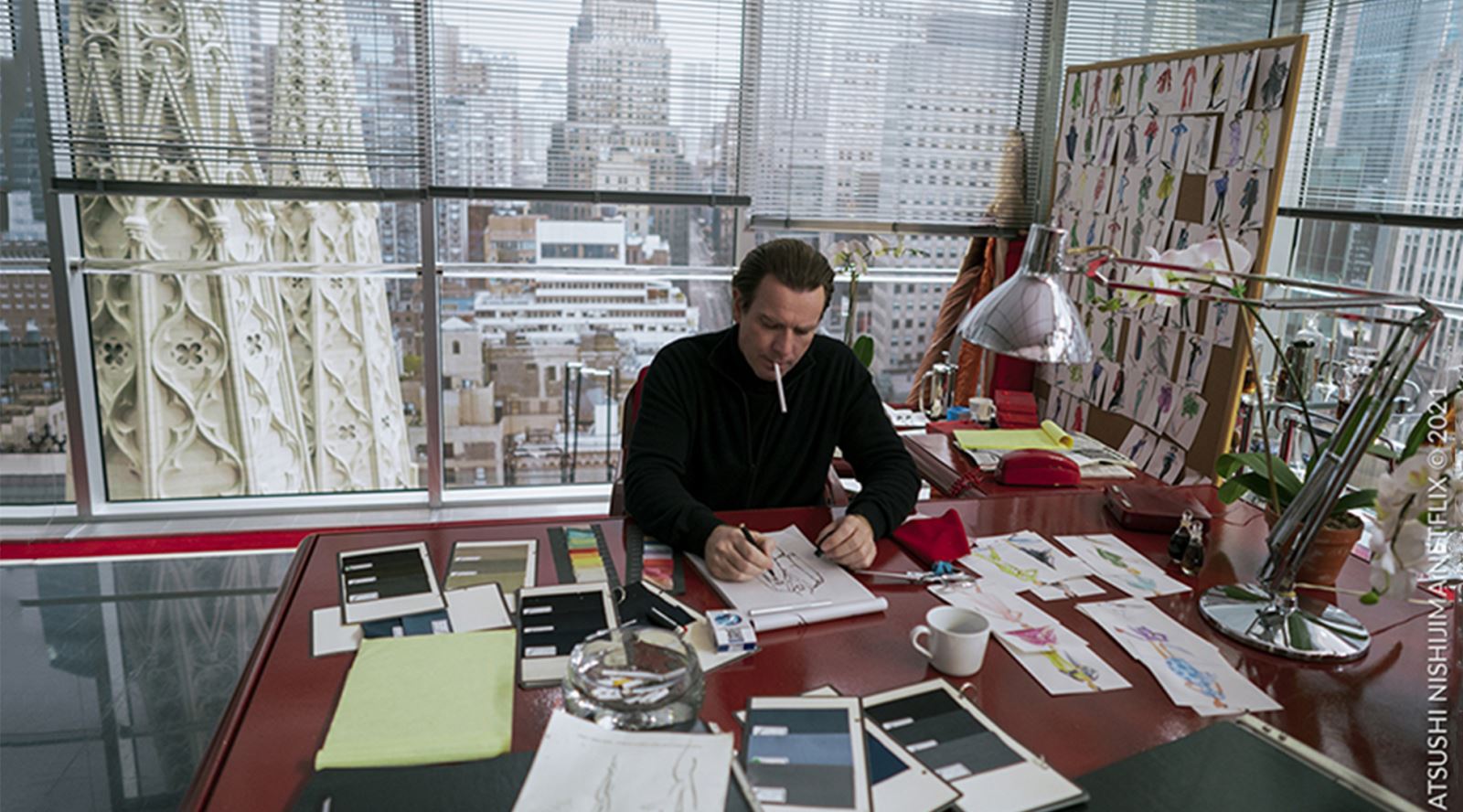 Production Designer Mark Ricker and Art Director Nithya Shrinivasan took on the challenge of recreating the opulent and extravagant world of fashion designer Roy Halston for the Netflix series Halston.

Set in the late 1970s and early 1980s, much of the series takes place inside Halston's office with its stunning views of Midtown Manhattan. GTC sponsor Rosco worked with

the filmmakers to provide a customised SoftDrop that enabled them to faithfully recreate 1980s Manhattan outside the windows of the set.