AVIWEST rental offers for the Winter Games Beijing 2022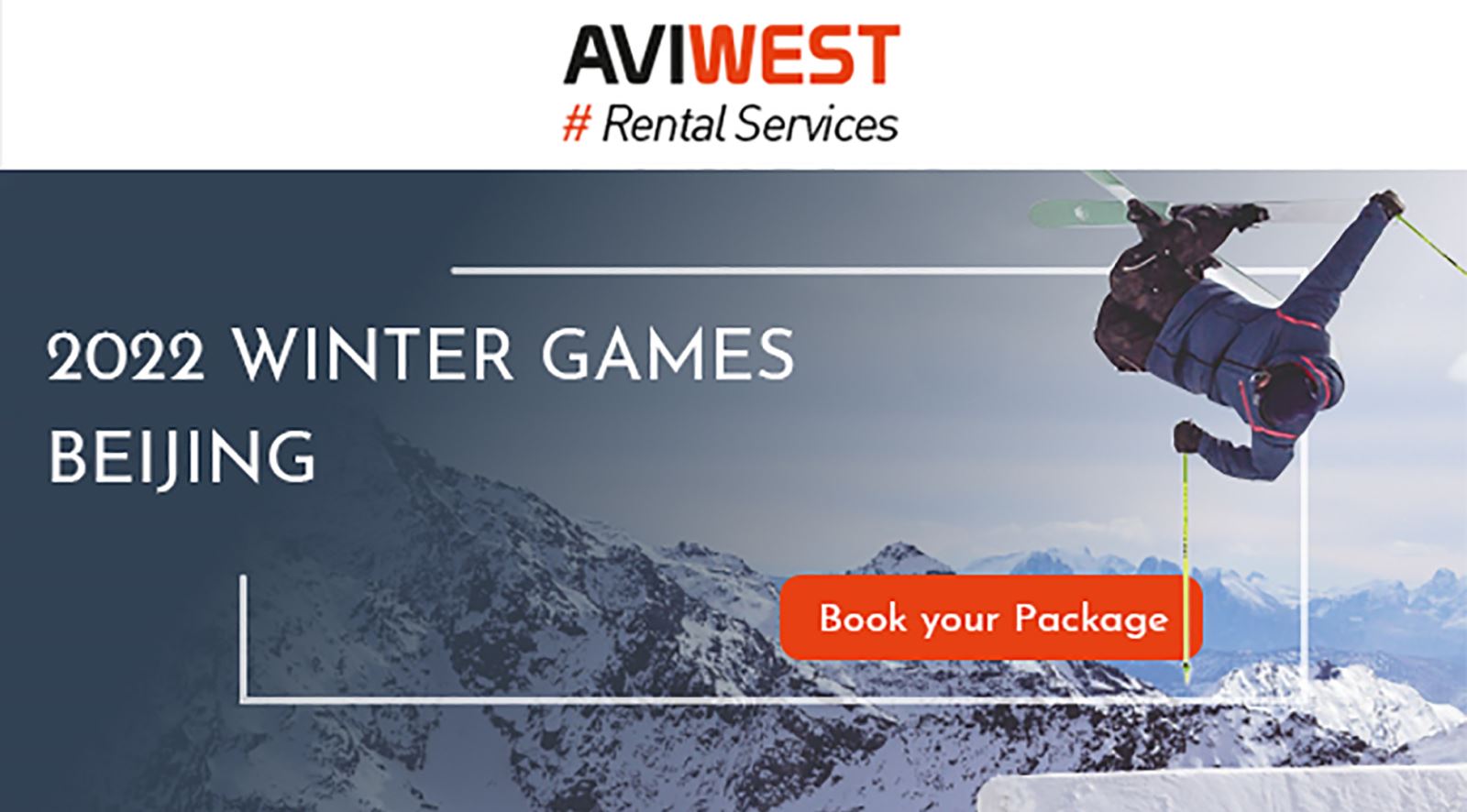 GTC sponsor AVIWEST is offering a range of connectivity packages especially tailored for the 2022 Winter Games in Beijing. There are three packages available, ranging from a 'Light' full HD package to an 'Advanced' version offering up to 80Mbps in full 4K. All packages offer unlimited 5G data and 24/7 on-site support.
AVIWEST is offering a 10% discount for bookings made before 1 December 2021.

View packages:
www.aviwest.com/2022-winter-games