47 Miller Tripods supplied to Spanish broadcasting company by Xeltec Video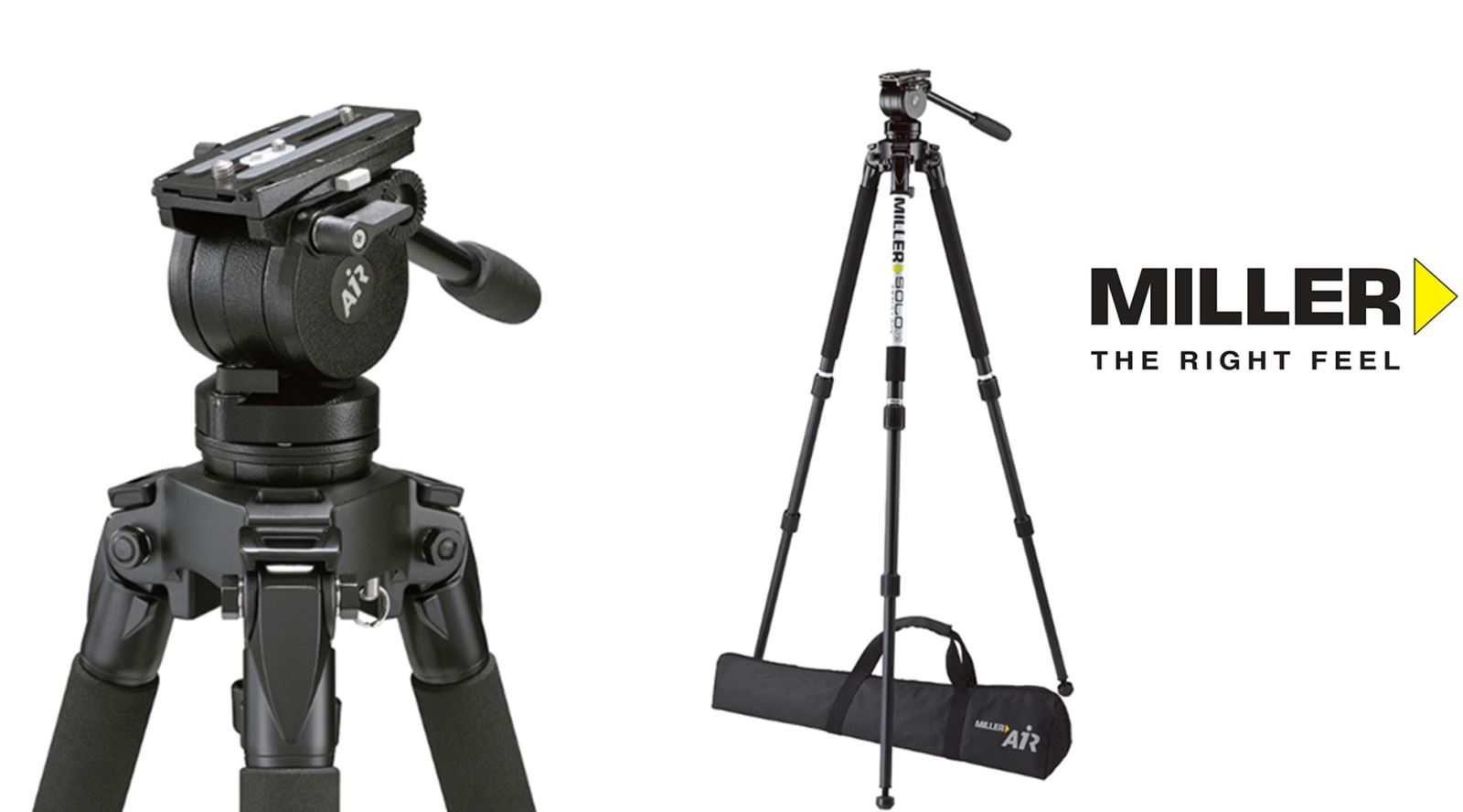 Xeltec Video, a Spanish distributor of GTC Sponsor Miller Tripods Ltd, recently sold 47 Air Solo 75 2 Stage Alloy tripods to the Spanish Broadcasting Corporation (RTVE). The tripods were purchased for the Madrid News Headquarters (TVE Torespaña), which is RTVE's largest broadcasting center in Spain.
As the main Spanish public broadcasting network, RTVE needed a new camera support solution to accommodate its large number of reporters and camera operators. RTVE set out to find the most cost-efficient and reliable solution. With its deep knowledge of Miller solutions, Xeltec presented RTVE with Air Solo 75 2 Stage Alloy tripods. As a professional, robust fluid head used extensively by broadcasters, the tripods ultimately exceeded RTVE's expectations in both cost and quality.
"This is a major sale for both Xeltec Video as a distributor and Miller Tripods as a manufacturer," says Mike Lippmann, European manager Miller Fluid Heads Europe Ltd. "The Spanish Broadcasting Corporation is an important customer, and we are happy that they have chosen Miller Tripods for its ENG needs. The Air Solo was specifically developed for users like this, who require the greatest of freedom without compromising stability, allowing them to be both versatile and compact."
For more information on the Air Solo 75 2 Stage Alloy tripod please click here.