What's new from LaCie for 2019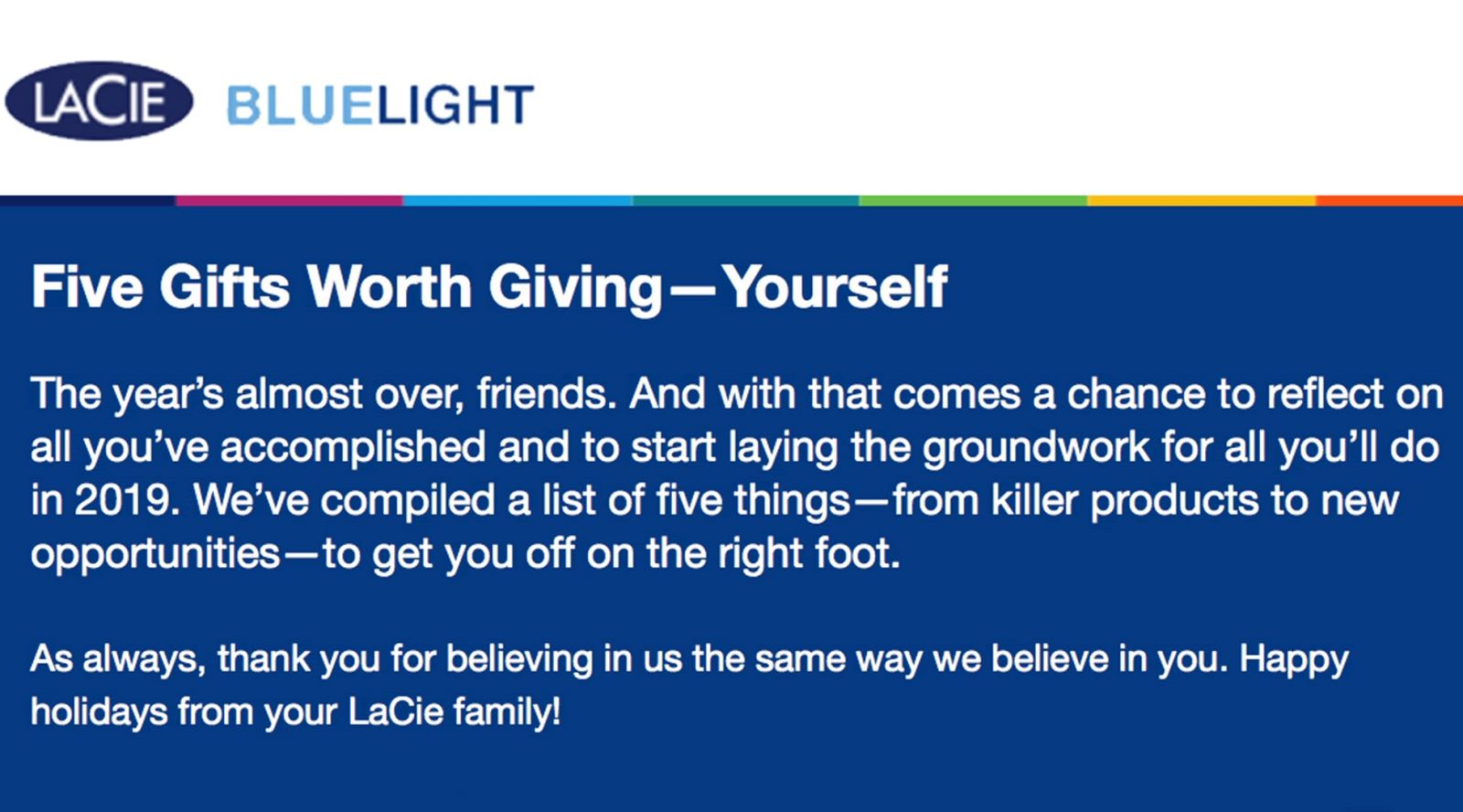 ---
As this year comes to an end, GTC sponsor LaCie looks ahead to 2019 with a list of five key products/opportunities to tempt you. Read on to find out more.
---
1: Portable SSD Speed
"I love this drive. Judged by performance and looks alone, it slays the competition and sets a new standard for pure class and design."
Travel photographer Jaron Schneider put the new LaCie Portable SSD to the speed test—and the numbers speak for themselves.
---
2: Laptop-Free Backup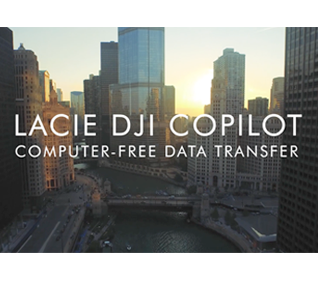 In the field, in a taxi—wherever you are, you can now back up files and jumpstart post production without a laptop. That's thanks to DJI Copilot's integrated SD card slot, USB port, status screen, and the Copilot BOSS app that lets you manage files on a phone or tablet.
---
3: A Desktop Powerhouse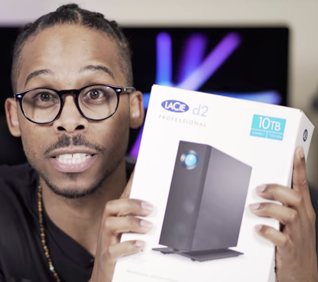 Anyone out there shooting 4K and 1080 can agree—a high-performance, high-capacity drive is a must have when it comes to editing and storing footage. Find out why CJKnowsTECH turns to the 10TB d2 Professional to do just that.
---
4: A Chance to Tell Your Story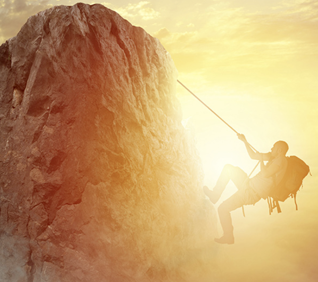 CONQUERED is a micro-documentary film contest about an obstacle you've overcome—like a fear of public speaking, quitting a less-than-ideal job, coming out to your family, or achieving an ambitious goal. COLLECTIVE is looking for vulnerability, authenticity, and beautiful storytelling. Deadline is 2 January 2019.
---
5: Inspiration for the Road Ahead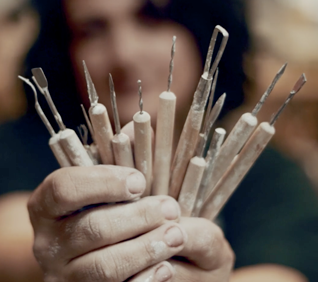 Who in your life just downright inspires you? Kailee Morris, the recent grand-prize winner for COLLECTIVE, answered that question with her short film about a whimsical ceramic artist in Nashville who proves there's no expiry date on chasing your creative dreams.
---
See the LaCie website for more information and other news.