A news desk lighting solution from Rosco every anchor will sign off on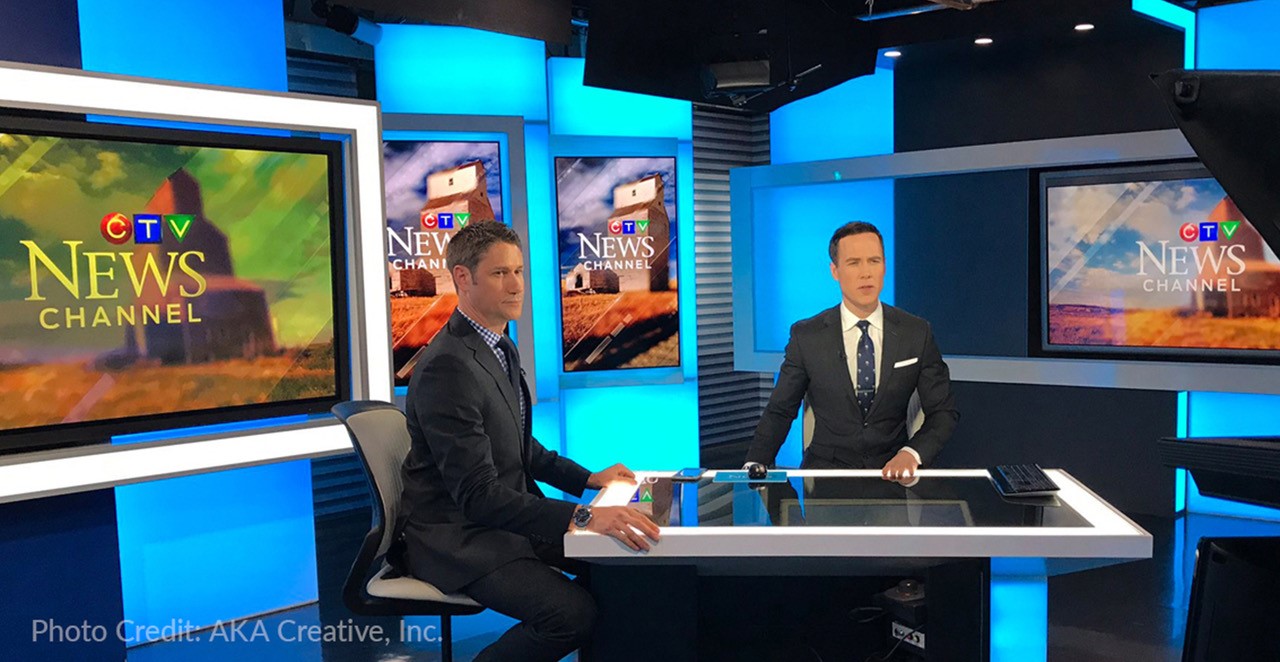 The benefits of GTC sponsor Rosco's RoscoLED® Tape VariWhite are examined in the company's latest blog by guest author, lighting designer Adrian Goldberg. He explores how the natural effect the LED tape creates provides a welcome lighting solution for the news desk.
Some of Adrian's conclusions are:
the LED tape eliminates unsightly shadows by lifting the areas under the nose and chin out of darkness – without the unnatural "up light" effect of a Par 20 or MR16
the bi-colour RoscoLED Tape VariWhite can match the colour temperature of other lighting fixtures in the studio
a well-lit anchor is a happy anchor!
Read more in the Rosco Spectrum blog.