A view from Top Teks – how will Coronavirus effect equipment availability?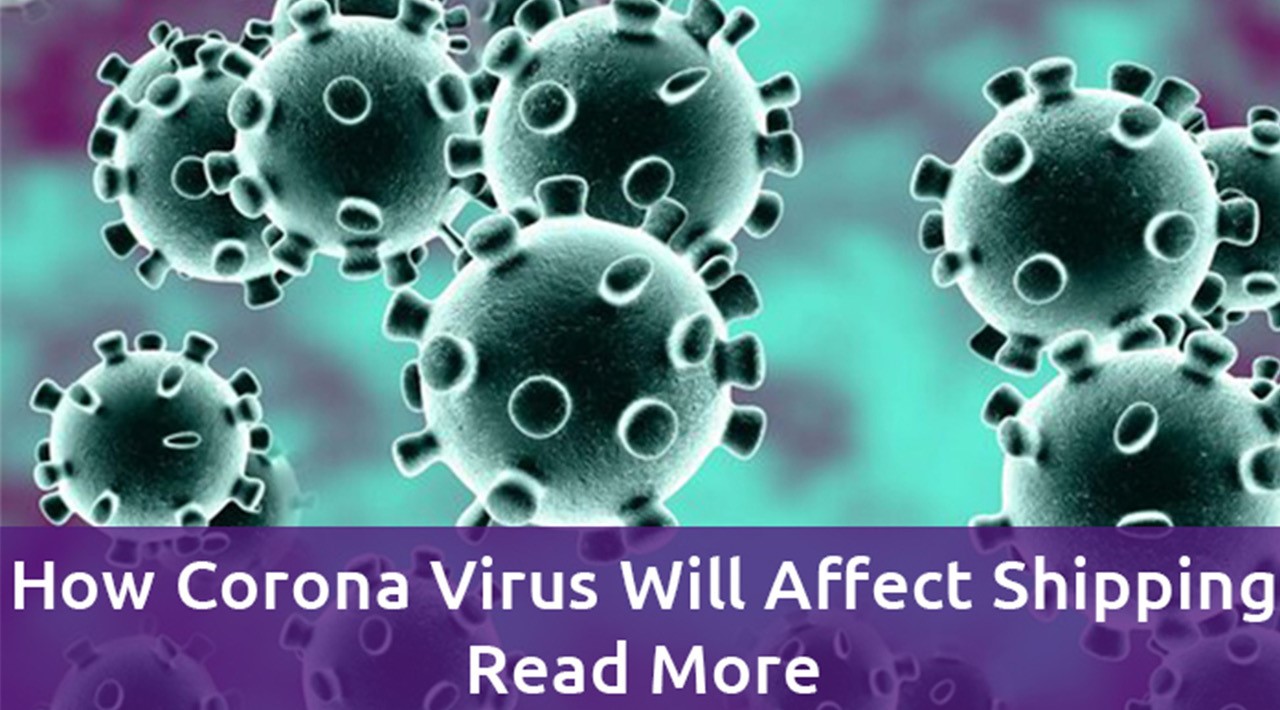 GTC sponsor Top-Teks has considered the impact of Coronavirus on the availability of camera equipment in a recent blog. Read on to see more...
---
Covid 19 and the effects on availability
Although there is no specific information to be had, it can be assumed that the current events in China will have a huge effect on the shipping of equipment in the coming months. So far, two thirds of international flights from China have been cancelled and this is likely to increase. These flights normally carry what is know as "belly cargo" which is the free space on passenger jets used to carry commercial cargo
It has been reported that charges for cargo flights have increased five fold and this is proving a barrier for many manufacturers, even if they can output goods.
The reality is that many factories and manufacturing plants remain closed or at partial capacity so goods are not being produced in the first place. As the vast majority of the electronic goods bought in the UK are either made in China, or have essential components that are made in China, the potential impact is huge. In South Korea, Hyundai has already had to shut down its car plants as the supply of Chinese components dries up.
In short, prepare for shortages of equipment going forward until further notice.
---
For more information on Top-Teks, please see top-teks.co.uk