MRMC acquires Agile Remote Cameras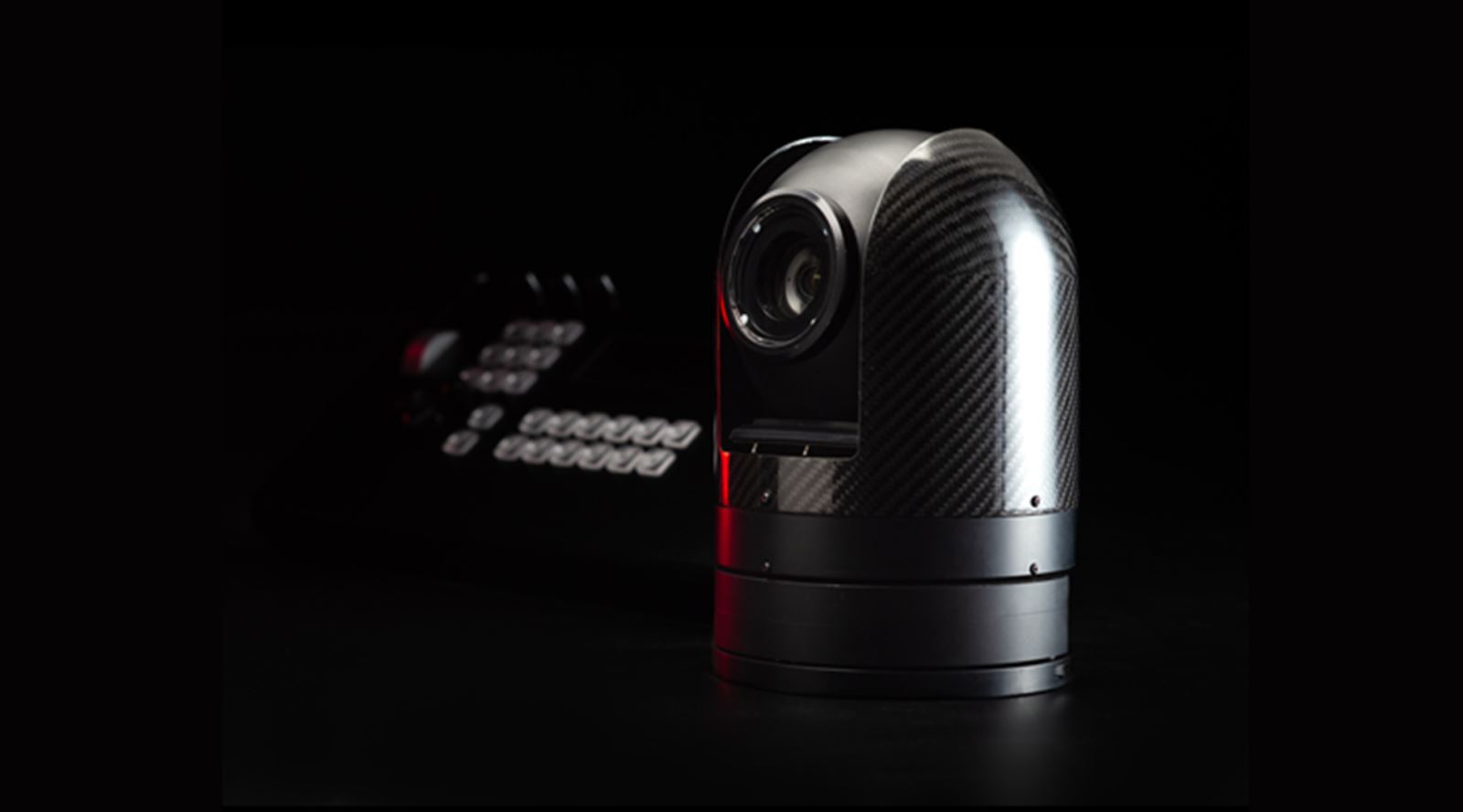 The recently announced acquisition of Agile Remote Cameras by GTC sponsor Mark Roberts Motion Control (MRMC) marks a really exciting point in the company's investment in the development of automated camera tracking systems.
The MRMC team have long been admirers of Agile cameras, with the Arc 360, in particular, a very popular, rugged, waterproof PTZ camera used on events like The America's Cup, as well as for many concerts, festivals and tours (including Robbie Williams and Coldplay). The Arc 360 is a perfect complement to MRMC's existing pan–tilt solutions.
Over the next 2 to 3 months, the R&D team will be working very hard to integrate the Arc 360 into MRMC's automated workflow ecosystem and are hoping to be able to showcase it on sporting events early in 2022.
---
Coming soon... TRH-01 tracking robotic system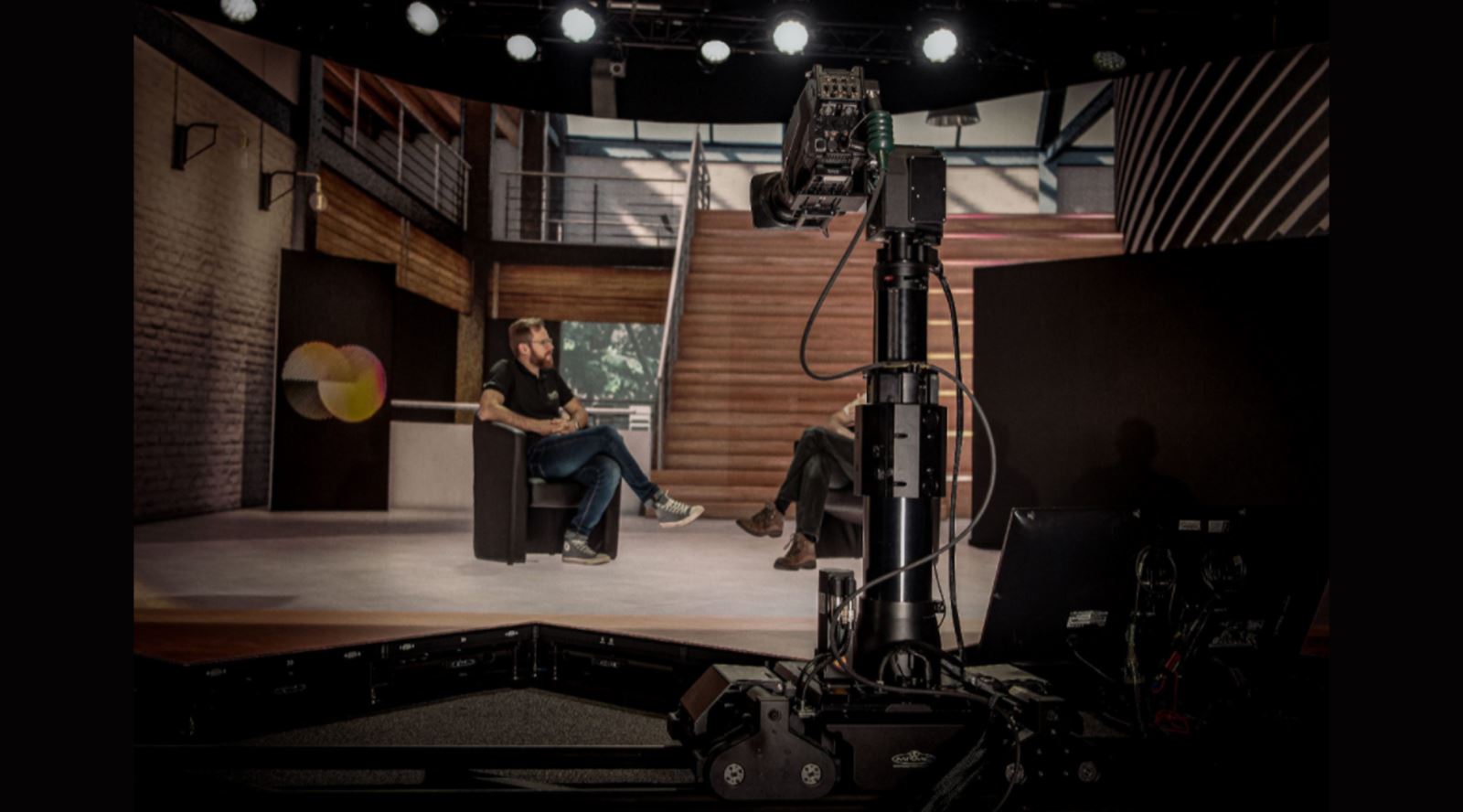 MRMC's Track Robotic System (TRH-01) is a class-leading track-based robotic solution that provides extremely quiet and smooth movement. Ideal for broadcast studios and also for live events such as concerts, festivals and houses of worship. Flexible height options and different heads are supported enabling support for teleprompters and over crowd shots.

See more about MRMC

:
www.mrmoco.com