ALEXA Mini LF Update September 2020 and SUP 6.0.22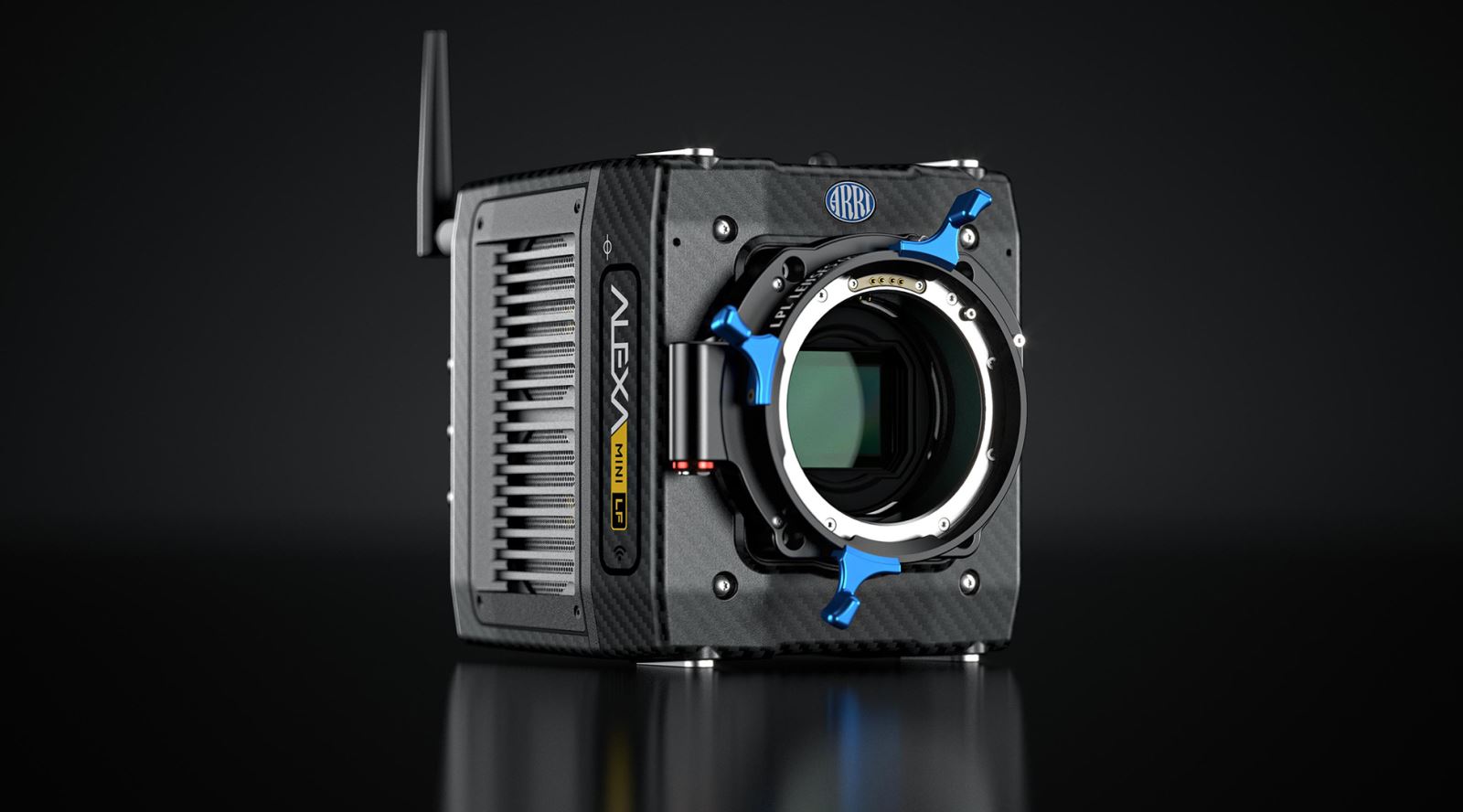 GTC sponsor ARRI has issued this letter to customers of the ALEXA Mini LF addressing some occasional faults that have been experienced and offering both an update and customer service to any client who has suffered such a problem.
---
Dear Customers
Production is ramping up globally and demand for the ALEXA Mini LF continues to increase. In response to reports of issues with a limited number of ALEXA Mini LF cameras we are releasing Mini LF Software Update Package SUP 6.0.22 in addition to an already available Compact Drive firmware update.
ALEXA Mini LF in September 2020
The ALEXA Mini LF is our most sought-after camera for feature films, TV series and commercials alike and production activities are increasing all over the world. Manufacturing of the ALEXA Mini LF is now going full steam ahead, once again. However, because of COVID-19, the global situation remains volatile and unpredictable. We are currently monitoring the effects of the pandemic and production activity around the world daily to ensure the most efficient allocation of ALEXA Mini LF cameras.

A limited number of ALEXA Mini LF cameras in the field have experienced errors, which we have investigated and can now offer remedies in the form of a camera Software Update Package and a Compact Drive firmware update. If, after having applied both of these updates, you still experience issues, please contact ARRI Service, as we have seen very limited cases where these errors were based on hardware. ARRI Service will be able to diagnose and repair these.
We take our responsibility very seriously to provide the most reliable tools for the mission-critical environment of a set and act quickly when we learn of any issues. We sincerely apologise for any problems these errors have caused. We are proud that our engineering team has built such outstanding tools for you to create images with, and we are working hard to ensure the greatest robustness in our products.
Based on our findings we have expanded our already very stringent camera tests in manufacturing, and for a limited time we have allocated a percentage of our output as local backup cameras, so we can respond quickly if you experience any issues on set. Providing the best tools and support for the unique environment of a motion picture production is our top priority and we appreciate all of your support.
ALEXA Mini LF Software Update Package SUP 6.0.22
ALEXA Mini LF SUP 6.0.22 is now available for download from the ARRI website here. This update improves general system stability and changes the Compact Drive status indicator LED behaviour. We very strongly recommend updating.
The Compact Drive status indicator LED will now accurately indicate when the drive can be safely removed. Removing the drive too early can in some instances cause errors once the drive is reinserted into a camera. Please note that none of these errors lead to data loss; even if the recording stopped unexpectedly, the take recorded up to this point is safely stored on the drive. Please also note that from Mini LF SUP 6.0.22 on, the '10 Second Rule' (see ARRI Technical Information ALEXA Mini LF – The 10 Second Rule for Removing Drives) can be ignored, as the Compact Drive status indicator LED now accurately indicates when it is safe to remove the drive.
Additionally, a number of changes have been made to the camera's internal communications that greatly improve system stability and should significantly reduce the occurrence of error messages. More details about the Mini LF SUP 6.0.22 can be found in the release notes on the download website.
Compact Drive 1TB firmware update
A firmware patch is now available to address a firmware error with Codex Compact Drives with the serial number range from 10020001 to 10022568. Drives outside this serial number range already run the latest firmware and require no update. On rare occasions, this firmware error could cause a Compact Drive to take a long time to load in the camera, Dock or Reader, not load at all or result in the camera status 'INVALID'. We recoomend updating. To have the update installed free of charge, affected drives can be sent to any Codex or ARRI service station. Please note that the Compact Drive firmware CANNOT be updated by the camera. More detailed information can be found here.
Contact
In case you have questions or recommendations, please contact ARRI Service on
email: service@arri.de