ARRI and Motion Impossible enable social distancing on set - MORE VIDEOS ADDED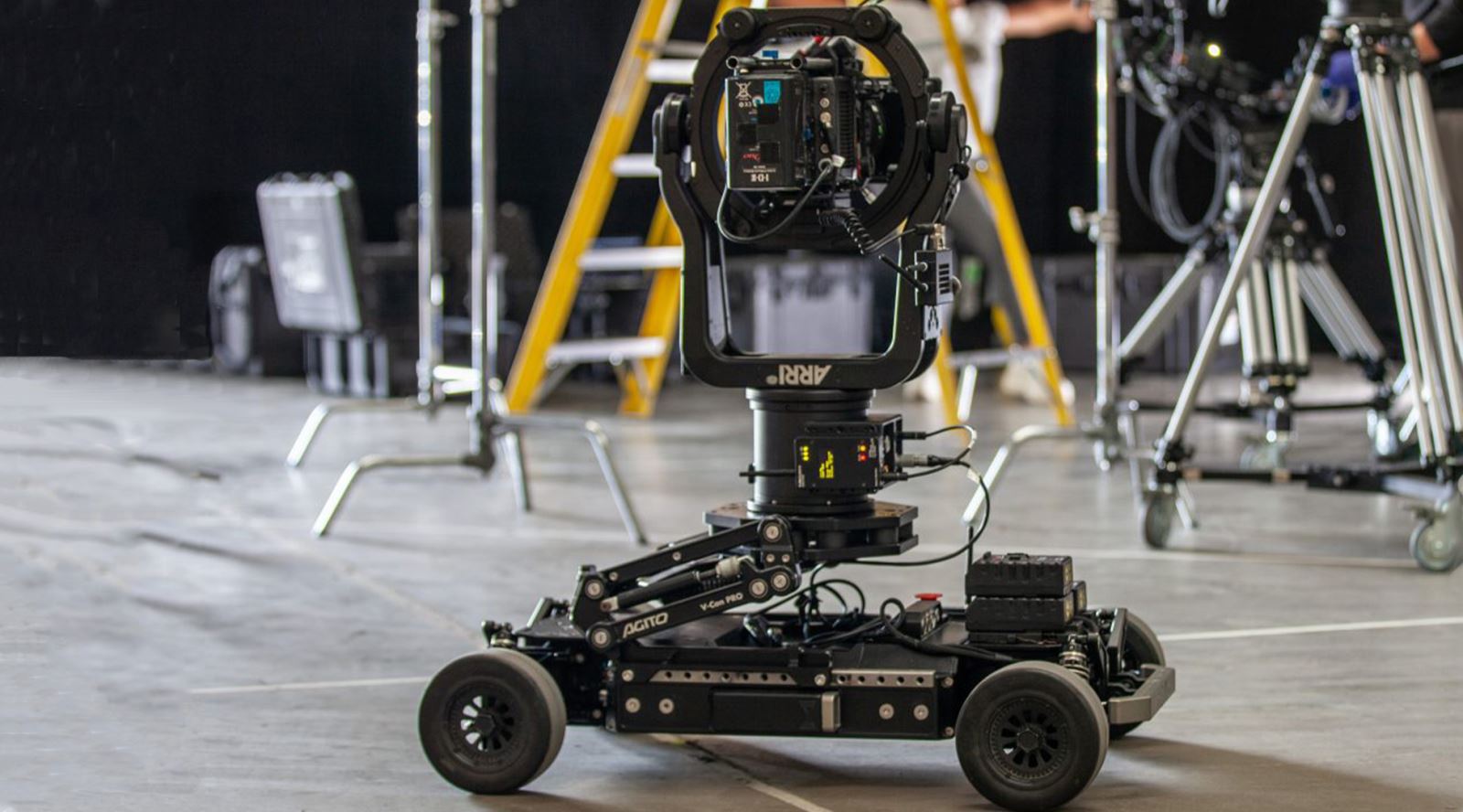 Keeping everyone socially distanced on set with the AGITO
GTC sponsor ARRI has been working with remote camera dolly specialists Motion Impossible to devise safe ways of shooting during the pandemic. In this current world of COVID restrictions, pairing the AGITO with the ARRI SRH-360 stabilized remote head means you don't have to restrict your freedom of movement on even the most confined sets.
As an industry we don't stop, we just adapt!
See examples of how you can come up with filming solutions on set without compromising. Versatile shots on the fly are more possible than ever, even in these challenging times. The added bonus of quick set-up changes means more time to achieve the best results for your production.
Generating smooth fluid shots, whilst ensuring the safety of every individual on set, see how the AGITO modular dolly system paired with the ARRI SRH-360 can offer new possiblities on set to make the very most of the current safe shooting requirements across a range of different genres.
See more about the AGITO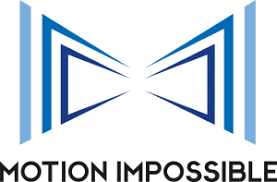 See more about the ARRI SRH-360