ARRI brings multi-lingual support with LiOS 1.3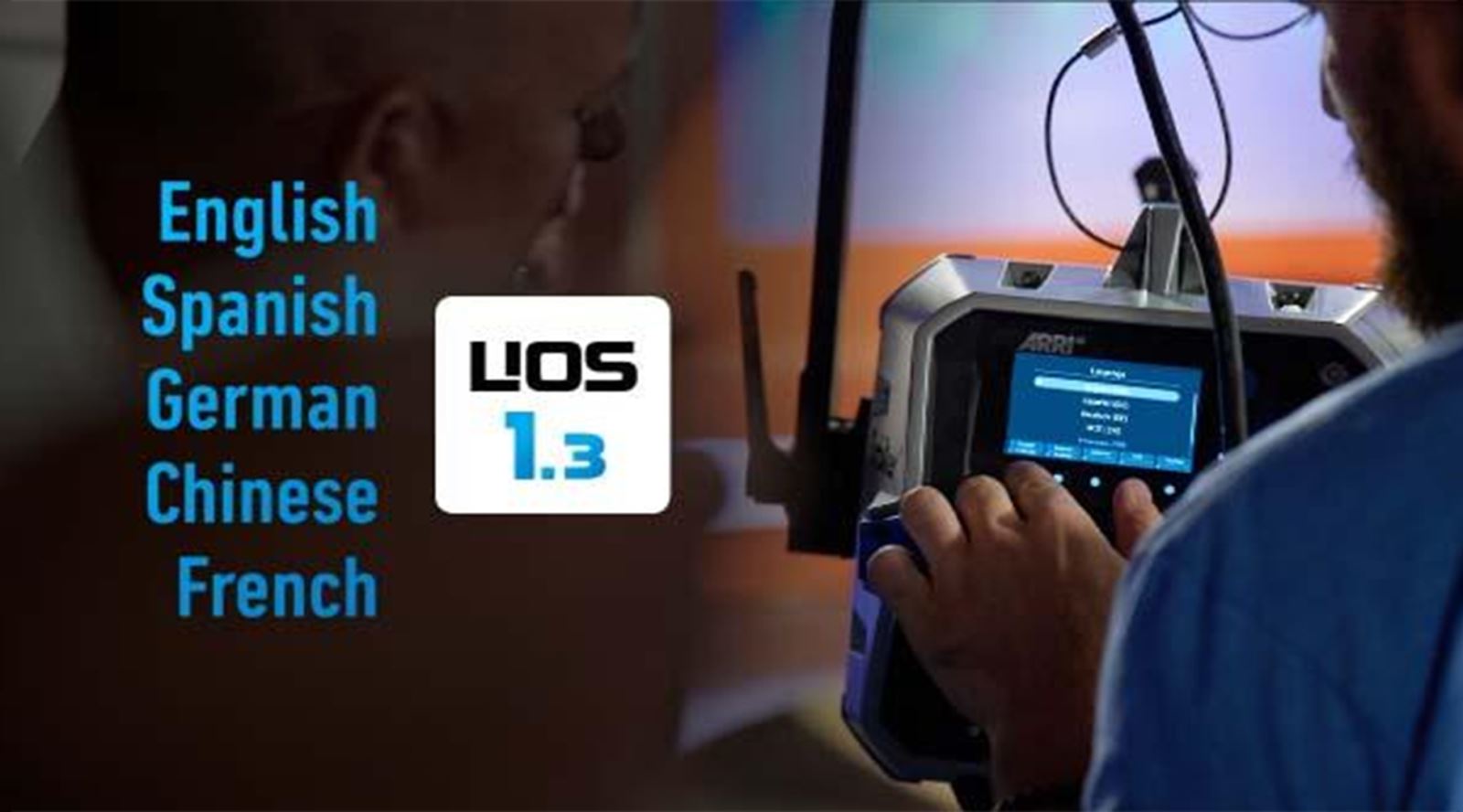 GTC sponsor ARRI has released a firmware update for its lighting operating system, LiOS 1.3.
The standout feature of this update is a unique, multi-lingual control panel display, making the Orbiter even more user-friendly and customisable. Version 1.3. adds Chinese, Spanish, French and German display options, and ARRI says more languages will be available with future LiOS updates.

Find out more about LiOS 1.3:
www.arri.com/en/lighting/led/lios-firmware/lios