ARRI Lighting announces new EB MAX Range and SkyPanel Firmware 4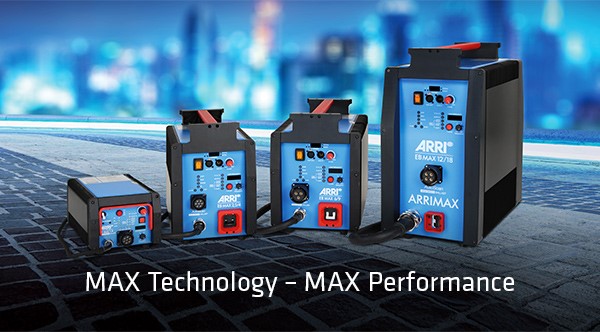 EB MAX Range
GTC sponsor ARRI has announced its new EB MAX Range, which has evolved from the EB MAX 1.8 of 2017. Together with the three other models – EB MAX 2.5/4, EB MAX 6/9 and EB MAX 12/18 – the MAX Range ballasts offer cutting-edge features with new remote control possibilities from 575 up to 18,000 W.
---
SkyPanel Firmware 4 brings powerful new controls to the SkyPanel
Packed with 10 new features, SkyPanel Firmware 4 expands the capabilities of the SkyPanel as never before, offering refined levels of control.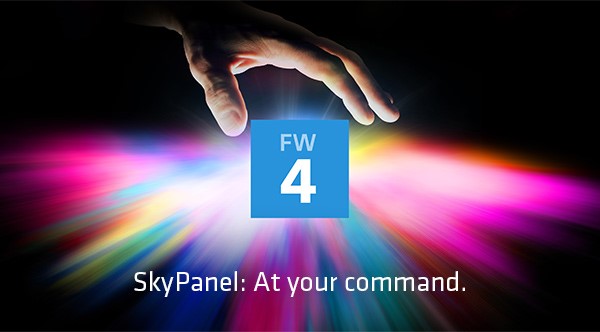 SkyPanel® is a registered trademark of Arnold & Richter Cine Technik GmbH & Co. Betriebs KG.
For more information about ARRI products please call +49 89 3809 0 or email: webmaster@arri.de