ARRI lights up IBC2017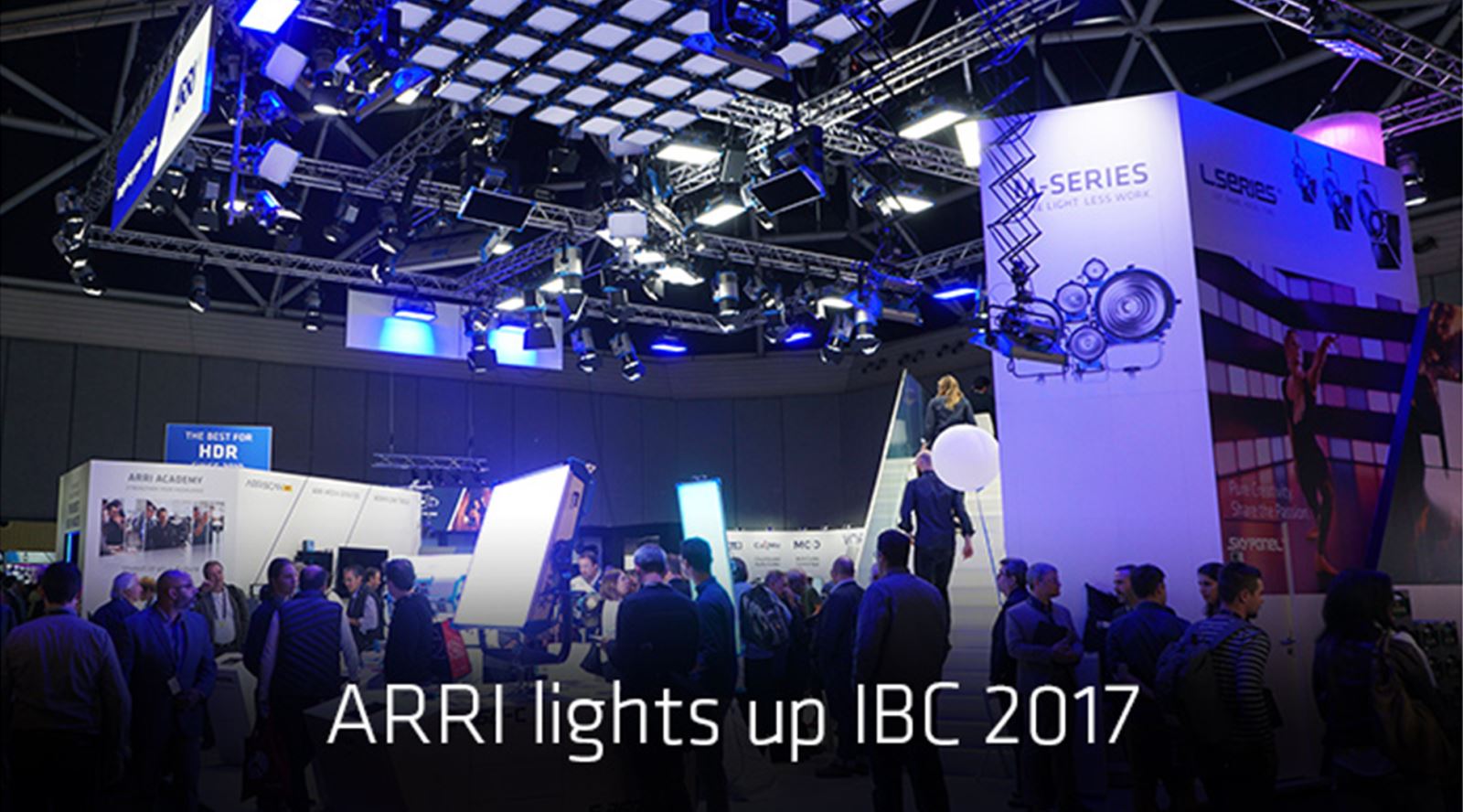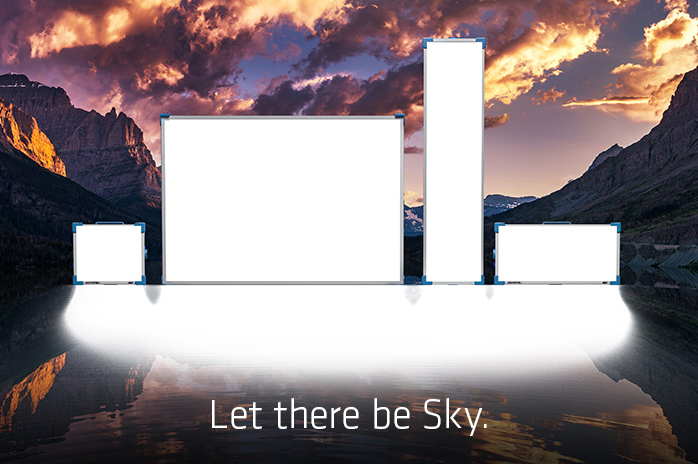 SkyPanel S360-C: SkyPanel on an immense scale
Introducing the new SkyPanel S360-C, the biggest and brightest LED fixture ARRI has ever produced. Not only is the S360-C powerful, but it is full of exciting features, making it one of the most versatile LED fixtures on the market. Explore now.

SkyPanels go wireless with SkyLink
SkyLink is the perfect wireless solution for ARRI SkyPanels. Say goodbye to DMX cables with SkyLink. Learn more.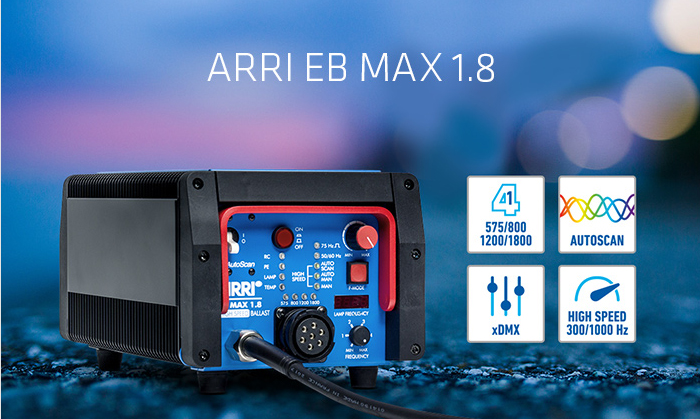 Built to last: EB Max 1.8 comes with 5-year extended warranty with any ARRI lamphead. Designed for all discharge lampheads between 575 and 1800 W, the EB MAX 1.8 combines cutting-edge features with new remote control possibilities. Learn more.
---
Tips and Tricks
Did you know that...
new accessories are available for the SkyPanel family. Find out more and download the new SkyPanel Accessory Guide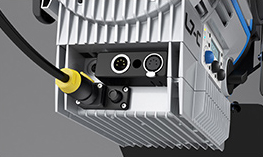 Did you know that...
Starting with the introduction of the L5, powerCON has been a central power feature of all ARRI LED products. The ease of use and quick replacement of cables is a huge benefit to all. Now, the L7 is also taking advantage of this with the new L7 with powerCON. Just like the L5 and L10, the L7 will now feature a removable TRUE1 p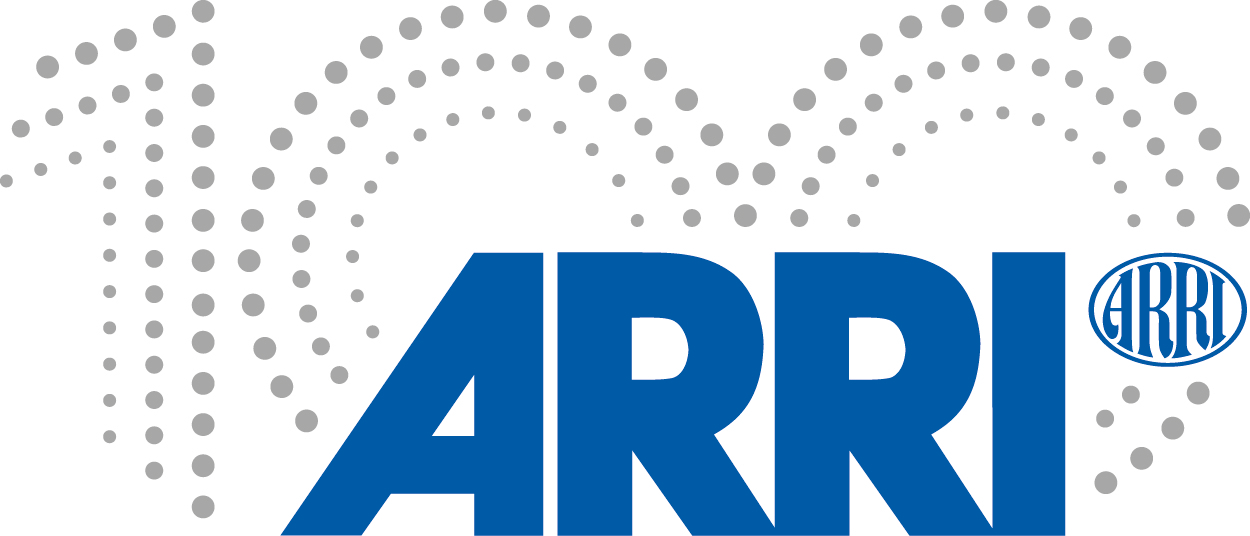 owerCON cable. It will come in Bare Ends, Edison, Schuko and Japanese connectors. Read more.
For upcoming events see: www.arri.com/events.html
---