ARRI release firmware update 3.0 for SkyPanel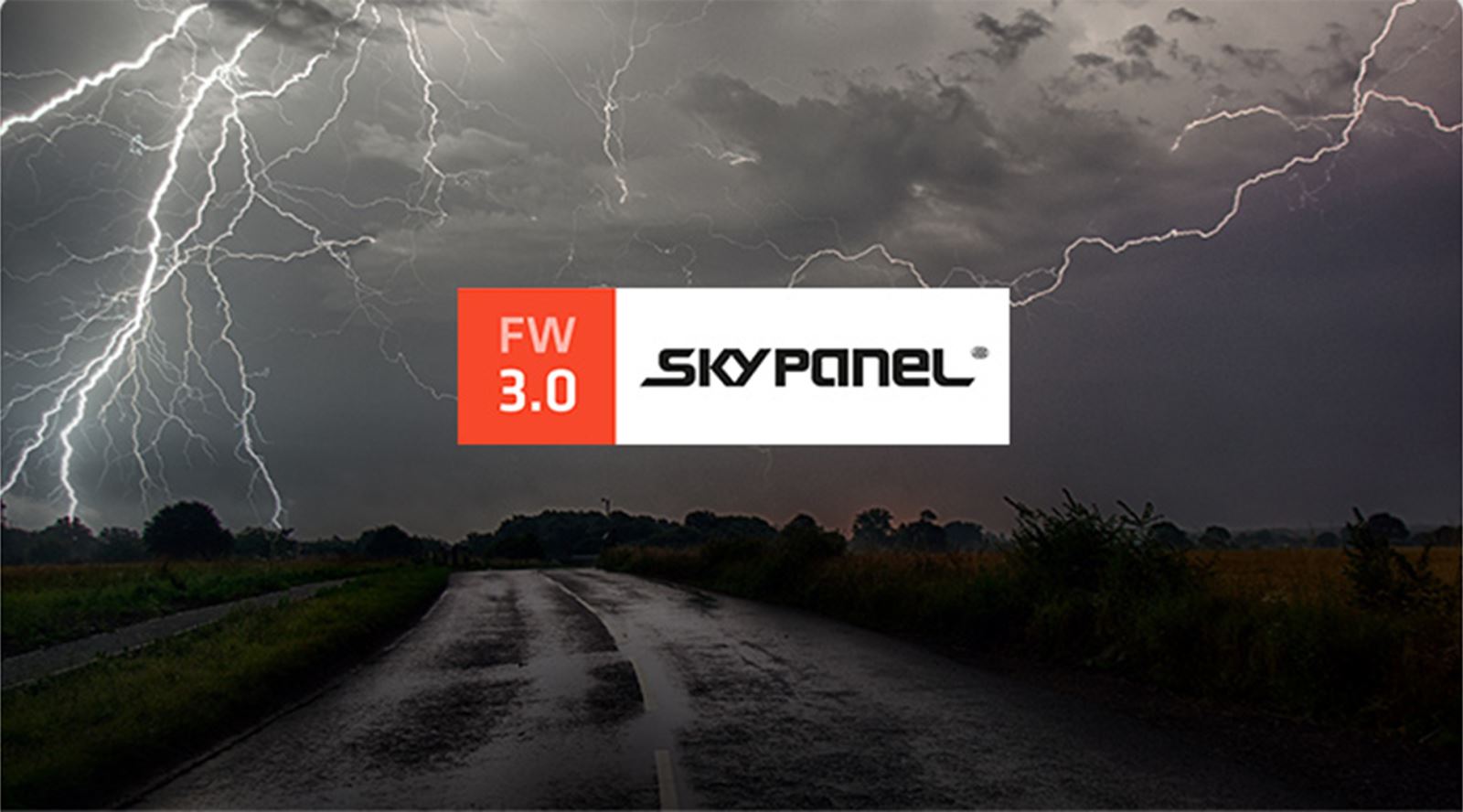 SkyPanel Firmware 3.0: Just add your creativity
Bringing 10 amazing new features, SkyPanel Firmware 3.0 is a free update that can be downloaded by users and installed in any SkyPanel fixture.
Features include:
onboard lighting effects
light source matching
a high speed mode
sACN implementation
... and much more. With these new features, SkyPanel allows for more control and creativity than ever before.
Download Firmware 3.0 and learn more about the 10 amazing new features:
www.arri.com/skypaneleffects