ARRI's 'Stellar' new app for lighting control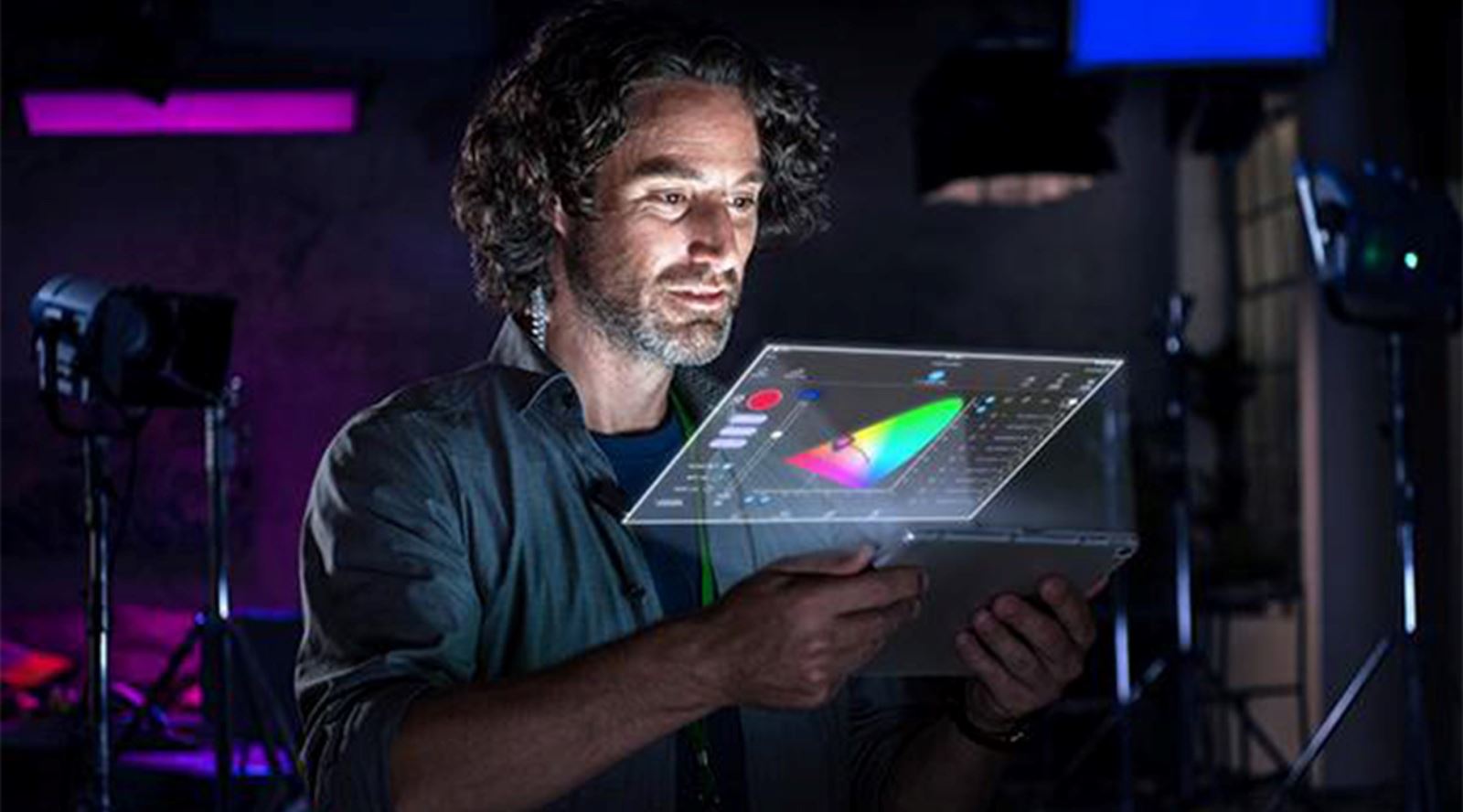 GTC sponsor ARRI is proud to introduce Stellar – the new intelligent app for professional lighting control available on iOS and Android phones and tablets. Stellar re-imagines lighting control by automatically managing complex DMX settings and by featuring control interfaces with stunning graphic design. After using Stellar, it will be difficult to go back to controlling lights in any other way.

Explore the app's amazing features and download Stellar for iOS and Android below:

Meet ARRI at IBC2018 in Amsterdam and take the opportunitiy to discover more about Stellar!