Autoscript: Don't stop the script!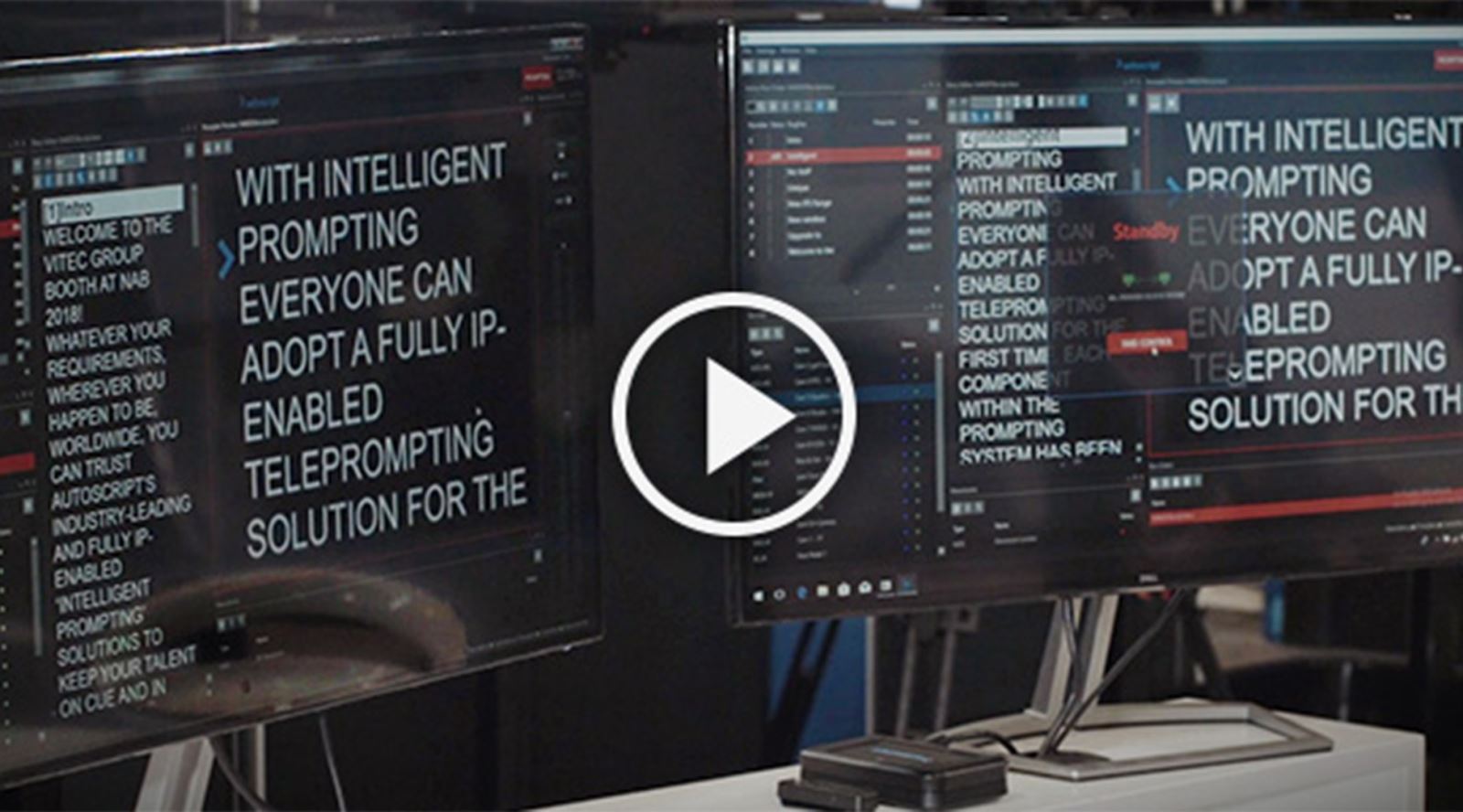 Failure is not an option
If the script stops rolling, your on-screen talent could be left speechless, that's why reliable teleprompting workflows for live broadcasts are critical. Autoscript's Intelligent Prompting IP solution creates perfectly seamless fail-safes to keep your story moving. Watch it in action
Try WinPlus-IP now for free
WinPlus-IP is a simple and modern refresh of the industry standard prompting application. Download the latest version of the software to your PC now.
Current Autoscript user?
Trade in your existing WinPlus package to upgrade to WinPlus-IP at a much lower price. Upgrade now
---
See more about Autoscript:


www.autoscript.tv